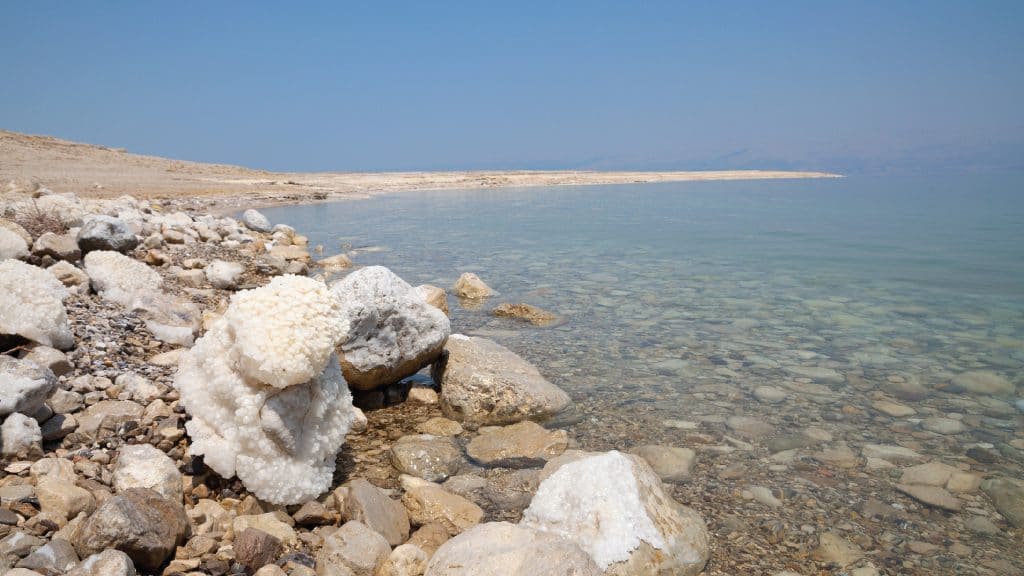 Please forgive me for not being in touch since coming to Israel.
My first reason for not blogging, is that I was so involved in leading our initial 3BI Tour to Israel. This study-heavy tour, the first of its kind, will make a superb online course.
Days we travelled and videoed with an amazing group of 88 students.
Nights I prepared for the next day.
We hired a top notch Israeli "film" crew. In fact, after viewing their very professional work, I questioned if we could produce a product of the quality they had done. Right away my qualms were eased through one of the cameramen's story.
The tall blond young man named Hans leaned down to me and in his quiet voice touched with a bit of a tremor he told me how he had chosen his life's profession. Thirty-three years ago, I had preached in an underground church in Estonia, then part of the USSR. The Finnish pastor who'd accompanied us videoed the service. Three years later, young Hans saw the video of my teaching. The video, the first he'd ever seen, so impressed him that he decided he wanted to make videos as his life's ambition. He felt a call to spread the Gospel in this way. He works freelance for the company we hired. When they told him he was to meet this lady, Billye, at a certain place. He asked, "Billye who?" The witness of the Spirit of God came upon him as he found out it was me. And when he told me this story, I knew God's hand was upon the project. Thank you, Lord.
Beer Sheva
Desiring to study the Land in biblical order, we began at Beer Sheva.
Scripture reveals Beer Sheva as a coming in and going out place of the Patriarchs. It was also a place of their visions.
A few thousand years later, it became the entry into the events that led to the establishment of the modern state of Israel. It was the place of the great cavalry charge of the 800 *ANZAC Light Horsemen that led to the freeing of Jerusalem from the Ottoman Turks in 1917. I'd assigned the tour-students to read Col Stringer's exciting book (click here to view book) about the event before we came. And as we stood at the magnificent statue lauding both the horses and their riders, everyone was impressed with the fearlessness it took to open the door which began what will finally be the end of the nations' "trodding down" Jerusalem.
Fear
Which brings me to the subject of fear. News concerning the coronavirus has swallowed up news of the election, and other topics. And even public Purim celebrations.
In the whole of the country of 9 million, they have only 58 cases. Israel has no cases that were not "brought in" from other countries. So–the government is refusing entry to Israel from many other countries. Asian countries. Italy. France. And many others. Today they ruled that anyone coming into this country from anywhere has to undergo a 14-day quarantine. The tourist industry is hurt.
I'm really amazed at how fear has gripped the world. I checked today the status of the virus in America state-by-state.
Missouri has 1 case.
Oklahoma has 1 case.
What has happened to the world! The fear is worse than the virus. President Roosevelt said during WWII, "We have nothing to fear but fear itself."
Everyday on the tour we read Psalm 91 aloud together. As you know, it includes: "You shall not fear…the pestilence that walks in gloom….no evil will befall you, nor will any plague come near your tent. He will charge His angels for you, to protect you in all your ways."
We sat in our seats of authority, and declared the virus would not come near our dwellings. Then we proceeded to enjoy our very full days with no fear.
Fear
Forgetfulness of God
Israel in the Plan of God
David Baron
Commenting on Isaiah 51
Is. 51:12
"I, I am He who comforts you;
who are you that you are afraid of man who dies,
of the son of man who is made like grass,
13
and have forgotten the LORD, your Maker,
who stretched out the heavens
and laid the foundations of the earth,
and you fear continually all the day
because of the wrath of the oppressor,
when he sets himself (aims) to destroy?
…it is not only foolish and unreasonable for Zion to fear, but sinful; for fear is the offspring of unbelief and the result of forgetfulness of God.
How wonderful is the grace of God which expresses itself even in this rebuke! For He seeks at the same time to drive out their fear, and create confidence by reminding them of His all-sufficient power to save, You fear because you forget Me, and only look round and about, and see the enemy making ready to destroy. But look up, and remember that "I Am with thee." The covenant keeping, faithful God who will never fail thee, "Thy Maker" who is surely able to protect thee.
Tune in Tomorrow!!!!!
I will write and post another blog tomorrow. And I will be on the 8 AM Prayer Call for Israel.
As for our Wednesday Live Webcast, my daughter Brenda will be leading Noon Prayer.
Shalom, Shalom
Billye Brim
*Australian New Zealand Army Corp
P.S. You can get Col Stringer's book from us. (click here to view book)
Never miss a blog
Subscribe now to stay current with Dr. Billye's Blogs.