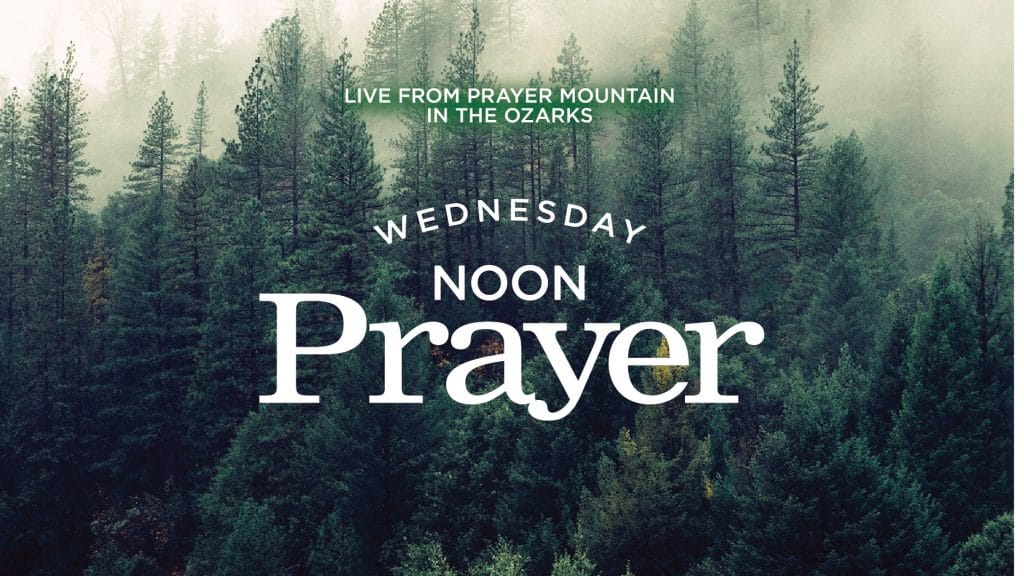 Join Us Weekly every Wednesday at 12pm cst
Hear from Dr. Billye Brim and others as they discern the times by teaching God's Word to assist you, the Pray-er.
→ For livestream click here *as available.
---
Did you know all of our Noon Prayer webcasts are viewable online?
→ For Noon Prayer media page click here
Programming Note: Some current news content discussed in our Prayer Calls requires careful editorial consideration prior to posting. In such cases the Prayer Call publish date may be delayed.
---