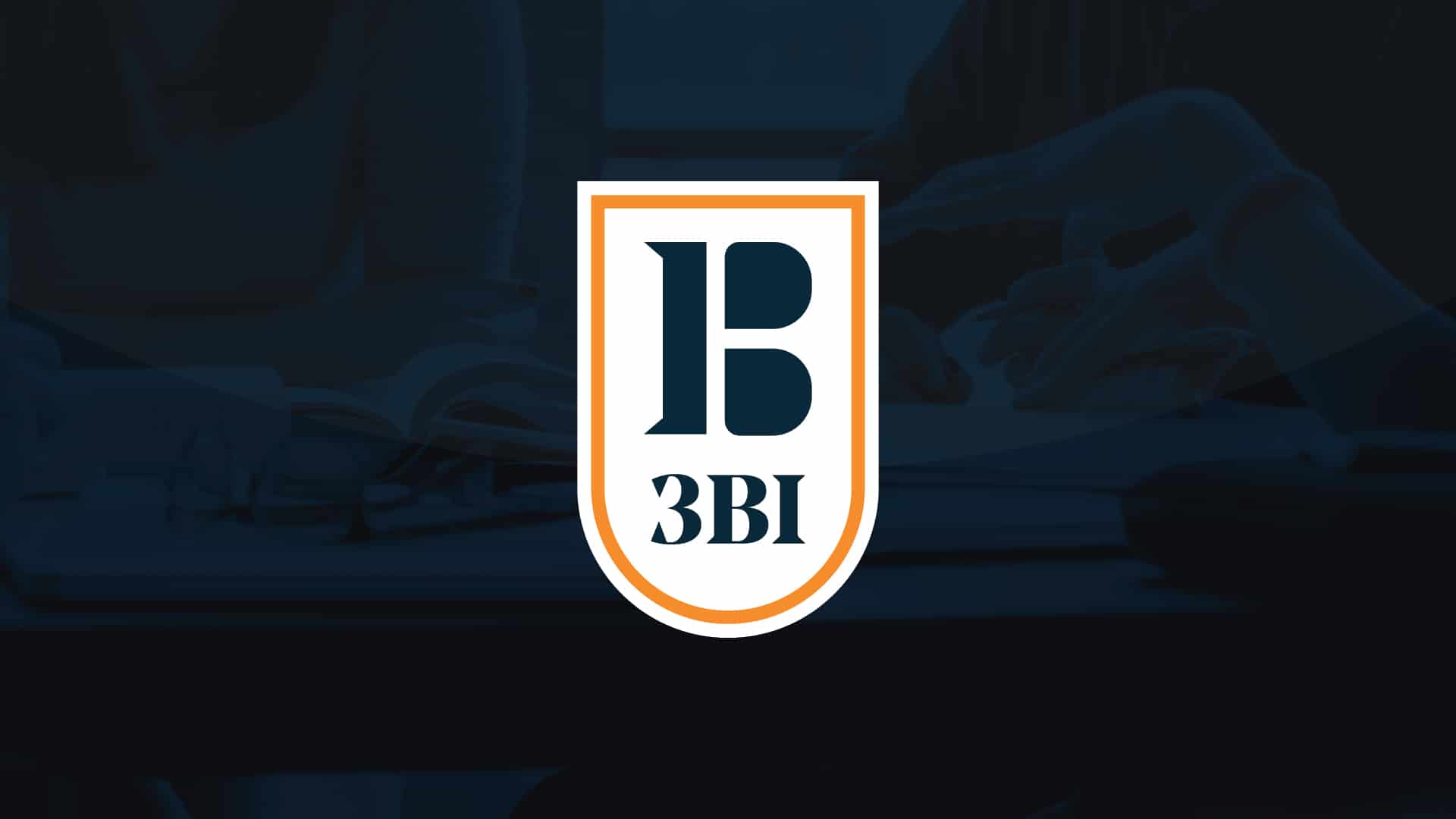 3BI Institute
Billye Brim Bible Institute is an accredited online Christian college. Encountering Bible Prophecy from the Witness of Dr. Billye Brim.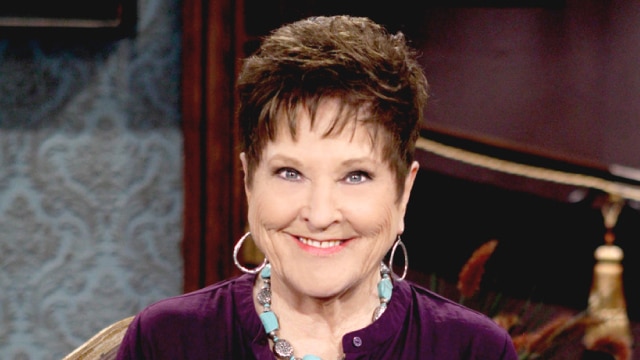 Billye's Blog
Stay up to date with current news, bible prophecy, and inspirational insights through Dr. Billye's personal blog.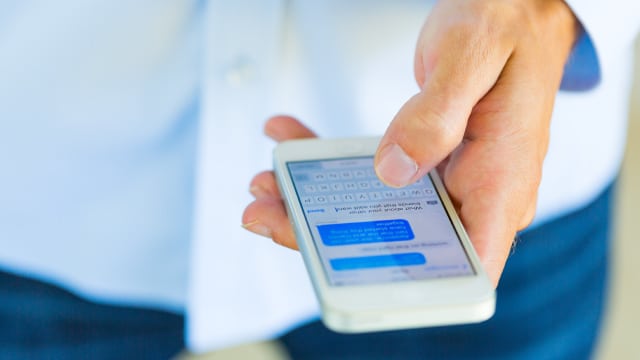 Online Giving
Partner with Billye Brim. You can donate by mail, Text2Give or use our convenient and secure online giving.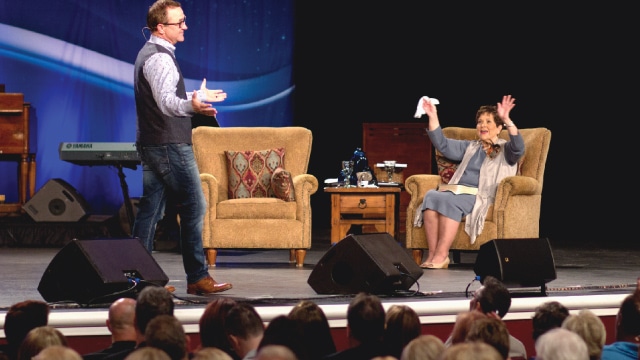 Upcoming Events
Want to know what's going on? Check here for upcoming events, travel experiences and exciting conferences.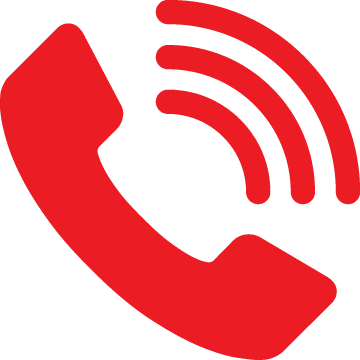 EMERGENCY PRAYER CALL
 Join Dr. Billye's Urgent Prayer Group
Text "BBMEPC" to the number "28950" Watch Our Next Live Webcast
Wednesday Noon Prayer | 3rd Sunday @ 3PM
Central Time