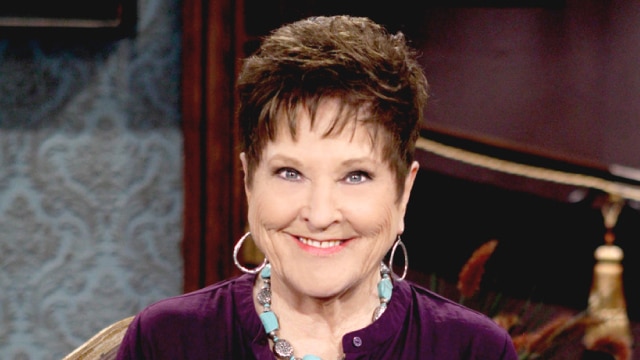 Billye's Blog
Stay up to date with current news, bible prophecy, and inspirational insights through Dr. Billye's personal blog.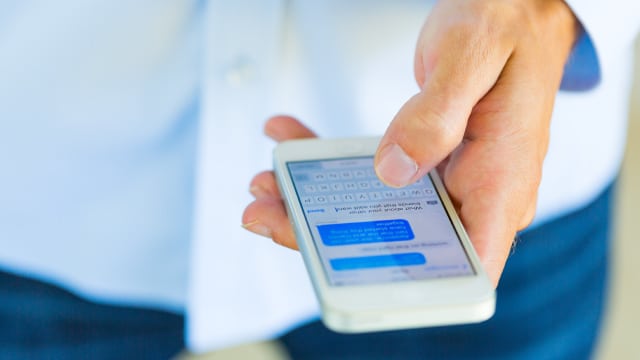 Online Giving
Partner with Billye Brim. You can donate by mail, Text2Give or use our convenient and secure online giving.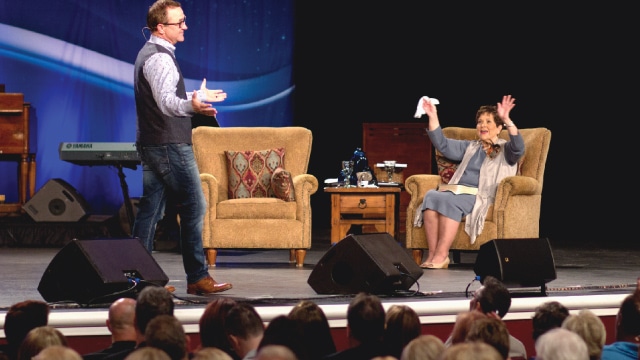 Upcoming Events
Want to know what's going on? Check here for upcoming events, travel experiences and exciting conferences. Watch Our Next Live Webcast
Wednesday Noon Prayer | 3rd Sunday @ 3PM
Free Special Download!
The BBM website is currently under construction.
We thank you for understanding how diligently we are working to make progress in transferring over all the archives (radio, webcasts, etc.).
As an appreciation for your patience, please receive Dr. Billye's powerful sermon on Shalom - The Peace That Comes From Being Whole.