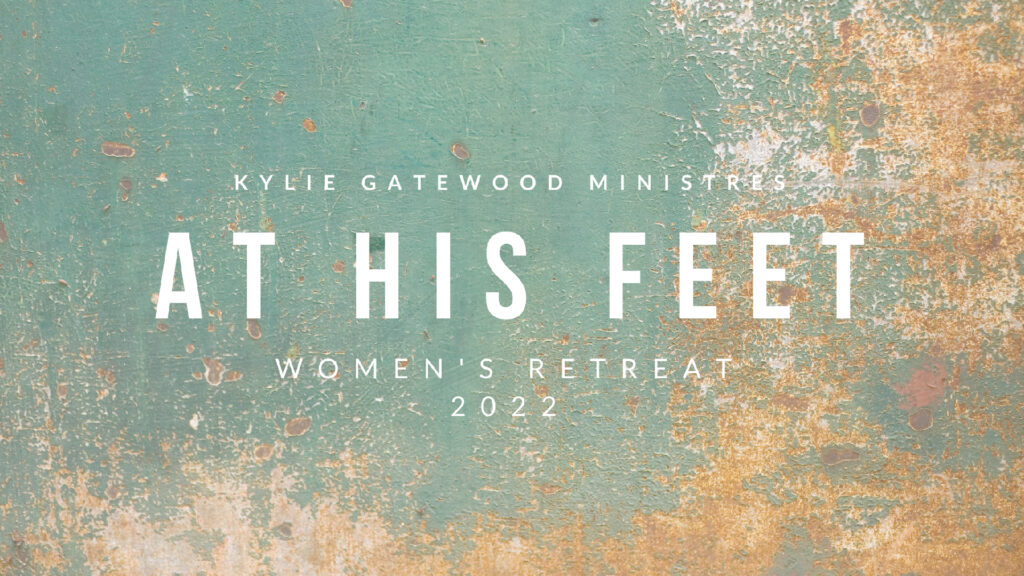 "At His Feet" Women's Retreat
Hosted by Kylie Oaks Gatewood – Join women from all over the country for a 2 night getaway on the lake, to lay down our "Martha" work hats, and come sit at His feet.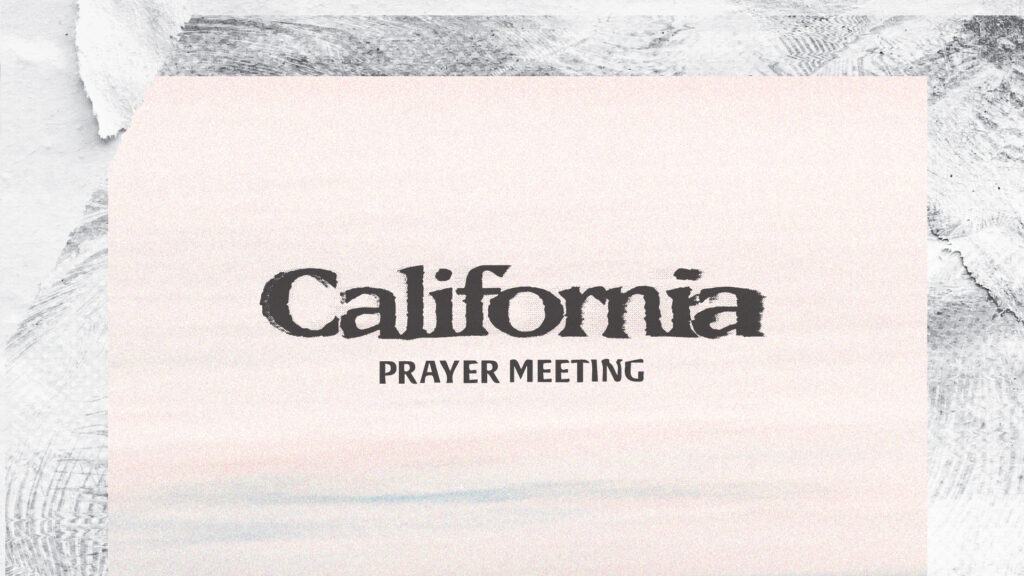 California Prayer Meeting
Hosted by Branden & Destanie Brim with His Name Ministries. The California Prayer Meeting is a monthly In-Person & Online Prayer Meeting. We are joining our prayers with the prayers that have been poured out over California and for the rest of this country.