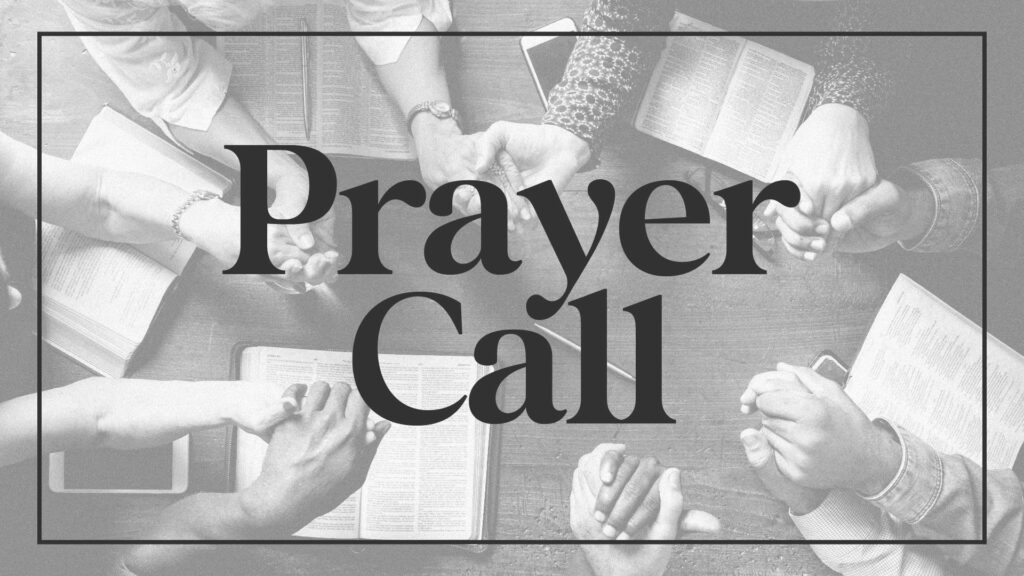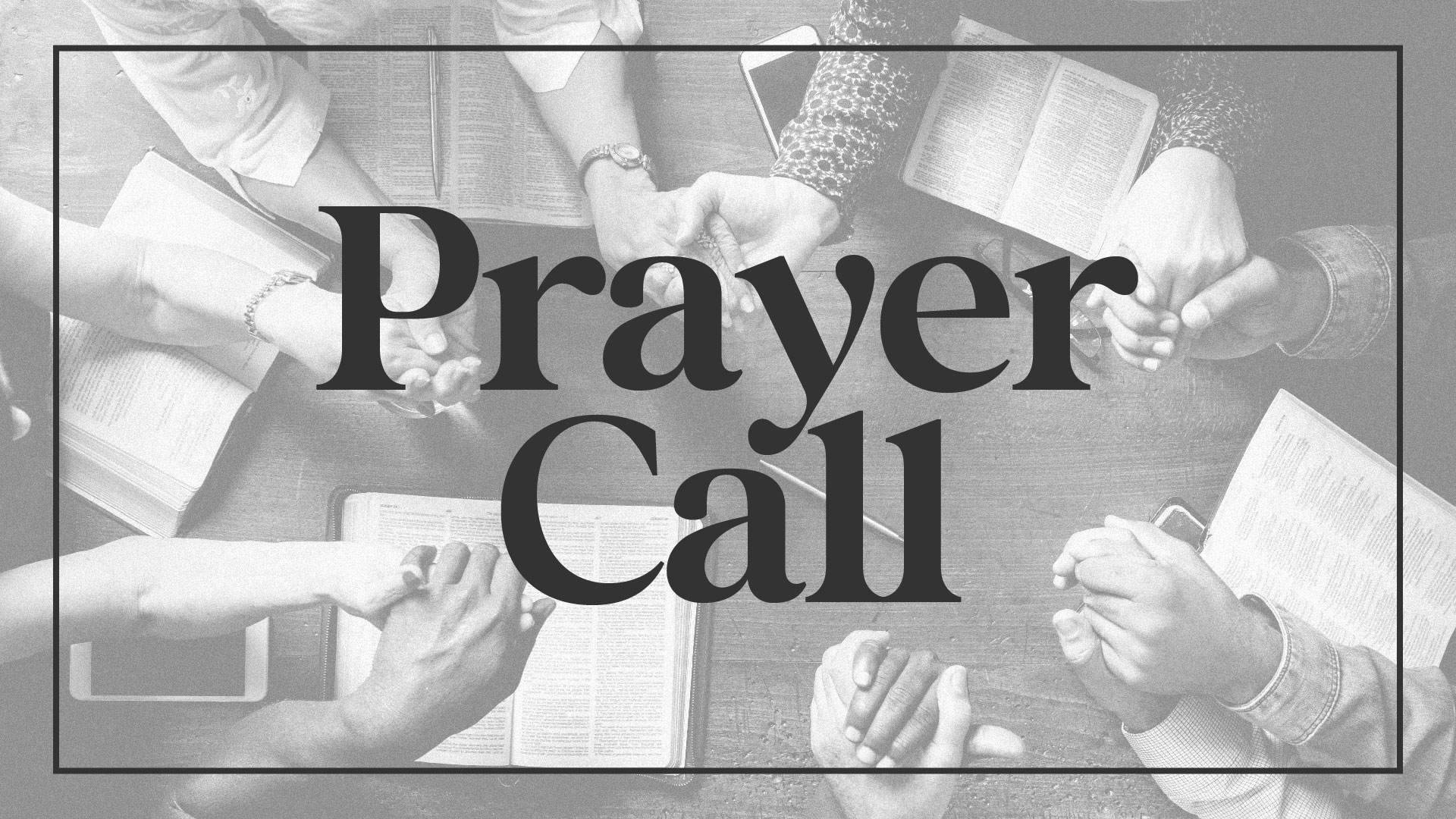 ATTENTION World Wide Prayers: Because of the inclement weather, there will be no live Noon Prayer webcast at Prayer Mountain today, Wednesday, February 01. 
We will have a Live Prayer Call at Noon (CST). 
To join today's special Prayer Call at 12 pm CST, follow the instructions below↓ 
---
Join Us Every Wednesday at 8am CST
This is an important time to join together in prayer for the nations of Israel and the United States. Join with us as we lift up the leaders of these great nations in prayer.
To Join the Live Prayer Call
Dial-In Number (425) 436-6277
Access Code: 312081#
Did you know our Prayer Call phone casts are available online?
→ For Prayer Call media page click here
Programming Note: Some current news content discussed in our Prayer Calls requires careful editorial consideration prior to posting. In such cases the Prayer Call publish date may be delayed.
---