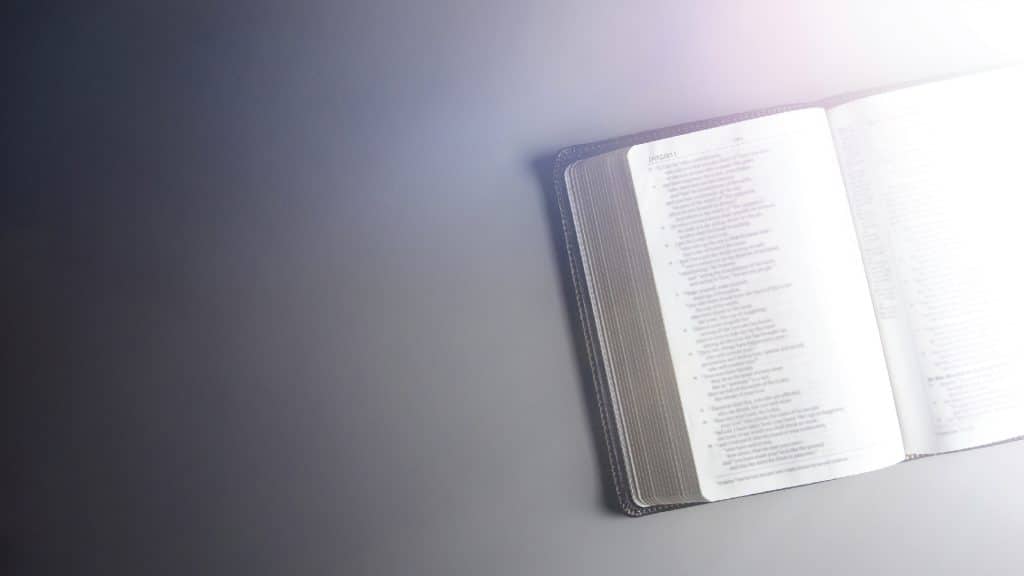 Pat Robertson made an impassioned plea today on 700 Club for Pastors and all believers next Sunday, Resurrection Sunday to take their authority over the Corona Virus and stop it in its tracks. How can this inert little bug, he said, stand in the face of the Body of Christ which has God-given authority over it.
We will certainly do that on our 8 o'clock Wednesday (Prayer Call), Noon Wednesday (Streamed Live Webcast, Noon Prayer), and Sunday at 3 o'clock. (Prayer Call).
For the United Prayer Calls the numbers are:
1-701-801-1211
Access 492-836-754#
Many of you do this every day. And it is working! We are posting a video of me leading the congregation of the Autumn Assembly of Prayer in praying and taking authority. Play the video and join me in this powerfully anointed prayer from Ephesians.
See you Wednesday and Sunday
Shalom, Shalom
Billye Brim
P.S.. At 4 pm tomorrow, April, 8, 2020 I will be interviewed on the Victory network Live. Subject: Resurrection Day aka Passover
Never miss a blog
Subscribe now to stay current with Dr. Billye's Blogs.