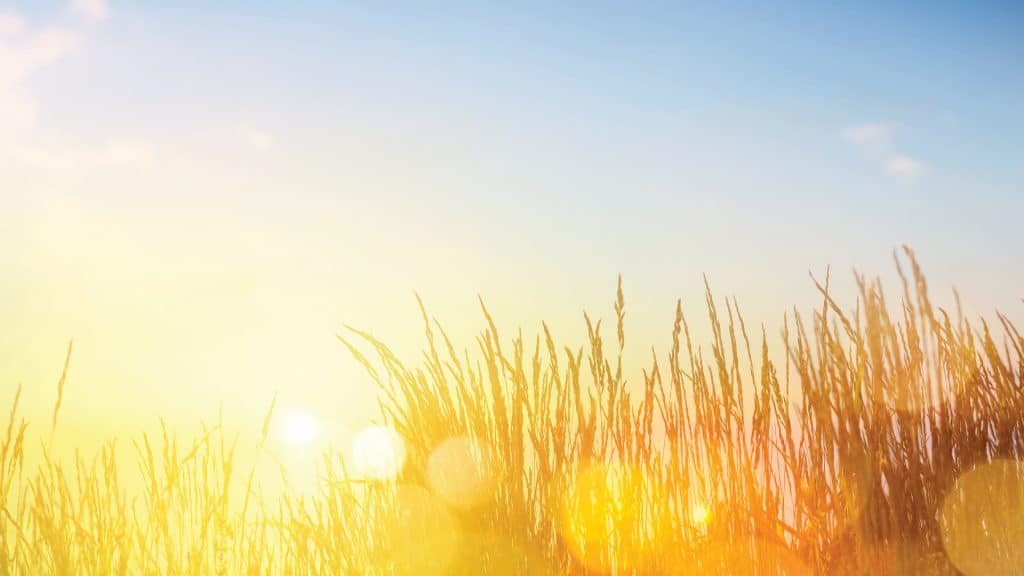 NES is the word for Miracle in Hebrew.
And we have had one for our 25th Anniversary Autumn Assembly of Prayer.
Noah Webster's definition of miracle is "a divine intervention in the ordinary course of nature." I don't back up from this definition in saying that we have had one. And I didn't even know we needed one.
Read More