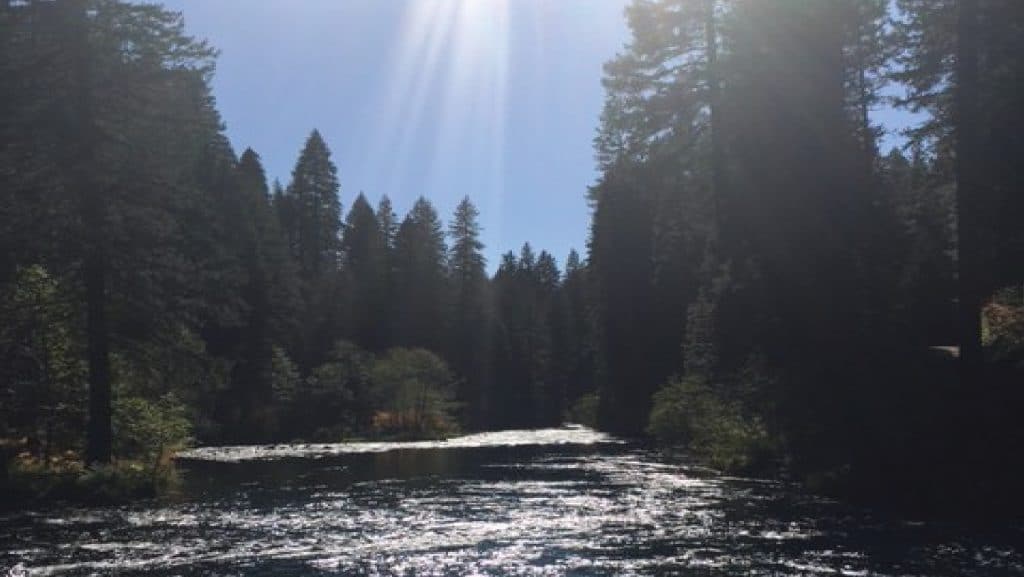 Sitting here in Northern California near Mount Shasta. The gorgeous McCloud River is rushing by just under the porch where I sit. Such a beautiful sound! A friend's family bought this land years ago, and she invited me to come here for a week to rest and prepare for next week's Autumn Assembly of Prayer.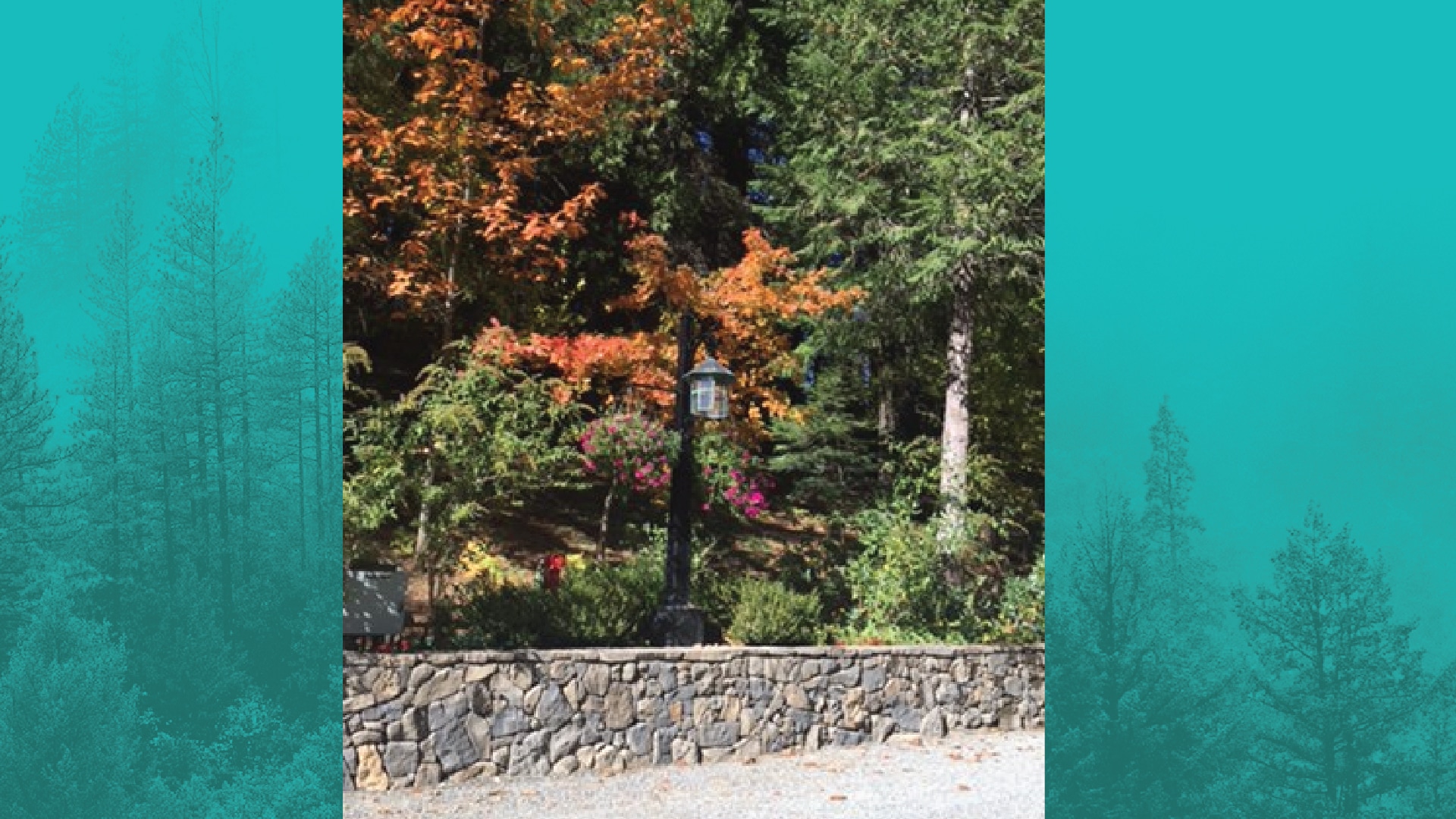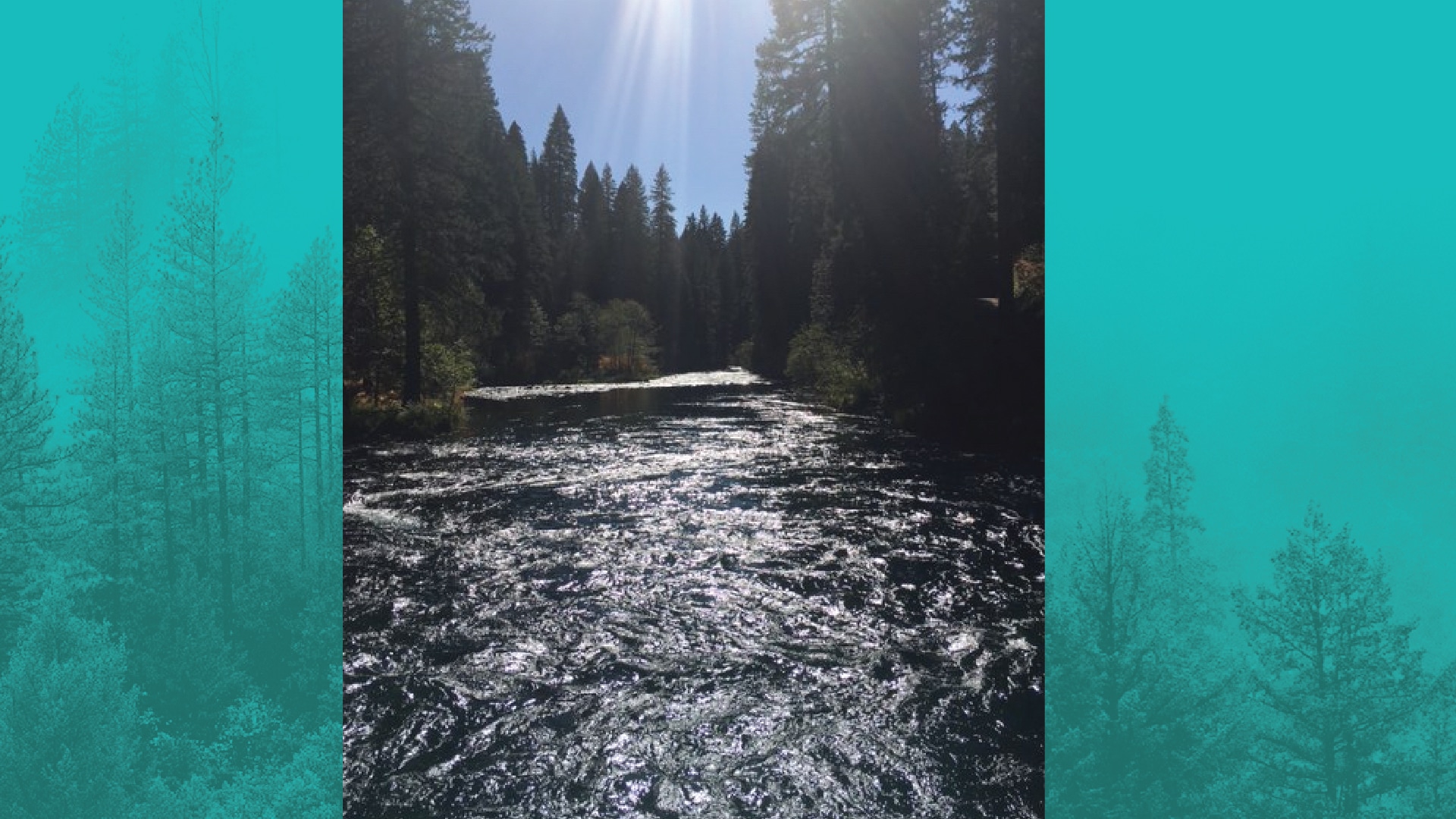 As I pray, and read, and meditate, many are my musings…. Just today it has been on the phrase "his bride has made herself ready…"
Rev. 19:7 ESV
Let us rejoice and exult
and give him the glory,
for the marriage of the Lamb has come,
and his Bride has made herself ready;
Looked up the Greek word translated made ready.
It means to prepare, to make ready, from an old noun fitness, adjusted;
refers to internal fitness; by implication, to construct, create: — build, make, ordain, prepare.
I think my thoughts are traveling like this because of a Holy Spirit meeting at Pastors Larry and Loretta Ollison's church September 19. Through a song in the Spirit delivered by Len Mink we were called to "continual fellowship" and "communion" with the Lord, and told to expect "instant encoding, instant downloading of revelation."
Then in a word of the Lord through me, we were told that in the year beginning Rosh HaShana 29, 30 September 2019, we would enter a year of "transition."
As the word unfolded, on the inside of me, I saw it referred to a two-year span from Rosh HaShana 2019 to Rosh HaShana September 7, 2021.
I am expecting to receive more on this….. And I believe more will come and I will share anything I receive at the Autumn Assembly.
But as I was thinking today… We know that we will be in Heaven not because of what we did, (other than accepting Him) but because of what Jesus did.
But I noticed from the following, there is a reference to our doing deeds of righteousness.
Revelation 19
for the marriage of the Lamb has come,
and his Bride has made herself ready;
it was granted her to clothe herself
with fine linen, bright and pure"—
for the fine linen is the righteous deeds of the saints.
It has been granted unto us to clothe ourselves…..
We are saved by grace through faith. And Jesus has stood judgment for our sins. However, there is reward for the deeds done in our flesh at the judgment seat of Christ.
But my thoughts are running along this line…
As we are in this year of transition, preparation, perhaps a part of our righteous deeds has to do with realizing who we are as joint heirs, with joint throne rights with the Head of the body.
And here at the last actually being the ones who realize God's eternal purpose, the purpose of the ages, to manifest through the Body of Christ, the manifold wisdom of God to the principalities and powers who usurped the authority God gave to Adam, but which Jesus has restored.
Ruling and Reigning
An alert has come in the Spirit to a person who I know hears from God in prayer.
For the next two weeks, especially sit in your seats of authority and pray against mass shootings.
Autumn Assembly of Prayer
The absolute most important Autumn Assembly ever!!!! (click here to view event)
For our nation!!! For the Body of Christ!!! For Israel!!!
For the plans and purposes of the Lord in these very end of days!!
Please bring your supply of the Spirit and join us in love, unity, and power!!!!!!!!
It's good to watch! But ever so important to assemble ourselves together.
For we see the day approaching!!!!!!! We trust to see many of you physically here in this mustering of the troops.
Shalom, Shalom
Billye Brim
The Eternal Purpose of God
Eph 3:9-11 ESV
and to bring to light for everyone what is the plan of the mystery hidden for ages in God, who created all things, so that through the church the manifold wisdom of God might now be made known to the rulers and authorities in the heavenly places. This was according to the eternal purpose that he has realized in Christ Jesus our Lord,
P.S. I will start it off Wednesday, October 16 at 7:00
Never miss a blog
Subscribe now to stay current with Dr. Billye's Blogs.