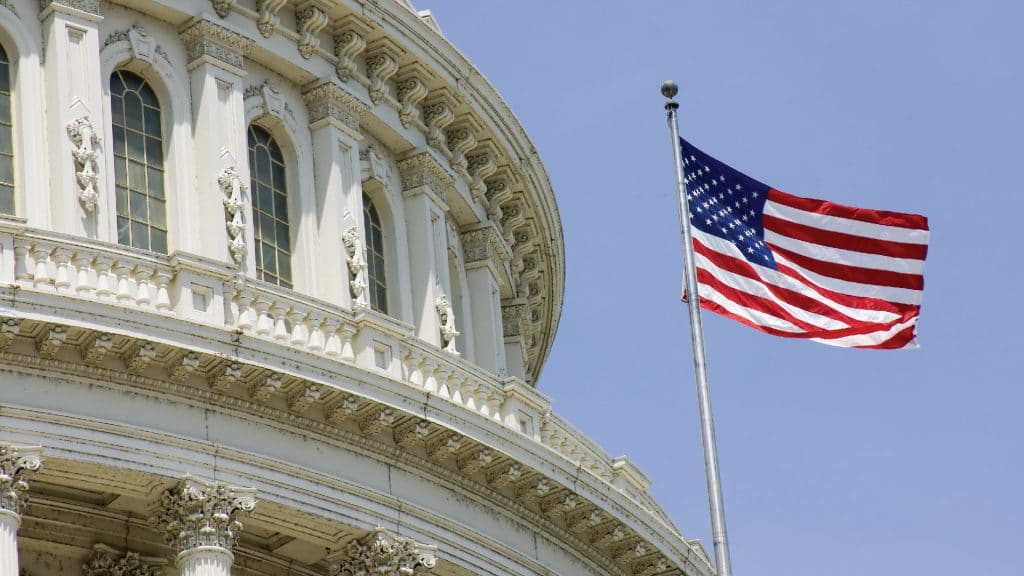 Let's Use Our God-Given Authority!
Tweeted early today:
The Body is seated at the right hand of the Father in Christ our Head (Eph 1:17-2:6). From there we are to reign over the adversary (Ro 5:17).
Let's do it! Let's use our God-given Authority of the Believer for our dear country today until…
---
As I was praying the Ephesians prayer this morning and getting ready to rule and reign, I read through a part I usually skip when praying this to the Father.
ESV
Eph. 2:1 And you were dead in the trespasses and sins 2 in which you once walked, following the course of this world, following the prince of the power of the air, the spirit that is now at work in the sons of disobedience—
Amplified
Eph. 2:1 AND YOU [He made alive], when you were dead (slain) by [your] trespasses and sins
2 In which at one time you walked [habitually]. You were following the course and fashion of this world [were under the sway of the tendency of this present age], following the prince of the power of the air. [You were obedient to and under the control of] the [demon] spirit that still constantly works in the sons of disobedience [the careless, the rebellious, and the unbelieving, who go against the purposes of God].
It is plain to see that the wicked one is behind the efforts to divide and conquer America. How comforting to know that he is "under our feet."
However, we have to take…to exercise our authority over him. Stretch your hand toward Washington DC and exercise your authority as a citizen of the Kingdom of Heaven and an ambassador of that kingdom to the United States of America.
I have been invited to come to Washington DC to take part in prayer there with our feet on the ground. Plan to leave tomorrow. Working on details. Please pray for me as I wrap up details on the trip and things I must get done here. I have been in Oklahoma and drove home yesterday.
Hannah and one of my daughters, either Shelli or Brenda, will accompany me to DC.
I will lead prayer at 8 am tomorrow (Prayer Call). Important corporate prayer.
Also, please join at noon tomorrow. If I am not in the air, I will phone in.
Corporate prayer is SO IMPORTANT NOW. We also have it at the mountain at 3 o'clock Sunday.
AND I DON'T KNOW OF A MORE IMPORTANT AUTUMN ASSEMBLY OF PRAYER THAN THE ONE BEGINNING OCTOBER 17. I'M ASKING GOD TO MAKE IT POSSIBLE FOR PRAYING PEOPLE TO BE HERE IN BRANSON WITH ME.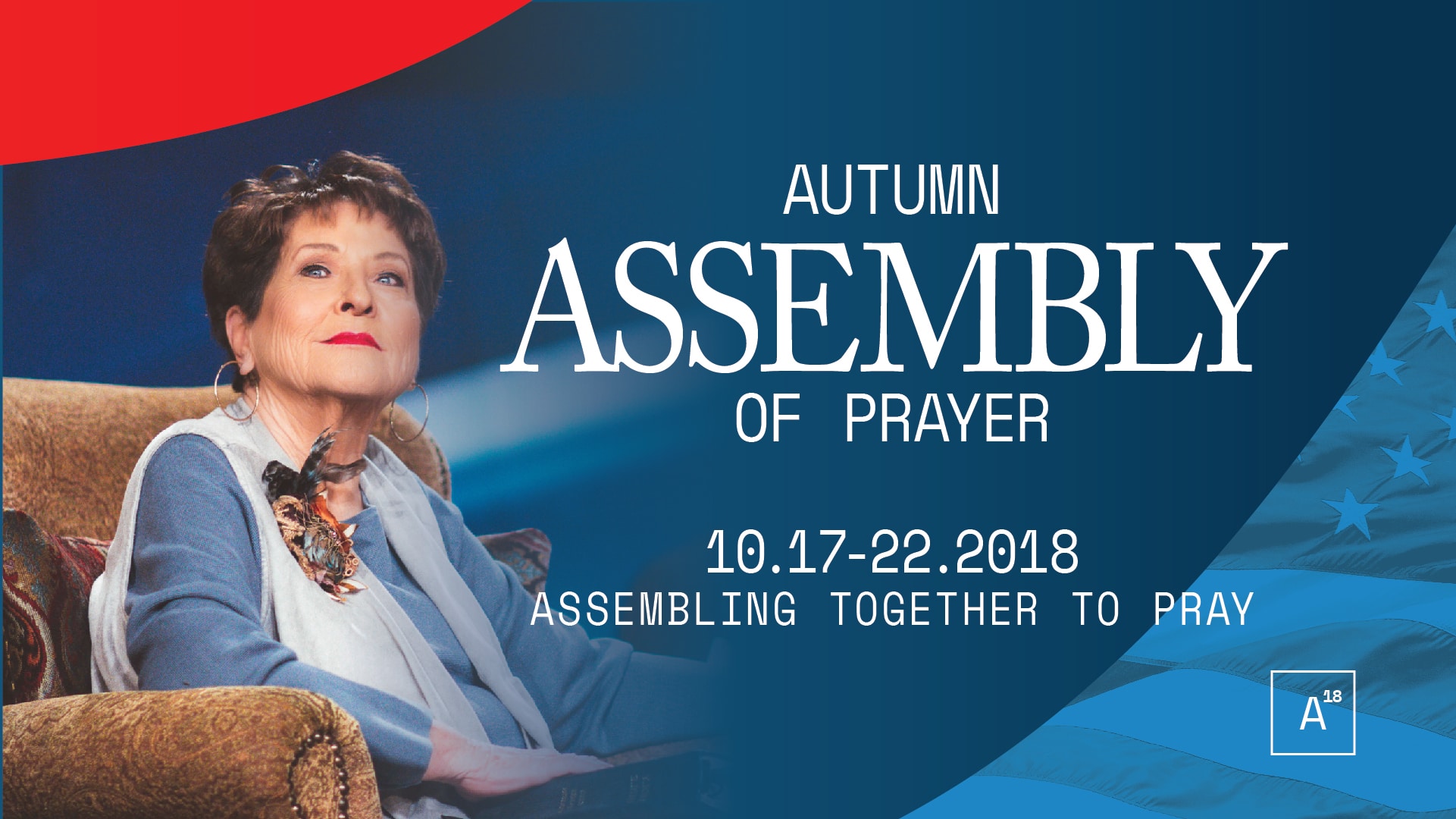 Never miss a blog
Subscribe now to stay current with Dr. Billye's Blogs.