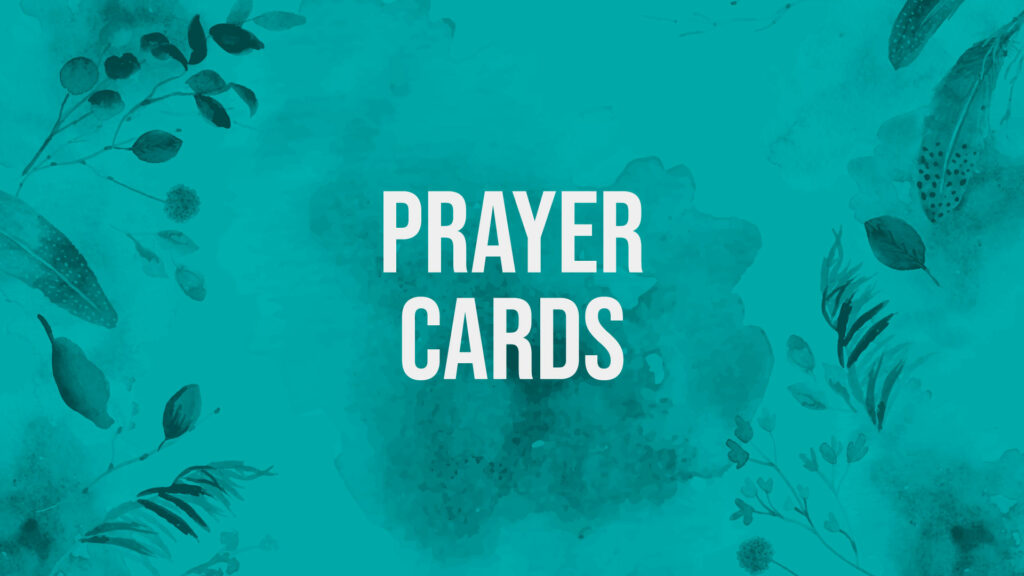 Note –1_1_11  When He speaks to me, it's always about hearing Him.
Matthew 4:4  Man shall not live by bread alone, but by every word that proceedeth out of the mouth of God. 
Numerical Bible Note: What a sustenance of the true life within us to be thus, day by day, receiving the messages of His will, guided by that wondrous VOICE, learning continually more the tenderness of His love for us.
Isaiah 50:4 He wakeneth morning by morning; He wakens mine ear to hear as the learned. This is the utterance prophetically of the Lord Himself; how blessed to be able to make it our own, and thus to have the fulfillment of those words:
Psalms 32:8 I will instruct thee and teach thee in the way in which thou shalt go. I will guide thee with mine eye. ….he who walking with God, waits upon God, what shall ensnare him? What enemy shall prevail against him?
Read More