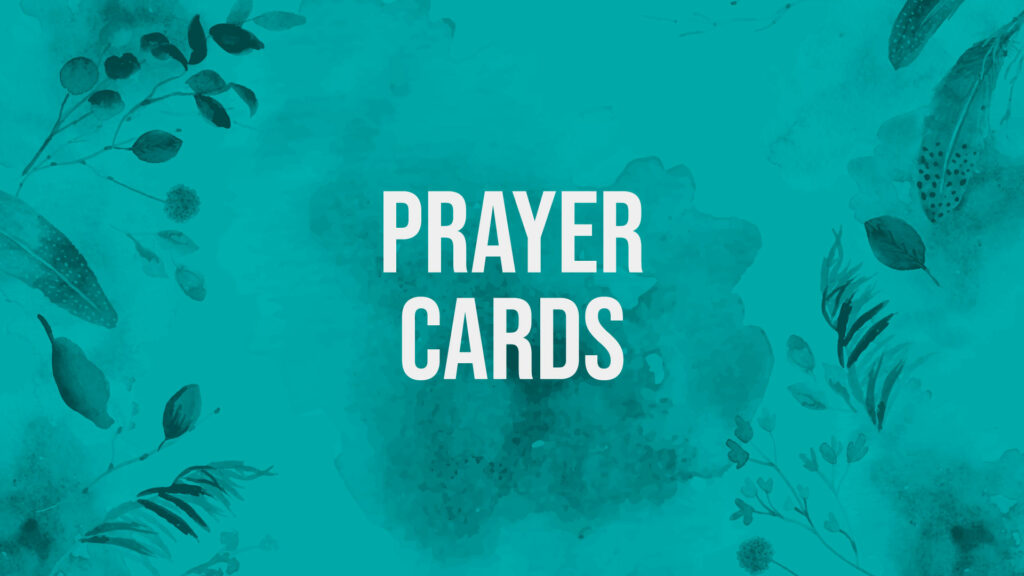 FAITH WORKS BY LOVE
Galatians 5:6
because the love of God is shed abroad in my heart by the Holy Ghost which is given to me.
Romans 5:5 (personalized)
---
THIS IS HOW LOVE ACTS
1 Corinthians 13:4-8 (AMPC—personalized)
I endure long and I am patient and kind.
I am never envious nor do I boil over with jealousy.
I am not boastful or vainglorious. I do not display myself haughtily.
I am not conceited (arrogant and inflated with pride).
I am not rude and I do not act unbecomingly.
Love (God's love in me) does not insist on its own right or its own way.
I am not self-seeking.
I am not touchy or fretful or resentful. I take no account of the evil done to me [I pay no attention to a suffered wrong].
I do not rejoice at injustice and unrighteousness, but I rejoice when right and truth prevail.
God's love in me bears up under anything and everything that comes.
I am ever ready to believe the best of every person.
Love's hopes are fadeless under all circumstances, and it endures everything [without weakening].
Love never fails.
THEREFORE,
I will never fail when I walk in
LOVE!