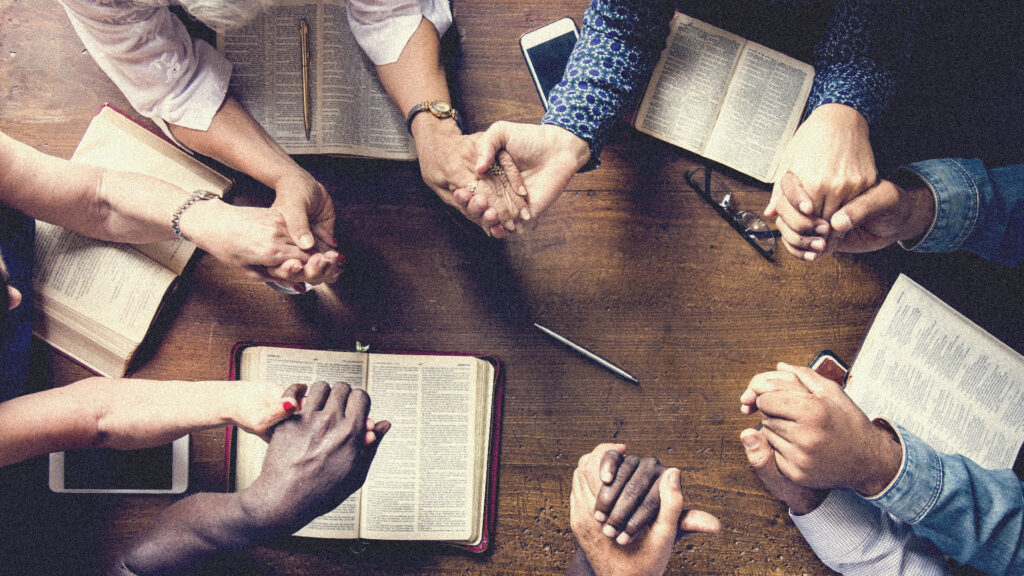 Following the FBI fiasco in the unprecedented raid of President Trump's Mar-A-Lago home, we rallied the WWP Prayer Force for an emergency corporate execution of The Authority of the Believer. While each one of us has habitational authority we are to use daily, together this authoritative power is exponentially increased.
Even though because of technical difficulties we gave short notice, I was pleasantly shocked at the representation!  
*49 States and The District of Colombia.
Australia, Canada, France, United Kingdom, and the U. S. Virgin Islands.
Total Pray-ers:  1,812
With that kind of representation, you can be assured the kingdom of darkness was shaken. 
Join us every Wednesday for our regularly scheduled "Moed Wednesday" appointments with the Lord in Prayer at 8 AM.
We will be exercising our joint authority again. We are ready!!!!!
---
To Join Dr. Billye's Prayer Call on Wednesday, August 10 at 8 AM (CST)
Dial-In Number (425) 436-6277
Enter Access Code when prompted: 312081#
---
On Wednesday's we pray twice. At 8AM CST, and then again at noon. The Noon Prayer meeting is streamed live from Prayer Mountain in the Ozarks.
BillyeBrim.org
*Missing only Delaware
Never miss a blog
Subscribe now to stay current with Dr. Billye's Blogs.