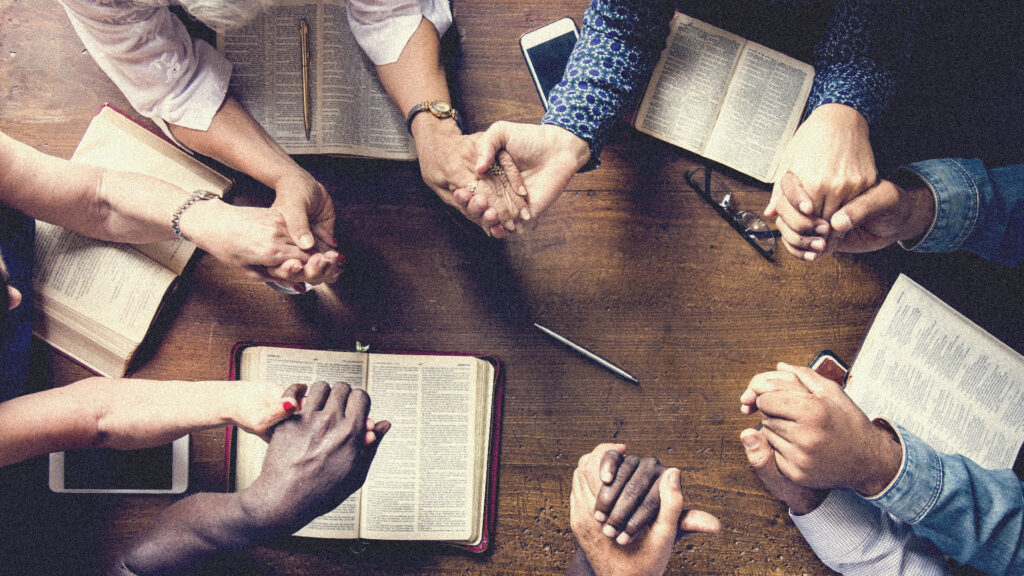 Following the FBI fiasco in the unprecedented raid of President Trump's Mar-A-Lago home, we rallied the WWP Prayer Force for an emergency corporate execution of The Authority of the Believer. While each one of us has habitational authority we are to use daily, together this authoritative power is exponentially increased. Even though because of technical difficulties we gave short notice, I was pleasantly shocked at the representation!  
Read More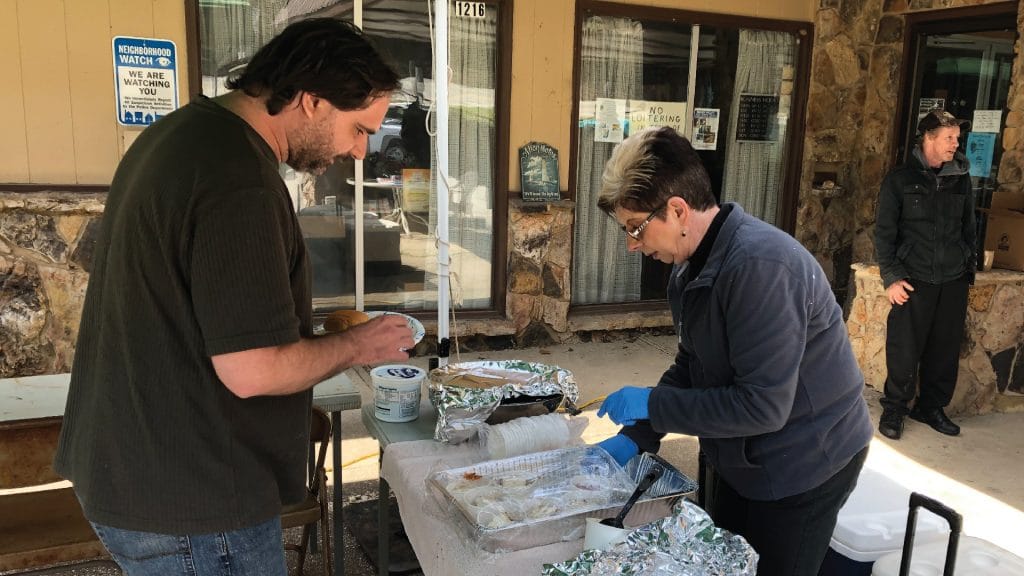 My son, Chip, who pastors with his wife, Candace, A Glorious Church Fellowship in Collinsville, Oklahoma called me last week excited about what he was going to preach to his congregation. Of course, my heart was happy as he preached it first to me on the phone. He'd heard a minister say that the Chinese word for "crisis" is made up of two words. (If I'm not mistaken that would be two picture words.) One meaning "danger," and the other, "opportunity." In other words in every crisis while there is danger, there is opportunity.
It would be worth your while to watch their March 18, Wednesday night service, now archived.
Read More