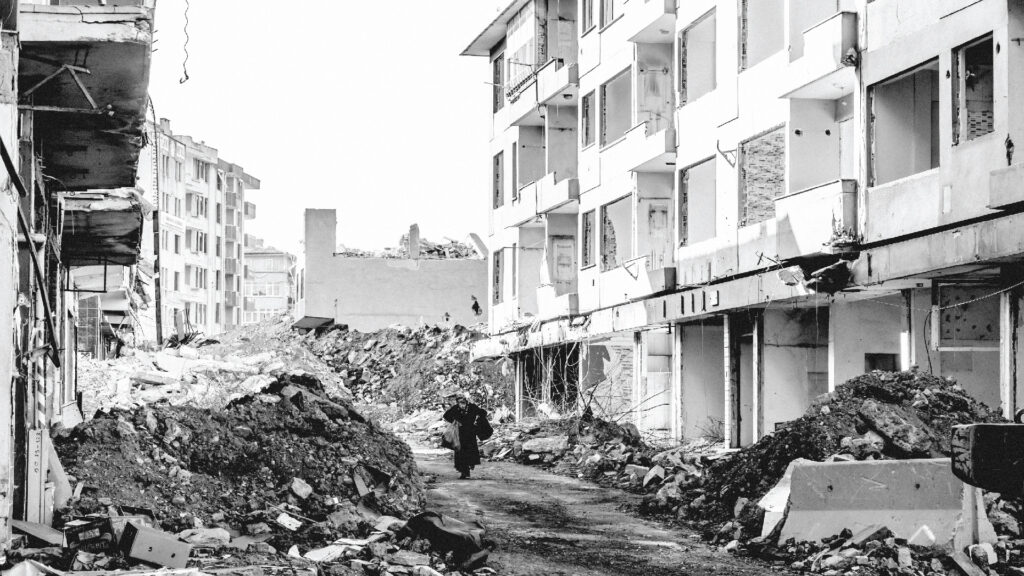 Signs of the Times | Houston Meeting
Mark 13:8 ESV
For nation will rise against nation, and kingdom against kingdom. There will be earthquakes in various places; there will be famines. These are but the beginning of the birth pains.
We all wept at the tragedy of the earthquakes that brought devastation and loss of so many thousands of lives. I really want you to know what I see about the rifts and tectonic plates shifting. It's too much to share in this blog. So please click here to watch the archive of our noon prayer Wednesday, February 8. My teaching is at the first of the session.
Reports have come to us of our Lord's appearing to victims. We have some details but we have been asked not to share them lest persecution result.
The Lord had said to us in the Noon Prayer that day:
You grieve but My mercies never end.
Lamentations 3:20-23
My soul continually remembers it
and is bowed down within me. [Brim Note: to me this is the grieving.]
But this I call to mind,
and therefore I have hope:
The steadfast love (chesed) of the LORD never ceases;
His mercies never come to an end;
His mercies never come to an end; they are new every morning
Great is your faithfulness. (ESV)
He also said:
I set the pillars
Psalm 75:3
When the earth totters, and all its inhabitants,
it is I who keep steady its pillars. Selah (ESV)
Houston, Texas Meeting
It's kind of a last-minute schedule, but I was impressed to have a meeting in the Houston Texas area just after I will be at the Jerusalem Prayer Breakfast at the Westin Galleria Hotel February 23 and 24. (You might still be able to get tickets to this event sponsored by Knesset members and Israelis at JPBtexas.org.)
I'm really excited about what the Lord put into my spirit about having our own meeting the next day, Saturday, February 25! When I mentioned it on a Wednesday Noon Prayer, not very long ago, someone from a wonderful church in the area contacted us and offered us the use of their facility. So we will gather at: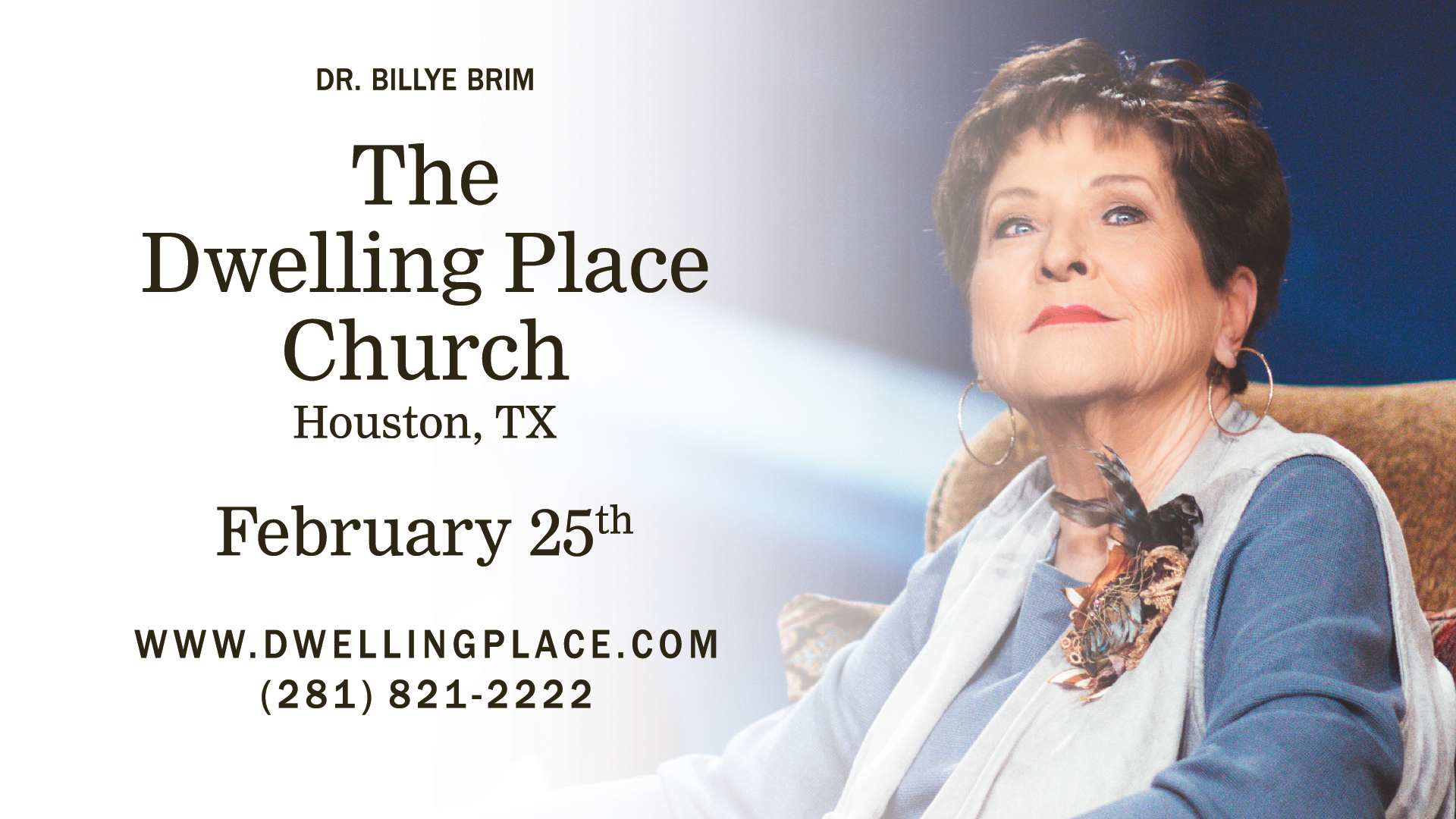 ---
The Dwelling Place
713 E. Airtex
Houston, Texas
Saturday, February 25
1:00 pm to about 3:00
6:00 pm to about 8:00
---
The Dwelling Place is near Bush Airport for an easy commute to and from.
The people of the church have been so wonderful to us. Some longtime friends worship there and we are excited to be with them. And with you!
This will be a rather informal meeting, probably not too large as it came into my spirit at such a late date, and we have not put any elaborate into my spirit at such a late date, and we have not put any elaborate planning into it. Really it will be just me sharing concerning Israel and the signs of the times. Any offerings will go to our Migdal-Arbel Prayer and Study Center project which I am happy to report is rolling full speed ahead!!!!!
Looking forward to seeing you who can come!!!
Shalom and Blessings
Billye Brim
Never miss a blog
Subscribe now to stay current with Dr. Billye's Blogs.