Posts Tagged 'Migdal Arbel'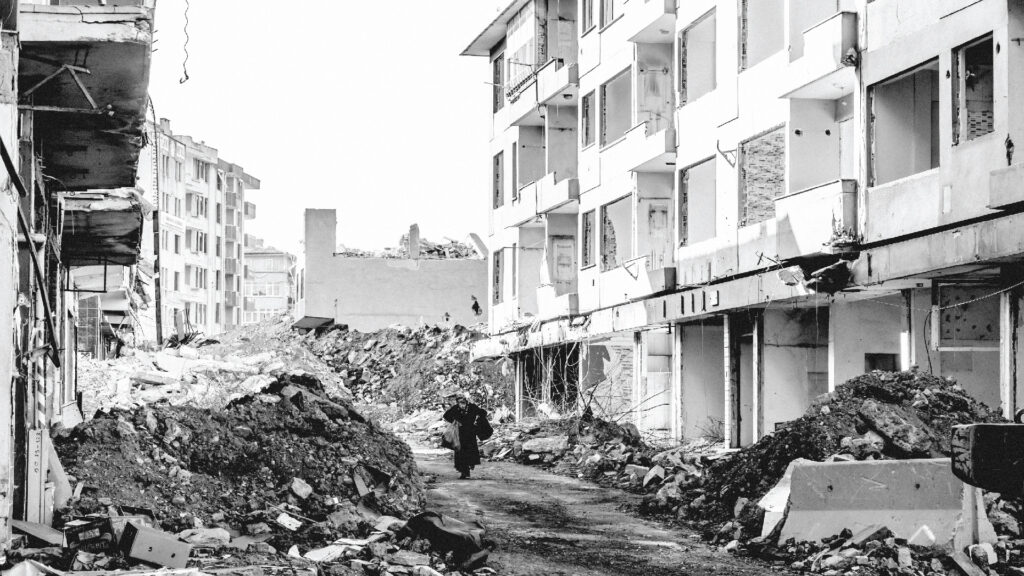 Mark 13:8 ESVFor nation will rise against nation, and kingdom against kingdom. There will be earthquakes in various places; there will be famines. These are but the beginning of the birth pains. We all wept at the tragedy of the earthquakes that brought devastation and loss of so many thousands of lives. I really want you to know what I see about the rifts and tectonic plates shifting. It's too much to share in this blog. So please click here to watch the archive of our noon prayer Wednesday, February 8. My teaching is at the first of the session. Reports have come to us of our Lord's appearing to victims. We have some details but we have been asked not to share them lest persecution result.
Read More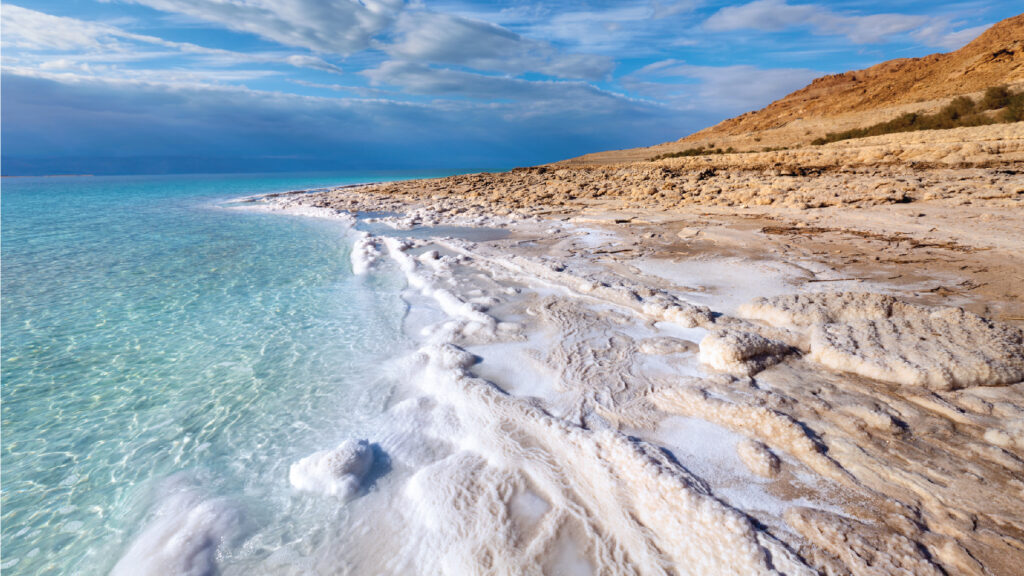 Shalom
Yesterday, my friend and board member, Lynne Hammond, Shelli and I travelled by van from here up through the Judaen desert to Jerusalem.
Of course, I cannot pass the spot of En Gedi without thinking that in the Millennium En Gedi will be a hot fishing spot. And that waters from the Temple will flow down to what is known as the Dead Sea bringing these waters to life (Ezekiel 47:1-12).
The office of Nir Kimchi, our new and very able Project Manager, in Jerusalem was our destination.
Read More