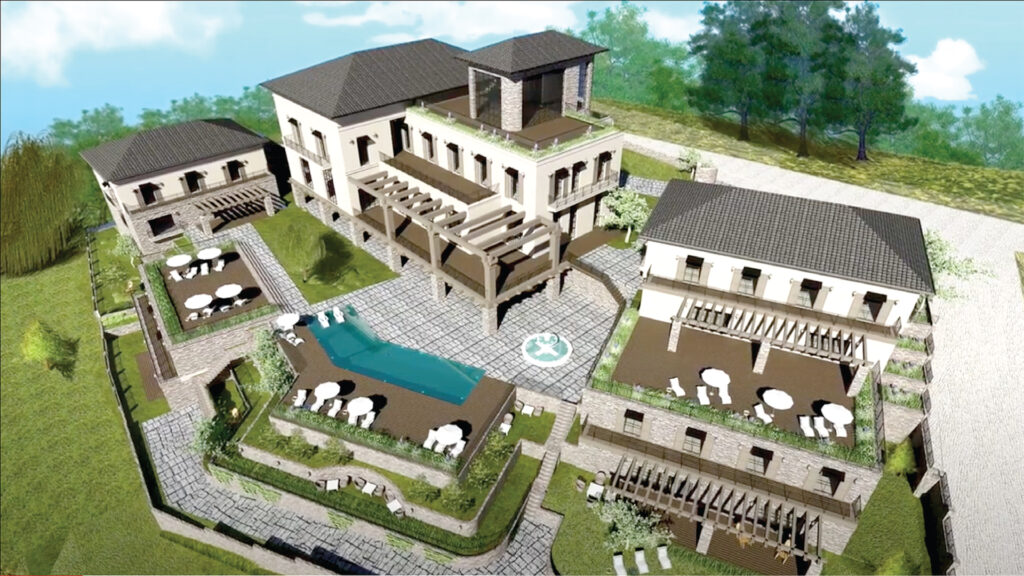 Migdal Arbel Prayer & Study Center
Just received this and couldn't wait to get it to You. When I got the video from Nir Kimchi, our man in Israel, tears of joy & Thanksgiving rose to my eyes. 
The "Shehecheyanu Blessing" is so wonderous. It expresses thanksgiving for God keeping us and bringing us to this very special moment. 
Tzuri, who gives the blessing, was hired years ago & knows how much has gone into our arrival at this moment. 
---
Heading out Tuesday, May 30, for two meetings in California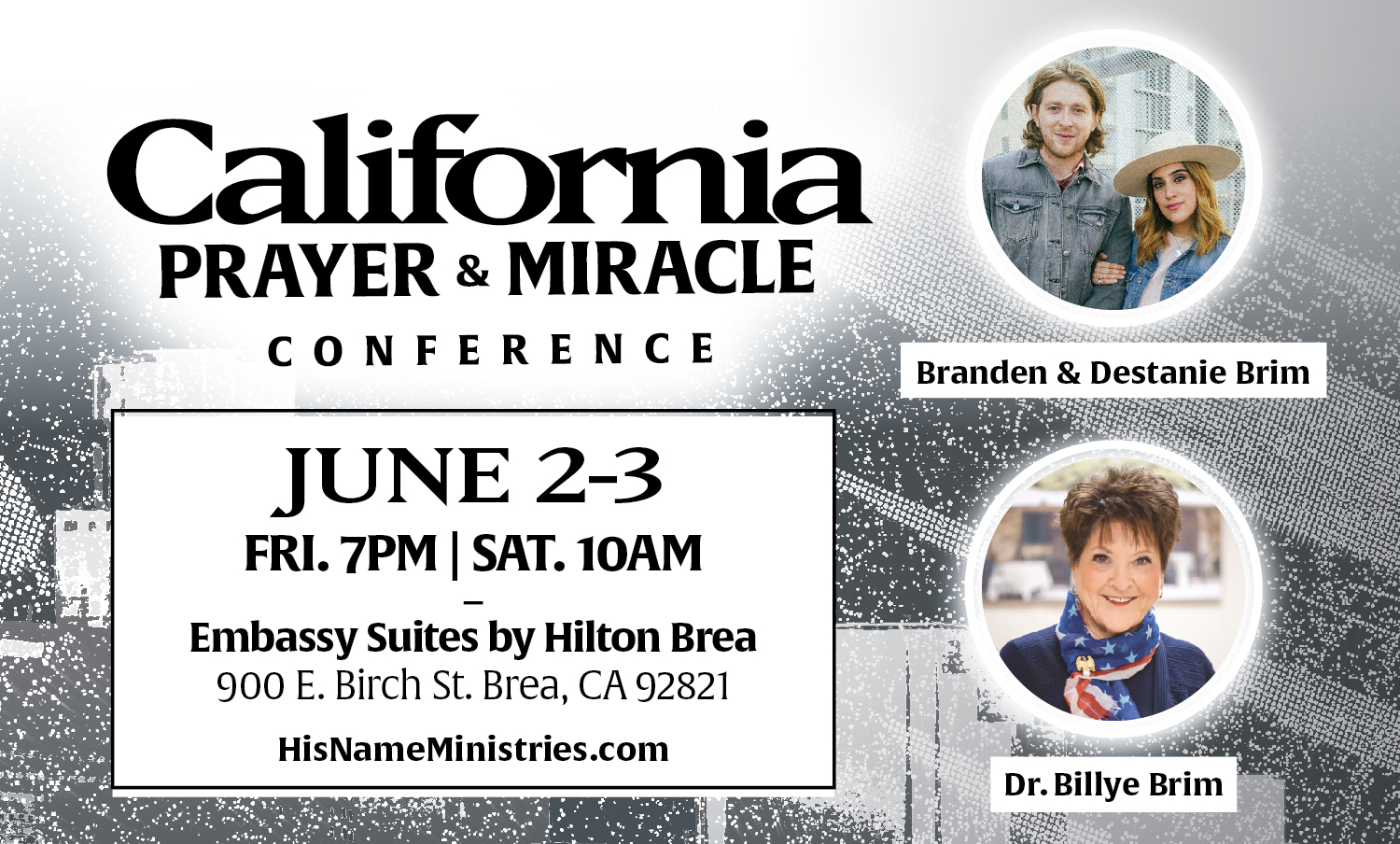 And to Australia; Gosford, Sidney, Melbourne, Perth, Gold Coast. View my itinerary here.
Perhaps I will see some of you along the way.
Shalom Shalom,
Billye Brim
Never miss a blog
Subscribe now to stay current with Dr. Billye's Blogs.