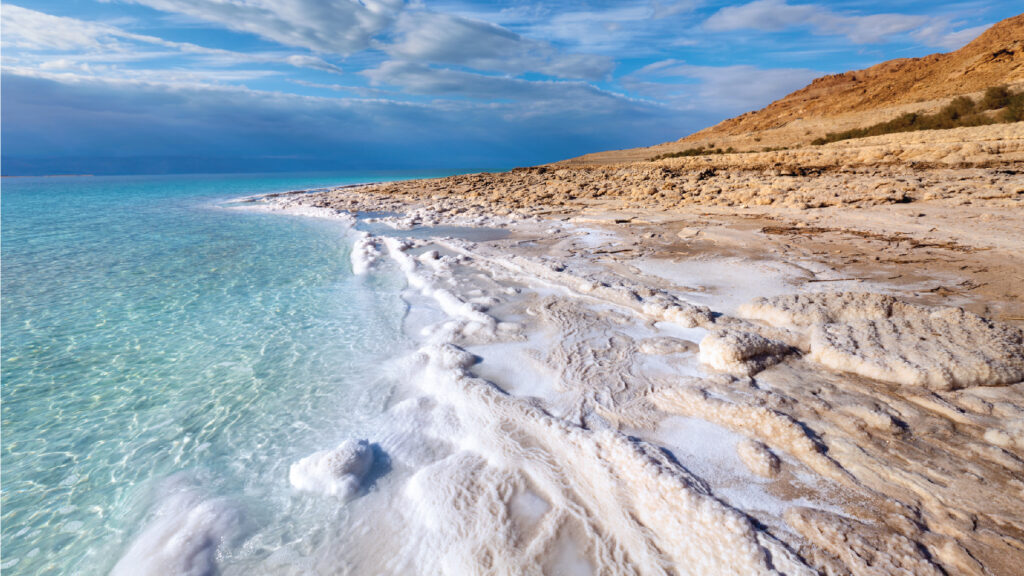 Shalom
Yesterday, my friend and board member, Lynne Hammond, Shelli and I travelled by van from here up through the Judaen desert to Jerusalem.
Of course, I cannot pass the spot of En Gedi without thinking that in the Millennium En Gedi will be a hot fishing spot. And that waters from the Temple will flow down to what is known as the Dead Sea bringing these waters to life (Ezekiel 47:1-12).
The office of Nir Kimchi, our new and very able Project Manager, in Jerusalem was our destination.
Read More