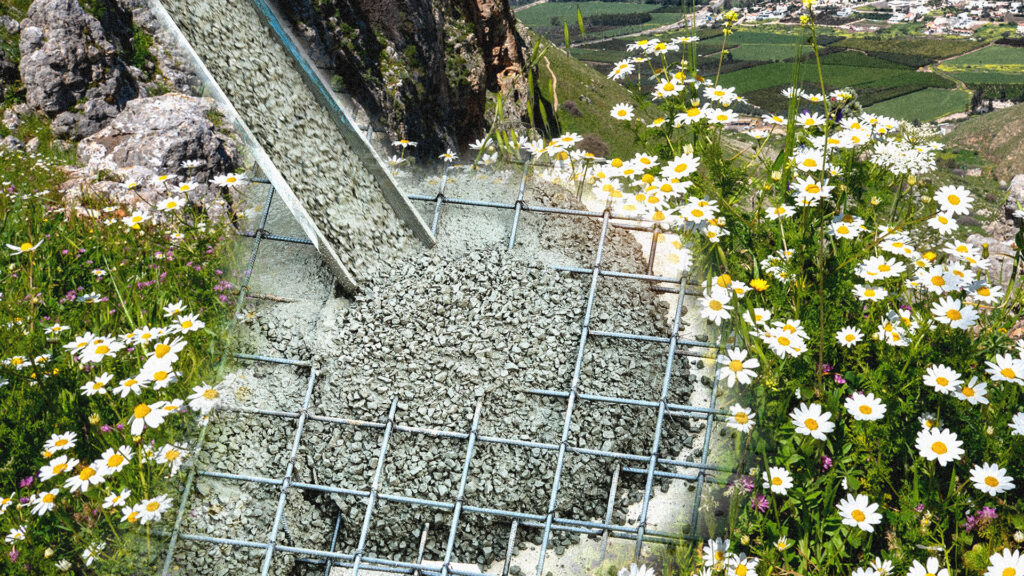 Shalom!
The foundation is about to be poured! Thank the Lord!
Nir Kimchi has advised us that he will be going to the site Wednesday, August 2, and will be happy to take notes of Scriptures, Blessings, along with the names of our partners to be put into the foundation.
If you would like to send a Scripture, short blessing, your name, please comment here in this blog's comment section and we will get it there.
I think we also have a short time after he goes that it can be sent to the contractor.
How wonderful to stand upon the word of God, spiritually and physically.
Looking forward to receiving your blessings.
Never miss a blog
Subscribe now to stay current with Dr. Billye's Blogs.
427 Comments