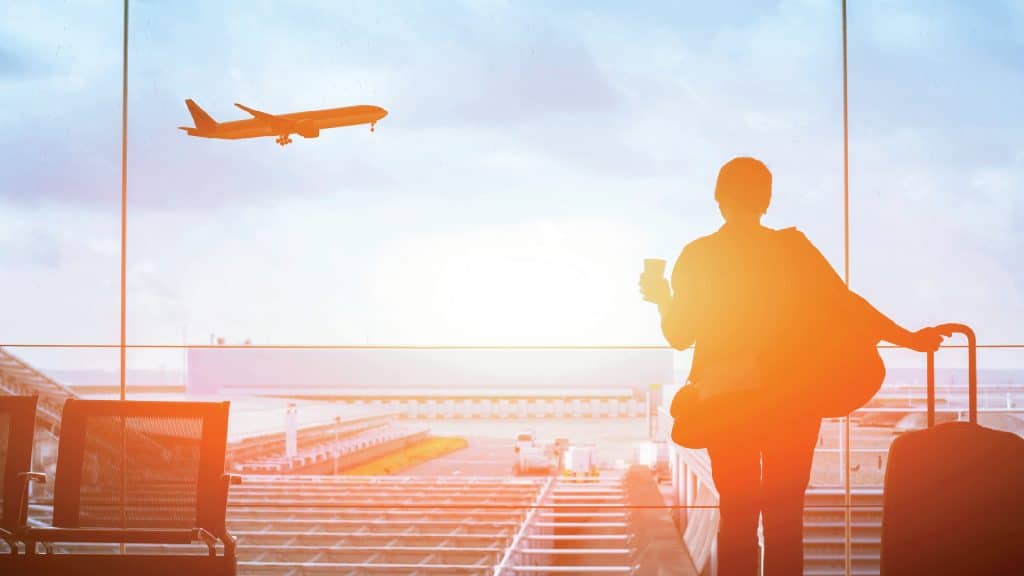 Someone leaned over to me at KCM SouthWest Believer's Convention in Ft Worth last week and asked, "How many church services have you been in during your life?" I said, "How about in the past few weeks!"
Since mid-July my schedule has included:
July 14 – Ministered at Praise Him Ministries outdoor event in Olatha, Colorado.
Top Christian music groups, food, and activities drew large crowds to the 2-day event. I got to preach to a different crowd than I'm used to and I enjoyed it. Especially giving the invitation when I knew there were folks there who needed to come to the Lord.
July 22-24
Christians United for Israel Annual Summit in Washington, D.C.
Summit is an appropriate term. It was over the top this year.
Right down to the Night to Honor Israel when Nickki Haley literally shared her heart and soul.
On Sunday, July 22, Dianna Hagee and Lynne Hammond hosted an all-day prayer event. Along with these ladies, Cheryl Morrison and I got to teach on and lead prayer. Drawing from my deep impressions from having recently been to Auschwitz and Birkenau Nazi death camps, I was led to share how false doctrine in the church regarding the Jews and Israel contributed to the atrocities of the holocaust. As I spoke, I sensed an unusual utterance. Lynne called it "riveting." Then we prayed that the Body of Christ would have a revelation of Israel in the plan of God.
July 26 – Champions 4 Christ
Thank God for the airplane which enabled me to fly back for our 18th annual Champions 4 Christ Rally in Branson. The wonderful meeting had been going on all week. More than 800 young people! Many new births. Miracles. Holy Ghost Meeting.
July 30-August 3 KCM SouthWest Believer's Convention
Taking in time for me. Feeding on the Good, Good Word. Fellowshipping with the Saints of God.
PRAYER MOUNTAIN IN THE OZARKS!!!!!!!
Tomorrow Wednesday 8am Prayer Call For Israel
I look forward to this every week, especially when the praying callers identify their state. I'm getting to where I recognize some of their voices. And though I may never have met them, it seems like I know them. And we definitely are Prayer Partners!!!
Live streaming!!! Thanks to all who join.
JIM BAKER TELEVISION SHOW
The Baker's have graciously asked me to be on their program again.
We will record it out at Morningside day after tomorrow Thursday, August 9.
You are invited to be in the live audience as we record.
The program will be shown on the following Thursday, August 16.
Please pray that I have utterance. I'm going to talk about my newest book FIRST OF ALL And The Awakenings.
Help me believe God for a wide hearing of the important message of this book.