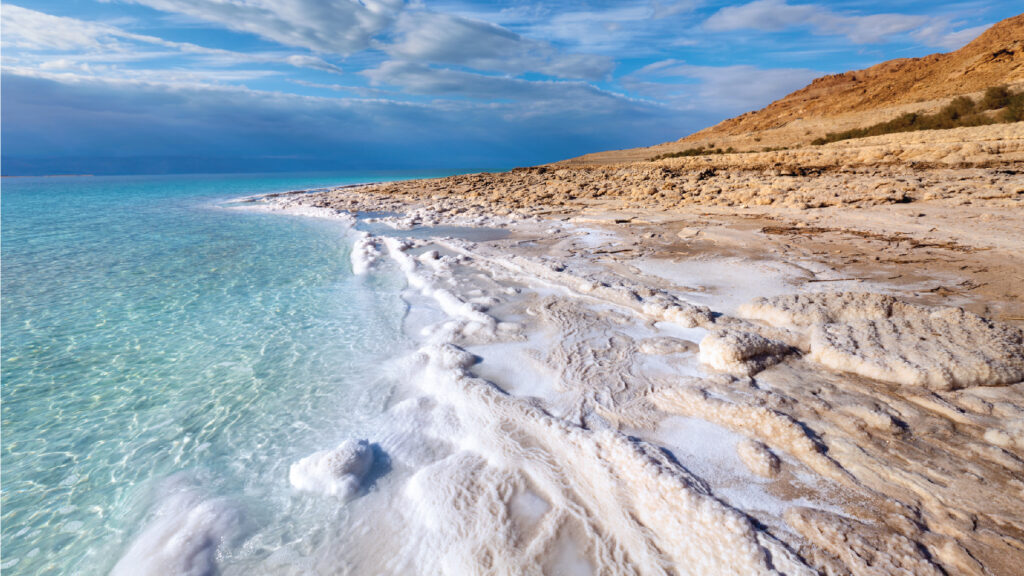 Shalom
Yesterday, my friend and board member, Lynne Hammond, Shelli and I traveled by van from here up through the Judaen desert to Jerusalem.
Of course, I cannot pass the spot of En Gedi without thinking that in the Millennium, En Gedi will be a hot fishing spot and that waters from the Temple will flow down to what is known as the Dead Sea bringing these waters to life (Ezekiel 47:1-12).
The Jerusalem office of Nir Kimchi, our new and very able Project Manager, was our destination.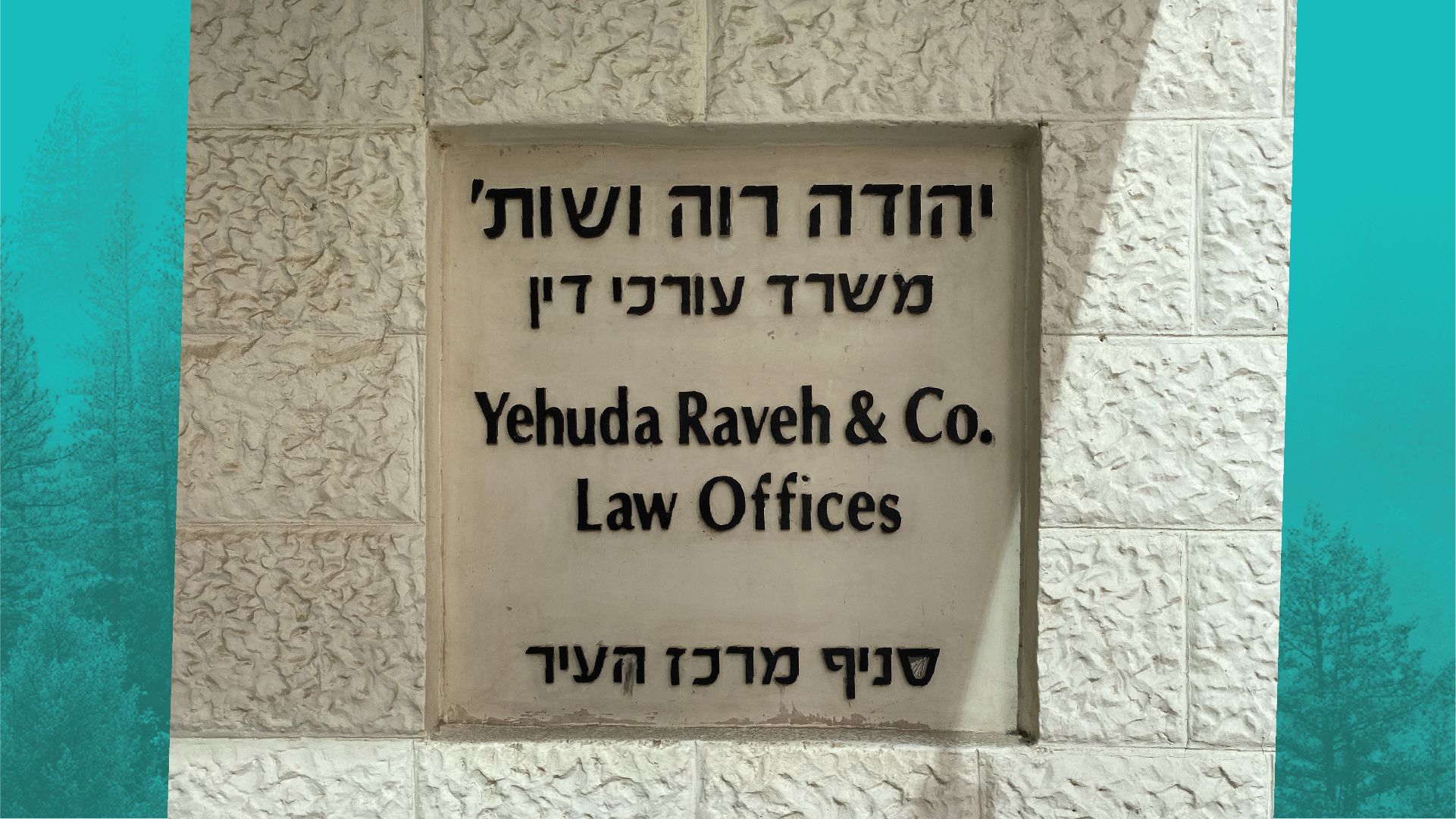 I was so glad to have Lynne with me, as she has been with us on this project from the very first day we saw the land and sought the Lord on whether we should purchase it or not. She was very impressed with Nir as he explained where we are and what we can expect next.
We made a video in Nir's office with my cell phone. I wanted to attach it to this blog and to have it shown on Wednesday Noon Prayer. But so far, I have not been able to get it to our media people. If you see it attached, you will know I succeeded some way or another.
I wanted to let you hear Nir say where we are in the process:
We have received our building permit.
We have received our approval from the Ministry of Tourism.
For the past 3 months, the architects have been finalizing the "working plans," and they are now complete.
Now nine levels of builders will use these to produce their particular field of expertise "working plans," (for instance, plumbing, electrical, elevator, pool, etc.).
Then an engineer will go over these nine sets to see that all nine work together
After it is determined that all levels will work together, which should be in about 2 months, we will go out for bids.
Wow!!!!!!!
We thank God for the faithful partners who have invested in this special project, The Migdal Arbel Prayer and Study Center.
And now of course we ask you to join us in believing Him for the moneys to flow in to complete this beautiful project in the Galilee. (To give online toward the Migdal Arbel project, click here.)
Nir explained to Lynne, as he has often said to us, that we hold an absolute treasure in this property.
If we had not purchased it when we did, there is no way we could buy it now. We hold absolute deed to it. Only 5% to 7% of the Land could ever have been purchased with outright ownership.
Now there is none available. Large hotel chains are searching for it to no avail. Our property has increased greatly in value.
One thing he comments on is how we started out with one piece, and then added pieces to it, for a total of just under 3 acres. That is huge in this Land. And on the Sea of Galilee.
He is really amazed that we have it. And that it has no debt against it.
My! How the Lord has taken care of us.
How we came into contact with Nir Kimchi and the Raveh Law Firm is indeed a miracle. They are so respected and have one of the top names in the Land.
An Israeli asked me, "How did you get them to accept your project?"
They build the biggest and best in Israel.
For one thing, Nir took us through The Friends of Zion Museum. This beautiful and so effective place features non-Jews the Lord used in the miracle of preserving and bringing His Chosen People home. The vision for this was born in the heart of Mike Evans. Nir helped bring it into being as the Project Manager. And he is very thrilled to help us. He believes in the vision the Lord has given us. He says there is nothing like it in Israel. And that Israel needs it.
Shalom, Shalom
Billye Brim
P.S. Attached is a photograph I took which hangs in the law offices we visited yesterday. This man was the founder of the prestigious firm Nir Kimchi represents. (I have typed what the plaque at the bottom says.)
Never miss a blog
Subscribe now to stay current with Dr. Billye's Blogs.