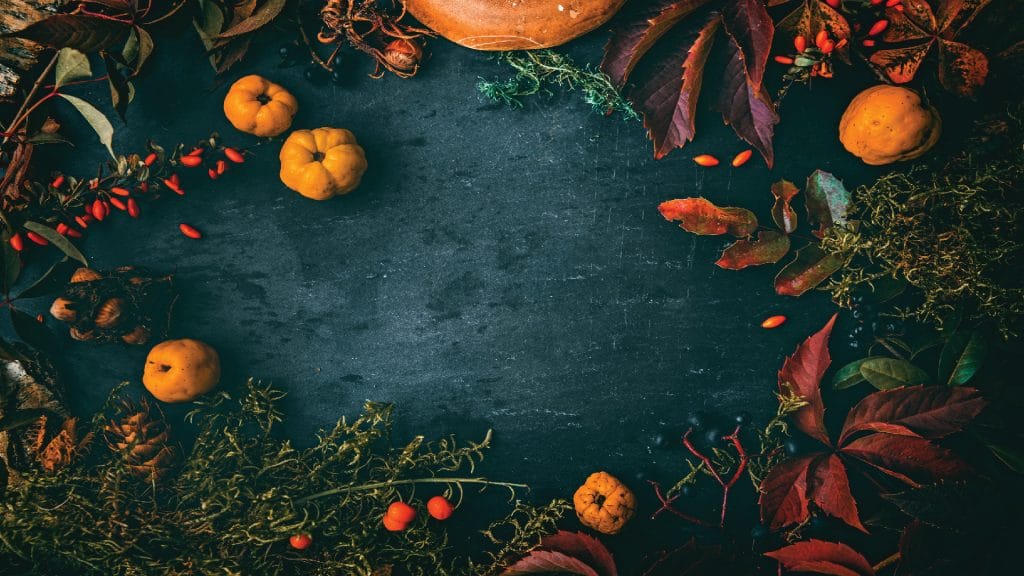 URGENT CALL TO EXERCISE HABITATIONAL AUTHORITY
As I wrote in my Prayer Letter, which you should be receiving by snail mail soon, I am so very, very grateful for and give thanks daily for the following:
Col. 1:12-14 KJV
Giving thanks unto the Father, which hath made us meet [qualified us] to be partakers of the inheritance of the saints in (the) light:
Who hath delivered us from the power [dominion, control] of darkness, and hath translated us into the kingdom of his dear Son:
In whom we have redemption through his blood, even the forgiveness of sins:
Not only did He deliver us out of the control of darkness, He put that domain under our feet and told us to reign as kings in life over it through Jesus Christ (Ephesians 1 and 2, Romans 5:17).
Sources who regularly hear from the Lord concerning these things have heard that mass shootings, etc. are planned by the kingdom of darkness to be launched throughout the Thanksgiving season; especially Black Friday when many people are shopping, etc.
We can and MUST exercise our authority morning by morning from our seat at the Father's right hand in our Lord Jesus Christ, and from our habitational seats upon the earth.
3BI TWO JANUARY EVENTS
Online school available in January 2020!
Go online (click here) to find out about how you can apply!
Or call 1-800-972-3447
All online courses are first held in an actual classroom setting. So far this has been at Prayer Mountain in the Ozarks. Where we can set up for 70 students.
I teach them and have such a good time doing it. Not to mention experiencing the Presence and Anointing that so manifests.
Another live classroom setting will be held January 13-17 at a hotel in Branson. The hotel facilities allow us to expand to 200 students with desk space.
To join this class and to find out how to take part in what will become an Online course, Call us at 1-800-972-3447 or click here to register now
Never miss a blog
Subscribe now to stay current with Dr. Billye's Blogs.