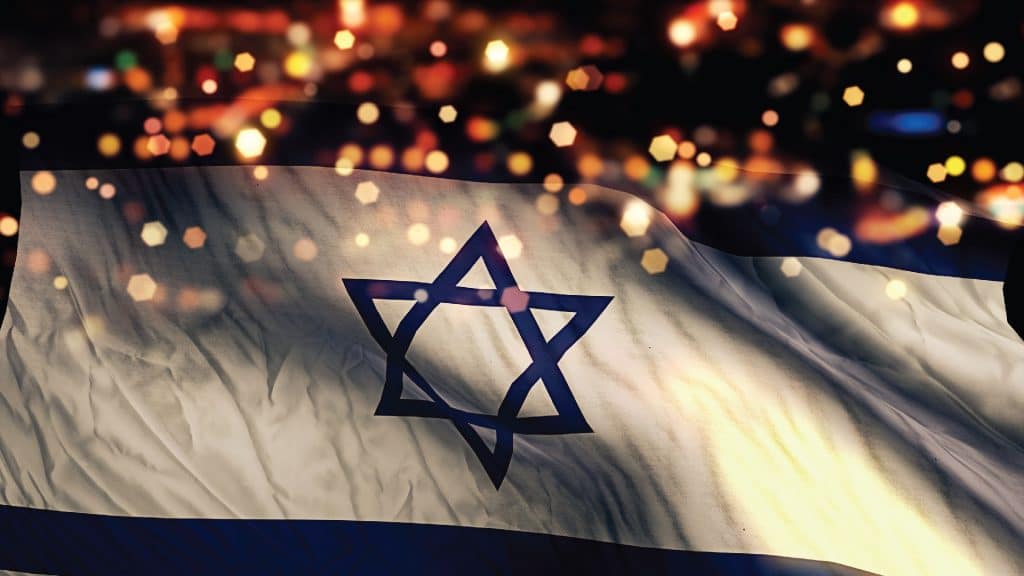 Been back from Israel one week tomorrow midnight. I just woke up from an afternoon nap (Even though I'm sleeping nights, I still get a little sleepy in the afternoon.)
I went to the computer to check the Jerusalem Post and I read something that brought back memories-and fortified how different this administration is toward Israel than those of the past, republicans included.
Read More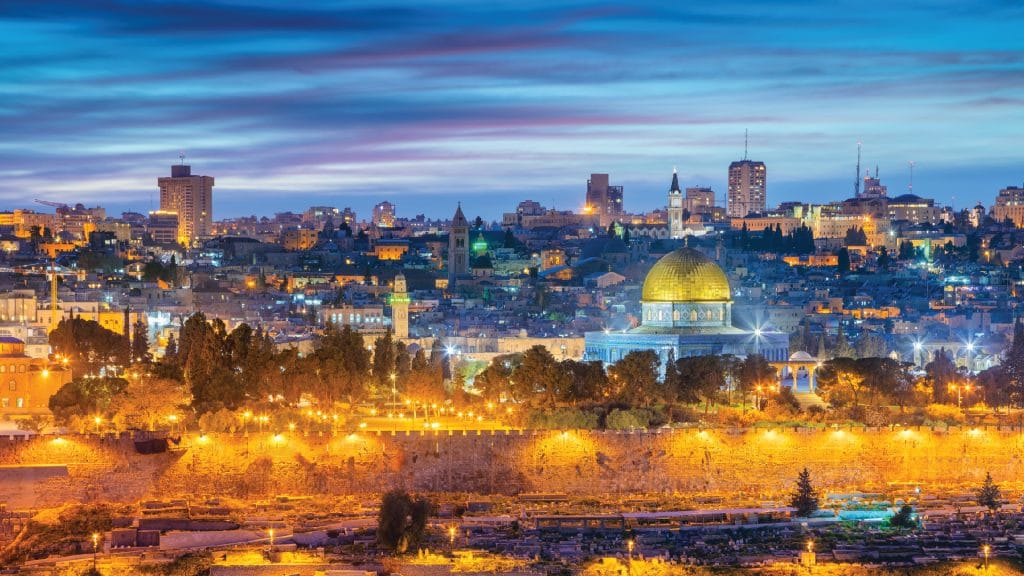 One of the greatest honors of my life is to be associated with Pastor John Hagee and Diana. And tonight I felt so honored to be present when Jews honored him on his 60th year of ministry.
Read More