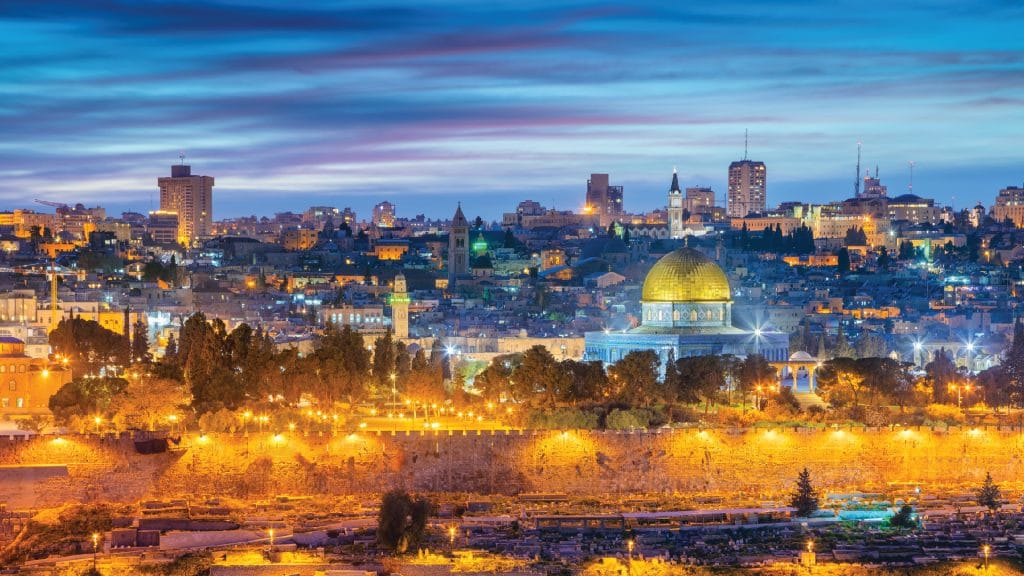 Jerusalem – Special Edition, Israel
A Night to Honor Pastor John Hagee's 60th Anniversary in Ministry.
One of the greatest honors of my life is to be associated with Pastor John Hagee and Diana. And tonight I felt so honored to be present when Jews honored him on his 60th year of ministry.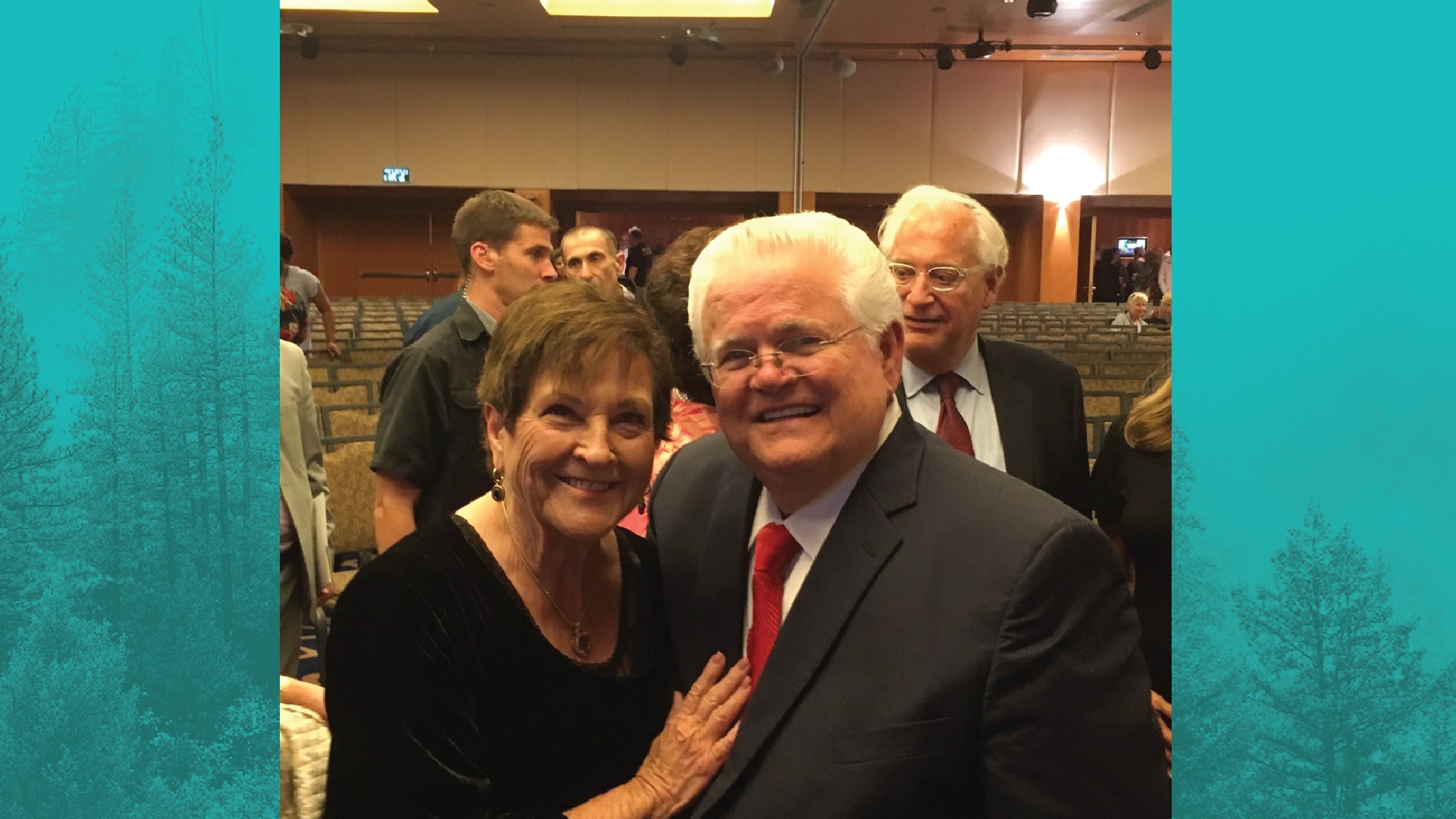 Prime Minister Netanyahu has so much going on, understandably he could not be here as once planned. He gave such a tribute by video that it was amazing to think, and Pastor Hagee mentioned it, that a baby born in Goose Creek, Texas, as John was, could be so honored. Then U. S. Ambassador Friedman gave the most touching personal talk about what John Hagee meant to him. He met Brother Hagee when he was enduring the most unbelievable trial of his life in the Senate Confirmation hearings. Pastor Hagee encouraged him. And then on one particularly difficult day, he opened the New York Times and saw a full page ad CUFI had placed saying, Confirm Ambassador Friedman.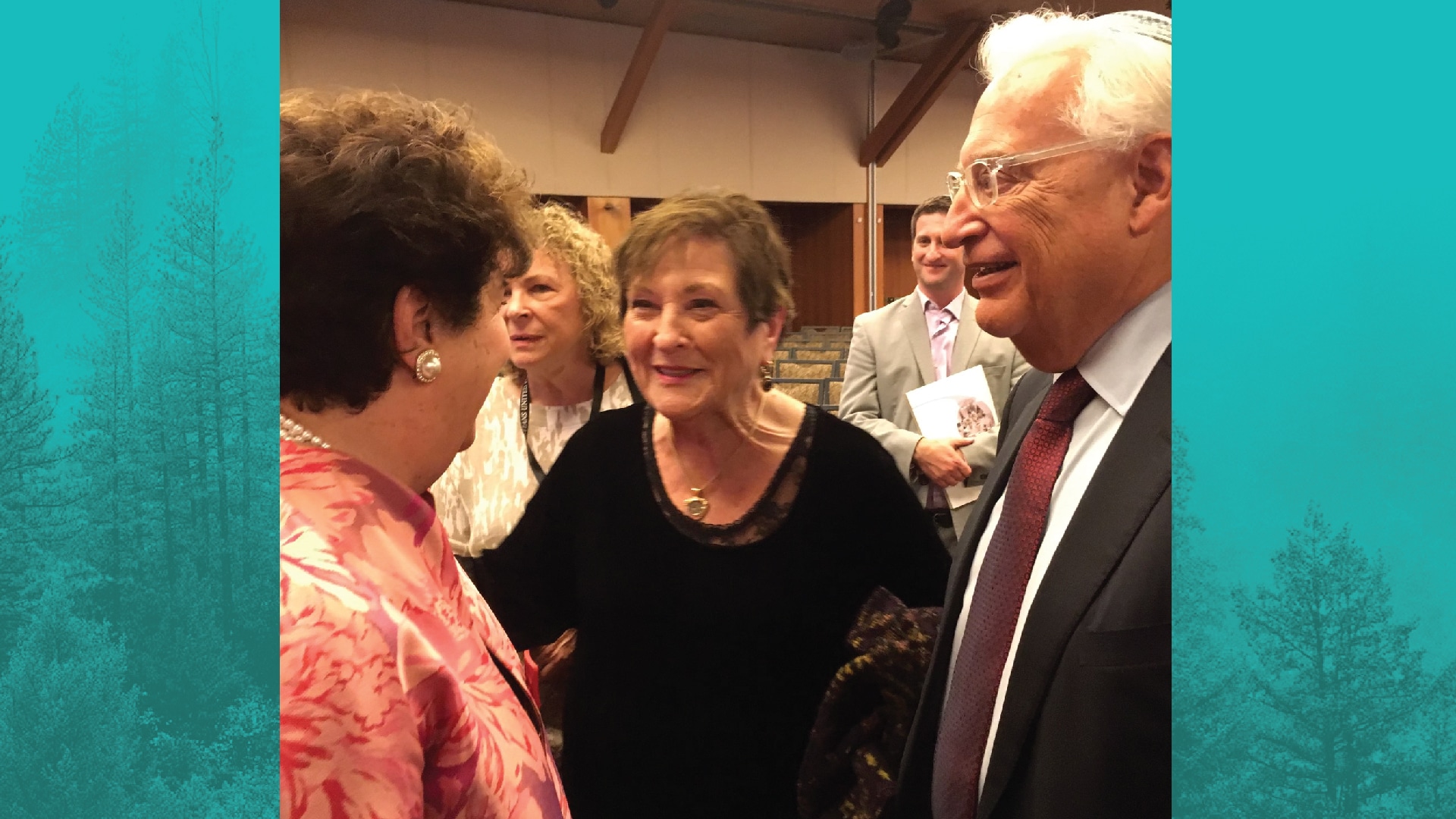 Rabbis so close to the Hagee's prayed and shared. How marvelous this that is happening before our very eyes. I am attaching photos just taken. I could ever capture their words, nor those of Pastor Hagee's, which was especially touching when he thanked his family. He told how they'd had to endure even death threats let alone persecution for his stand with Israel.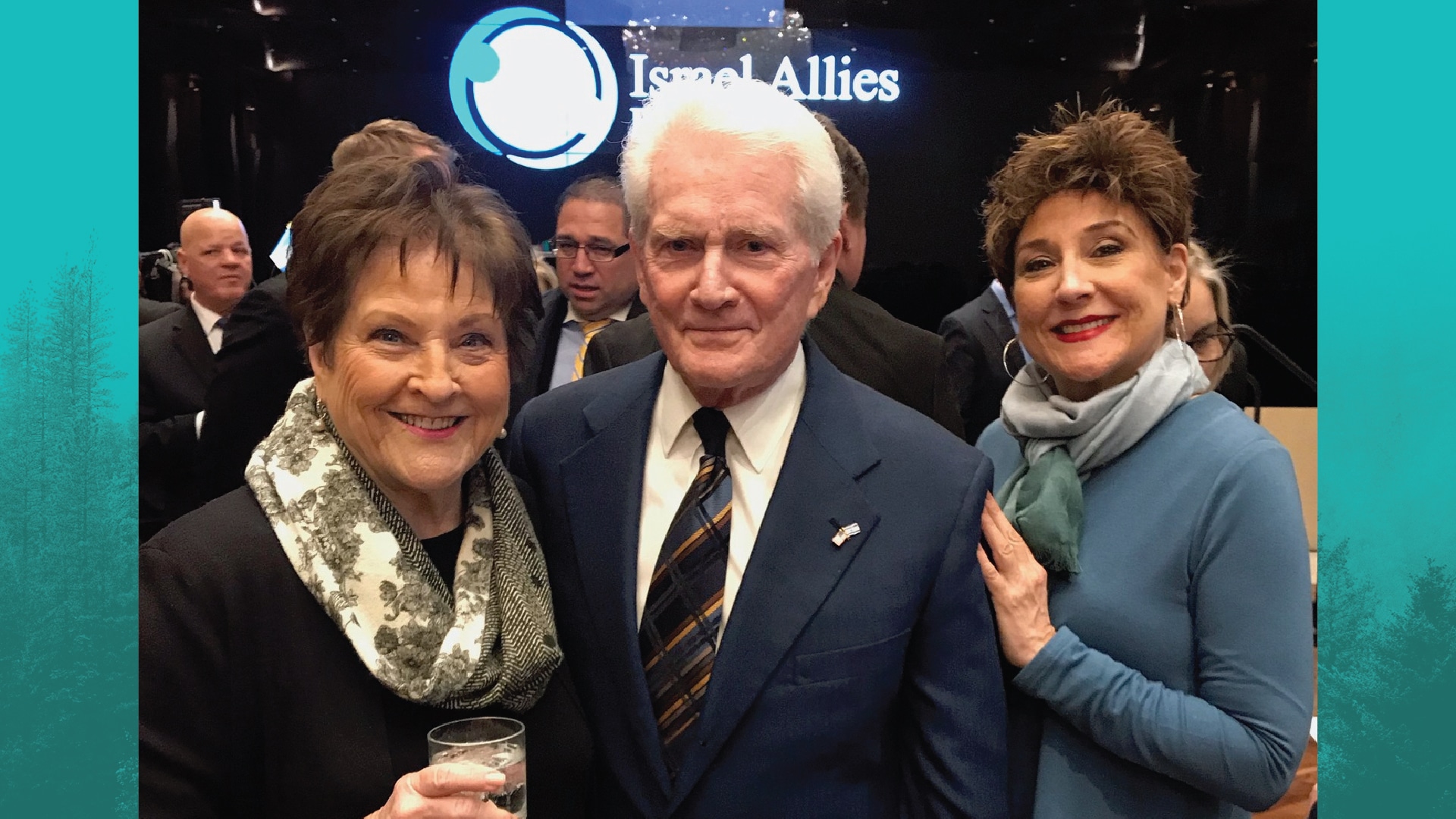 Conflict Out of Gaza
A gentleman very connected and knowledgeable about the military whom we've known for some time, filled me in on the current crisis. Israel is now sending air strikes in answer to several hundred missiles that have been launched into Israel today. He said this is being pushed by Iran. Using the terrorist group Islamic Jihad.
He said Israel will have to move drastically. Netanyahu came home from Europe.
Top security meeting in the morning. His take is that Iran is using Hamas and Islamic Jihad, but will not involve Hezbollah. He described it like this—Hezbollah is Iran; Islamic Jihad and Hamas are just "clients."
Never miss a blog
Subscribe now to stay current with Dr. Billye's Blogs.