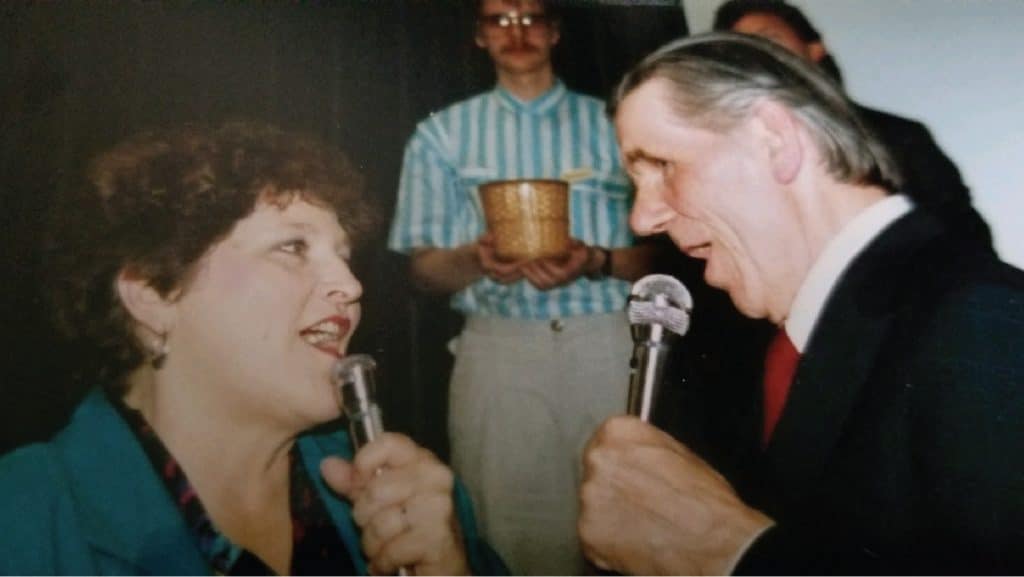 Special Anointing at Yesterday's Noon Prayer
Special Anointing at Yesterday's Noon Prayer
Recently, a strong impression from the Lord brought to my mind the only two times in 40 years that I have had a strong mantle, which actually felt like a blanket, drop upon me from over my head.
The Bible says that the spirit of the prophet is subject to the prophet. That means that the prophet can choose whether or not to speak. One doesn't have to interrupt a church service, for instance. However in these two instances, it was like I had no choice in the matter. The words which flowed forcefully from my lips were not really under my control.
The point the Lord was making to me in bringing this to my remembrance was that the things prophesied the first time in July 1979 came miraculously to pass. And now, the things prophesied in June 2008 would just as surely come to pass.
So, I was led to share in detail about the 1979 prophecy in Minneapolis, Minnesota. I even read it aloud. It is easy to see how it foretold in detail the 10-years long ministry behind the Iron Curtain that ensued. And looking back how effective this ministry was. The Lord used Jim and Kathleen Kaseman and myself along with many others who performed their all-important-parts as the Lord commanded.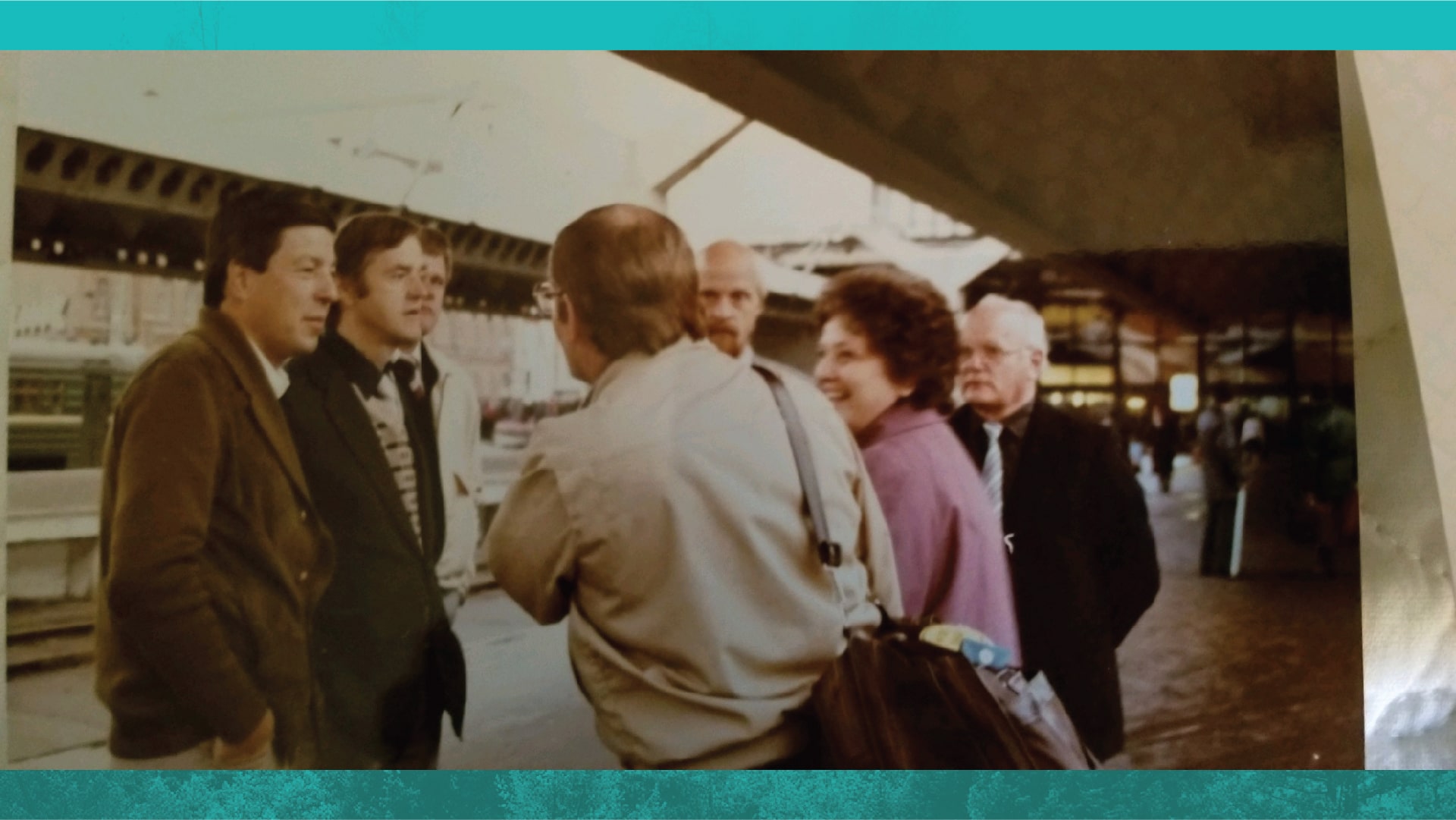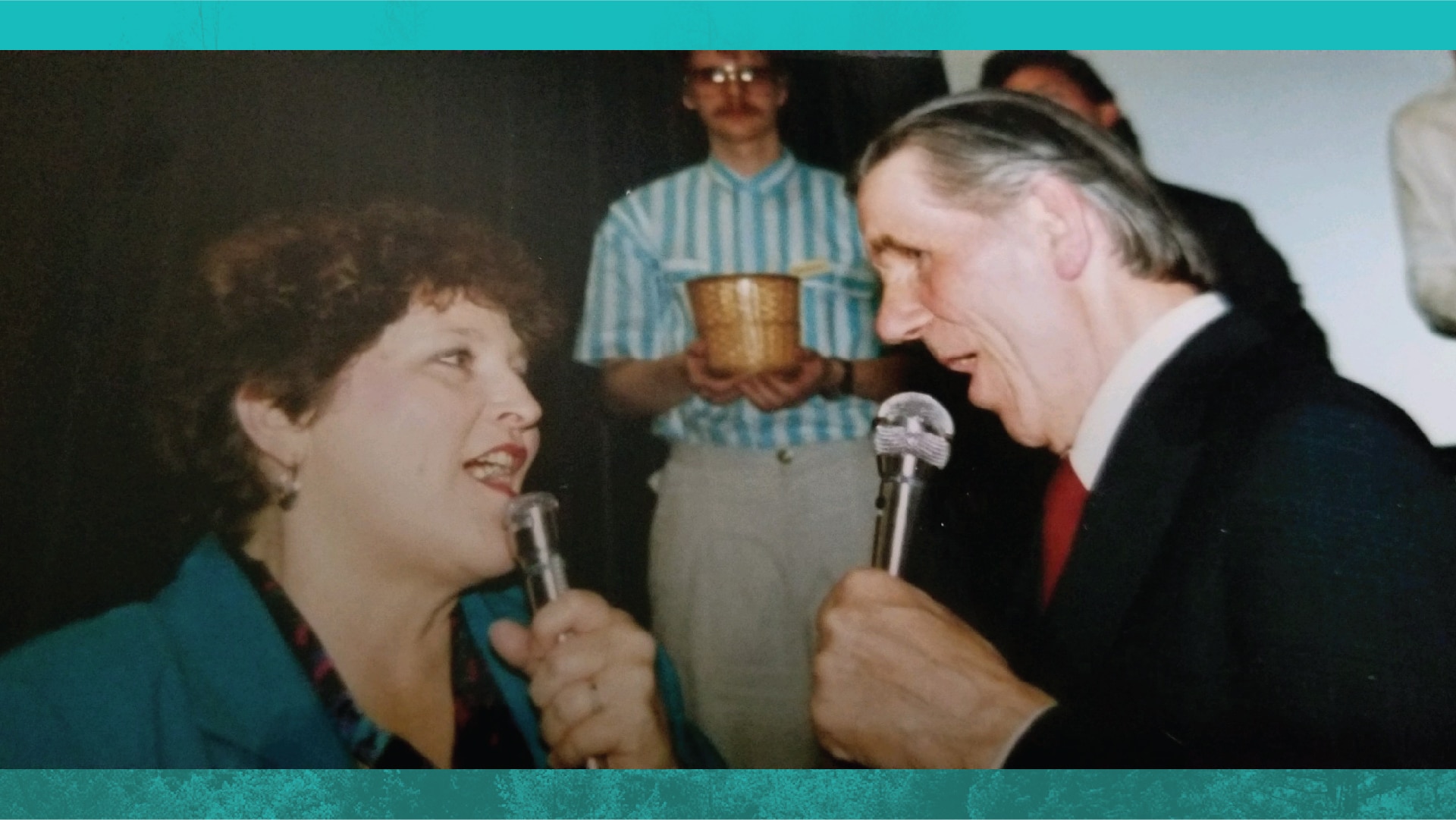 I shared this on Wednesday noon prayer yesterday, February 27. I truly believe it will bless you to watch it on the archives (Click Here to watch!). And it will inspire you to take your part in the command the Lord gave us in 2008 to pray in an Awakening to God. And it will aid your faith to believe that we will most certainly have a great end of days move of God.
A Special First-Time Visitor at MiMi's House
Master Nathan Joseph Houle, son of Jared and Rebekah, celebrated his one week birthday, Tuesday February 26 with his first visit to MiMi Brim's house. He spent a quiet restful afternoon, much of it in Mimi's arms.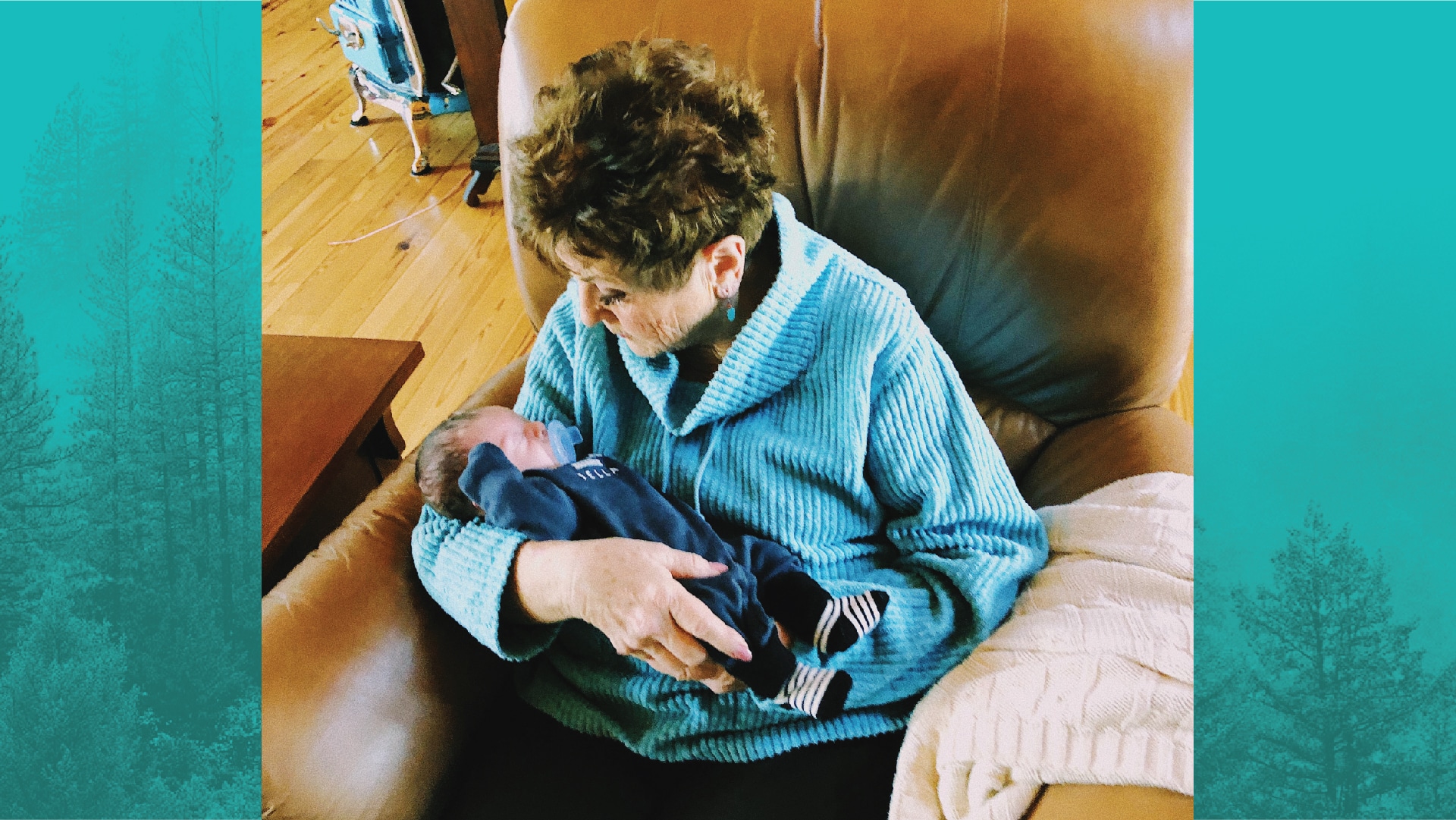 Dilley Texas Meeting
Flying tomorrow to San Antonio, Texas. Will be in meetings Sunday morning and night 10am and 6 pm at Christian Faith Center, Pastor Jack Stephenson, Jr., 13848 IH 35, Dilley, TX 78017, phone: 830-965-1880. (Click Here to view my calendar.)
If you're anywhere close, come by and say "Howdy" at this church which is one of Chip's favorite places to go. He is sure that it will be one of mine too after this my first time to be with them.
Shalom, Shalom
P.S. One of our WWP's sent me an email saying she prays the following for President Donald John Trump. I tweeted it today and have had a lot of response.
Rom. 8:33 Who shall bring any charge against God's elect [when it is] God Who justifies [that is, Who puts us in right relation to Himself? Who shall come forward and accuse or impeach those whom God has chosen? Will God, Who acquits us?]
Never miss a blog
Subscribe now to stay current with Dr. Billye's Blogs.