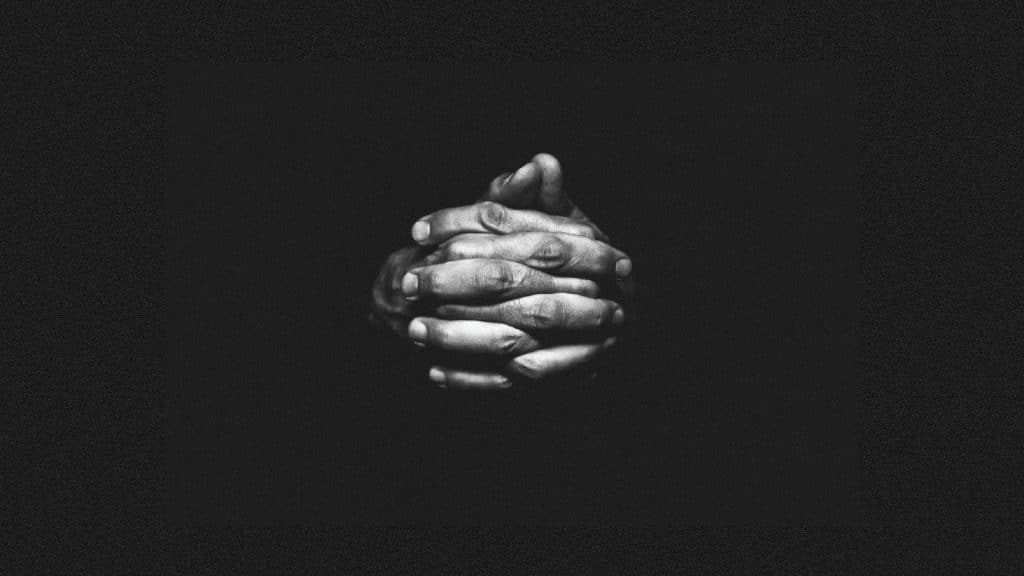 Shootings – Special Edition, Israel
About two o'clock this afternoon, I came down from the Solarium on the roof of my hotel where I'd been soaking in the—if not miraculous, certainly God-given—benefits of lying in the sun for my skin here at the lowest place on earth. I was happy to see how the recent flare up of psoriasis had once again responded to the sun's healthful benefits here. This is due, of course, to the great distance from the sun afforded by the judgment that hit Sodom.
Then I turned on my computer and checked Fox News. How saddened I was to learn of another shooting. And this time in a place I used to go to so often some 30 years ago. Thousand Oaks, California.
Of course, here in the Land, there is much reaction to the tragedy at the Tree of Life Synagogue shooting in Pittsburgh.
In both cases, the shooters were terribly troubled men. The recent shooter, authorities report, had frequent episodes. One said, "he had something going on in his head."
Please read again John A. MacMillan's foreword to his book The Authority of the Believer. He began it like this:
"The rapidly approaching end of the age is witnessing a tremendous increase of the activities of the power of darkness…
Then consider this prophecy given through Kenneth E. Hagin in the 80's:
In this move of God that is just about to spring upon you there will be a manifestation of casting out demons that you haven't seen yet. Now some have drawn back from casting out demons. And the Spirit of God said, I began to move along that line a few years ago, and men aborted the move. They mixed some of their own thinking in on it, and they tried to control and do it according to pattern. And according to this way that we think it ought to be done.

But you haven't seen anything yet of what you are going to see, in dealing with demons.

For demons are let loose upon the earth. They are going about as never before. Because they know their time is short.

And so in this multiplication. This advance of demon activity. There will be the activity of the Holy Ghost. Demons that have harassed men. Demons that have held ministries in check. Will leave.

And you have not seen yet, of what you will see in the area of dealing with demons. Casting out demons. Exercising authority over demons.

And we are about to step into it. Like you would step into a door into another room…
Folks, the demons can only be stopped by believers exercising their God-given authority. You who are reading this know how to do it.
I encourage you who live where there is a Jewish community to exercise daily your habitational authority to keep the powers of the air from inciting anti-Semitism. Be specific. And be faithful.
We do not have authority over people. But without a doubt, we have the authority to keep demons from driving people to these deeds in our realms.
May Israel and Jews everywhere truly have the greeting they will give all over the world tomorrow, "Shabbat Shalom."
Never miss a blog
Subscribe now to stay current with Dr. Billye's Blogs.