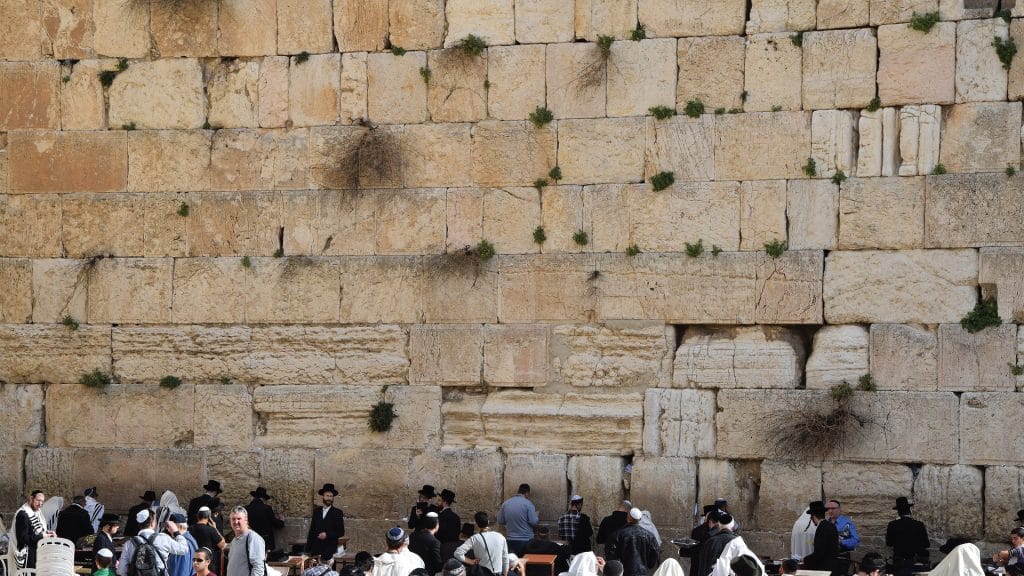 The election is tomorrow (April 8th). We had a wonderful time of prayer about that and other things as we walked the ramparts on the walls of Jerusalem. The CUFI Women's Leadership Tour has been wonderful. But since it was short the days were packed from early morning to late night. So I have not had time to keep regular blogs. What is amazing here is that even with tension on all borders the tourists are here in record numbers. It has to be the Lord.
It is 10:30 pm Sunday as I am writing. And Shelli and I will be picked up here at the hotel to drive to Tel Aviv to take a Lufthansa flight through Germany then on to Newark. I have two full days rest and most of Thursday night before speaking at "Women in Fellowship" Conference in Annapolis Maryland. My first session is at 7:00 PM Thursday April 11 and is open to the public. I believe the evening session Friday is also open. Click here to find out more!
Never miss a blog
Subscribe now to stay current with Dr. Billye's Blogs.