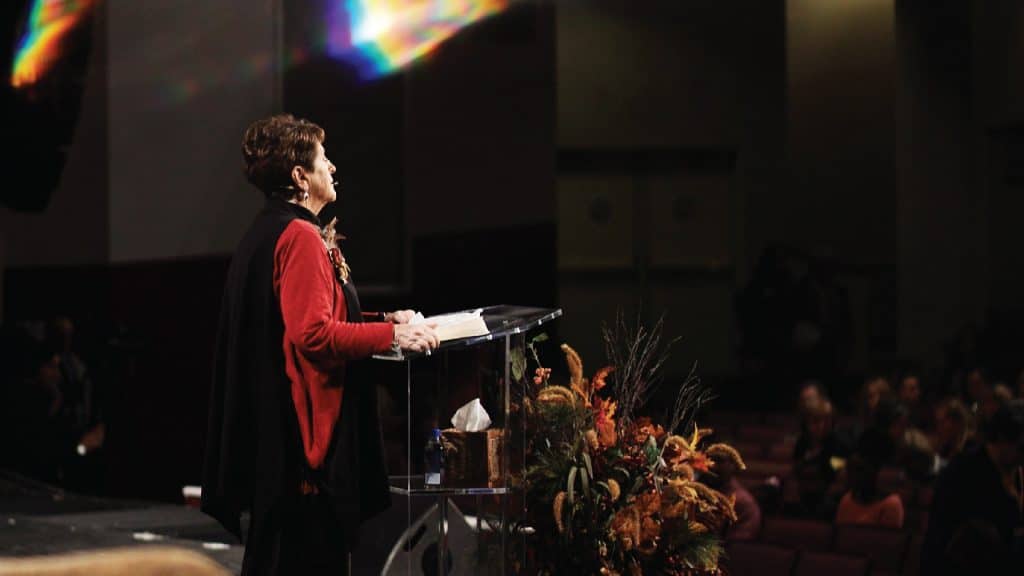 Rosh Hashanah (upcoming year) & Partner Letter
I really have some things I want to share with you and they are coming to you in the form of a Partner Letter which you should be receiving soon by mail. But I have decided to post the Partner Letter online right away. (click to view Partner Letter | Partner Offer)
I saw something about the upcoming year, that begins on Rosh Hashanah which begins September 29 and 30. I shared these things at Noon Prayer on Wednesday,
September 25. (click here to watch)
Pastors Chip and Candace Brim continued this theme in their Wednesday night, service, September 25, at AGC in Collinsville, OK. (click here to watch)
I am really looking forward to the Autumn Assembly (click here to view event) and I believe walking in our "breastplate of faith and love" (1 Thess 5:18) will be the key to us entering into "all that He has for us" beginning Rosh Hashanah.
Oh What a Planner, Oh What a Plan!
Love In Him,
Billye Brim
Never miss a blog
Subscribe now to stay current with Dr. Billye's Blogs.