Posts Tagged 'Rosh HaShanah'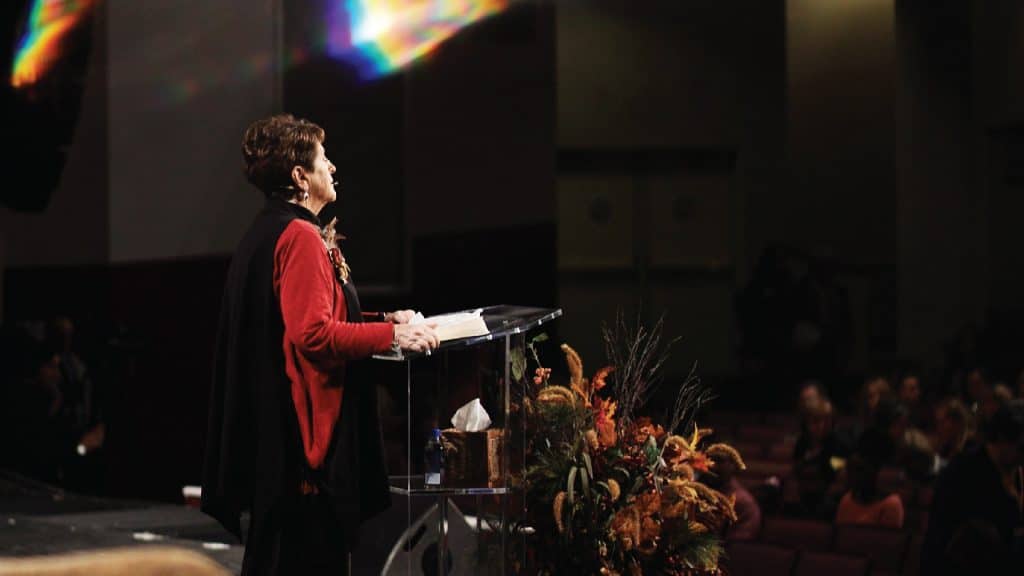 I really have some things I want to share with you and they are coming to you in the form of a Partner Letter which you should be receiving soon by mail. But I have decided to post the Partner Letter online right away.
Read More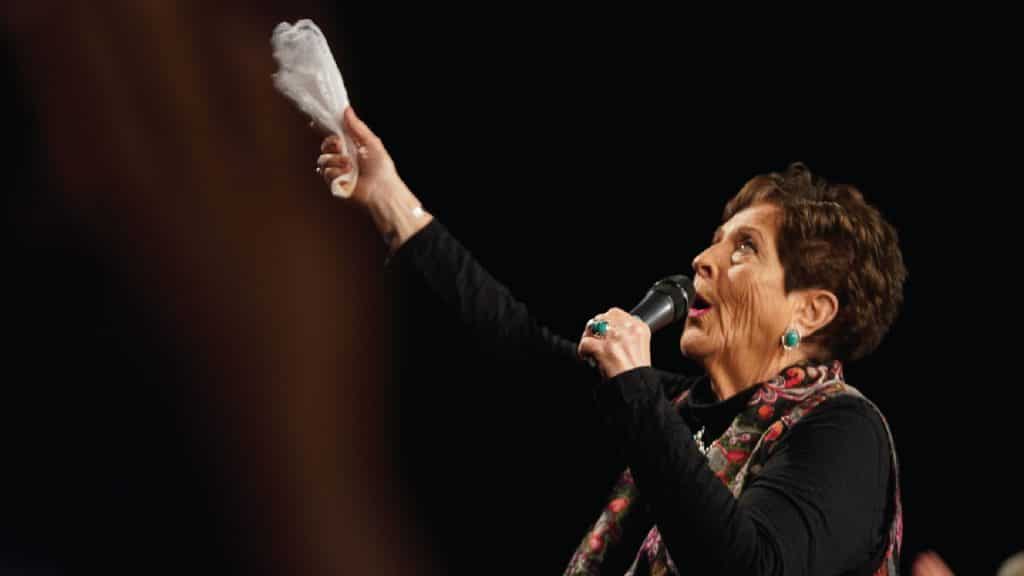 Re Rosh HaShanah. Last Thursday at Walk on the Water Faith Church, Drs Larry and Loretta Ollison, pastors, I gave a word of the Lord that has my spirit seeking its meaning.
Read More