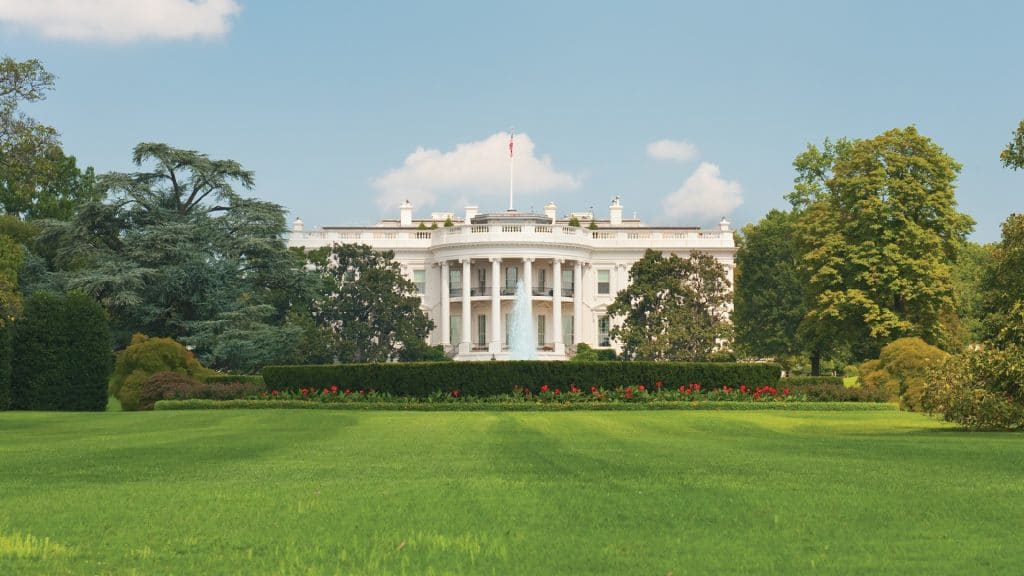 How To Obey 1 Timothy 2:1
How Do We Obey This Scripture Now?
I exhort therefore, that, first of all, supplications, prayers, intercessions, and giving of thanks, be made for all men;
For kings, and for all that are in authority; that we may lead a quiet and peaceable life in all godliness and honesty.
For this is good and acceptable in the sight of God our Saviour;
Who will have all men to be saved, and to come unto the knowledge of the truth.
-First Timothy 2:1-4
A pastor called me saying people were asking that question.
Well, of course, the Bible has the answer. Romans 8:26 tells us we have a Helper when we don't know how to pray as we ought. The Holy Ghost helps us pray in the Spirit according to the will of God.
KJV
Rom. 8:26 Likewise the Spirit also helpeth our infirmities [the Greek is singular; infirmity]: for we know not what we should pray for as we ought: but the Spirit itself [Himself]maketh intercession for us with groanings which cannot be uttered.
27 And he that searcheth the hearts knoweth what is the mind of the Spirit, because he maketh intercession for the saints according to the will of God.
God's Word
Romans 8:26, 27
At the same time the Spirit also helps us in our weakness, because we don't know how to pray for what we need. But the Spirit intercedes along with our groans that cannot be expressed in words. The one who searches our hearts knows what the Spirit has in mind. The Spirit intercedes for God's people the way God wants him to.
The Wuest translation says our weakness is when we "do not know with an absolute knowledge" how to pray.
I certainly do not know how to pray with an absolute knowledge, so this is how I am praying.
For example: When I am sitting in my prayer chair in the morning, I might open by Bible and say something like this to the Father, "I am here to obey you by praying first of all as you have instructed. Since I really don't have words in my mother tongue. And since You have perfect plans and purposes for this nation, I am going to pray in tongues. Please give me the utterance according to Your plans and Your purposes for this nation. …and the utterance for the people involved. May Your will be done."
And then I trust God to do just that. "I will" to pray in tongues as First Corinthians 14:15 tells me I can.
1 Cor 14:2; 14, 15
2 For he that speaketh in an unknown tongue speaketh not unto men, but unto God: for no man understandeth him; howbeit in the spirit he speaketh mysteries [divine secrets, plans].
14 For if I pray in an unknown tongue, my spirit prayeth, but my understanding is unfruitful.
1Cor. 14:15 What is it then? I will pray with the spirit, and I will pray with the understanding also: I will sing with the spirit, and I will sing with the understanding also.
With my mother tongue, I am praying for the protection of Mr. Biden and for President Trump and family.
Psalm 94:19, 18
Recently, the Lord impressed us to "pray" Psalm 94:19, and 18.
Here it is in the ArtScrolls translation and notes. Verse 19 first.
Psalm 94:19 (ArtScrolls)
When my forebodings were abundant within me,
Your comforts cheered my soul.
The Hebrew word here translated forebodings denotes thoughts
that are fragmented and have lost their unity and clarity due to distress which shatters mental stability (see Hirsch).…
…affairs [that] shatter man's mental tranquility…unsettling thoughts (see Yoseif Tehillos)
Psalm 94:18 (ArtScrolls)
If I said, "foot is slipping,"
Your kindness (chesed), HaShem, supported me.
Glory to God!!! Many might have said concerning recent events, "I feel like my foot is slipping. Like someone pulled the rug out from under me."
How wonderful to know that His chesed, His obligatory love because of His covenant with this nation supports us.
3BI Courses Featured on TV Broadcasts January and February
I am thrilled that our television broadcasts for January and February are taken from 3BI classes. February will feature our 3BI Israel Tour.
Here's how you can watch:
Sunday 1:30 pm CST
Tuesday 8:30pm CST
Wednesday 7:00am CST
Thursday 3:30 pm CST
Saturday 11:30 pm CST
3BI Ground Course, On-Site Recording of The Book of Ephesians and The Authority of the Believer
We are accepting 100 students to take part in the actual classroom as I teach our next course: THE BOOK OF EPHESIANS and The Authority of the Believer.
The class will be conducted in Branson March 8-12. Click Here for details on how you can apply to be in the classroom. The Lord definitely led me to do this course now!!!!!!!
Shalom, Shalom
Billye Brim
Never miss a blog
Subscribe now to stay current with Dr. Billye's Blogs.