Posts Tagged 'holy spirit'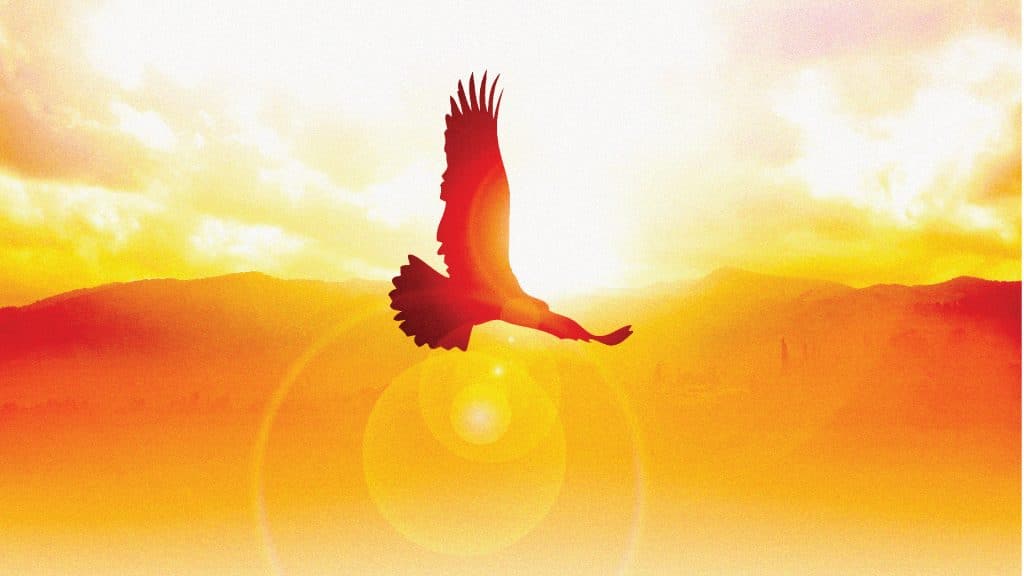 Yesterday I gave attention all day to the study of the Book of Ezekiel for my upcoming 3BI class. I knew Branden and Destanie invited me to share on their monthly streamed live prayer meeting for the State of California. Just as soon as I stood up from the computer where I'd been working on the study guide, a supernatural outpouring of the Holy Spirit in Russia affected California and eventually my life as I received the Holy Spirit baptism in 1967 during the Charismatic Movement. I looked to see if I had the details recorded. And I did! I just read from my journals what I am copying below.
Read More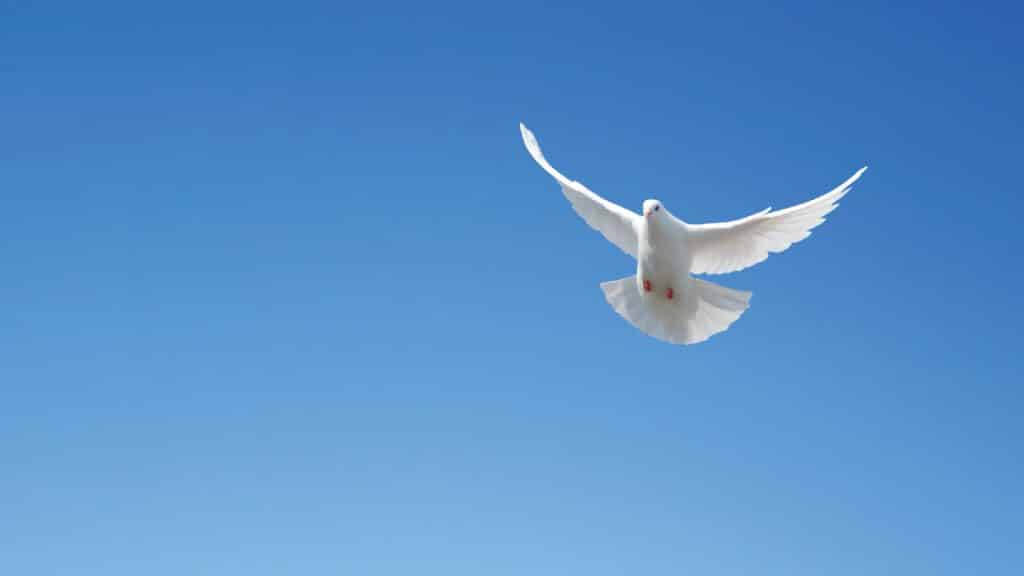 Early this morning I sent out a tweet because it seemed to me I was prompted by the Holy Spirit to share it.
Read More