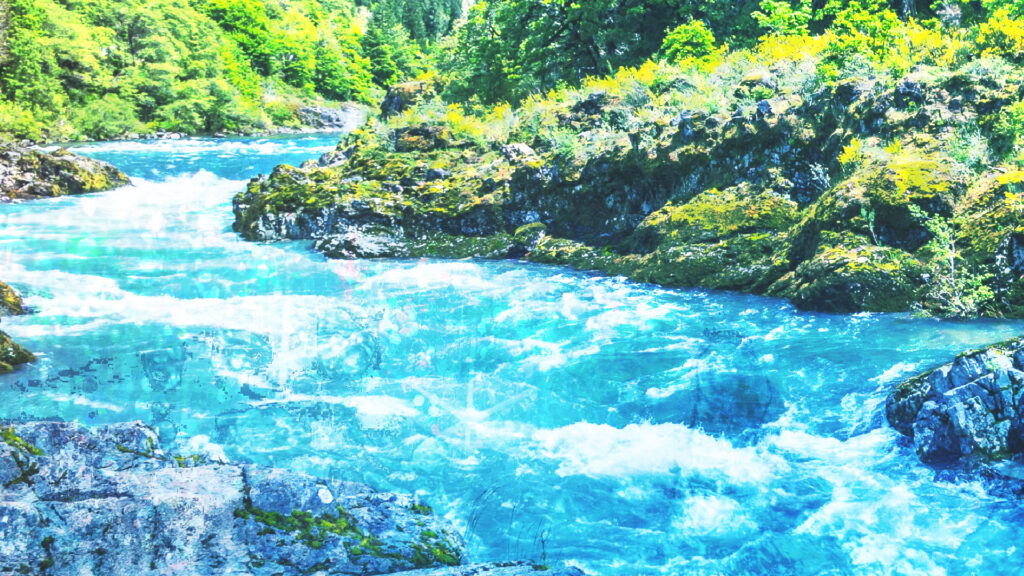 Let The River Flow – Special Sunday Service
Last Sunday Branden Brim preached at A Glorious Church Fellowship in Collinsville, Oklahoma. His subject so spoke to me.
He said he'd been walking and praying when they'd been housesitting for me the week before and this phrase came to him.
"Clouds without water"
That is from Jude 1:12 which likens it to people.
Then he was led to tie it to what Jesus loudly shouted about "rivers of Living water" flowing out of our innermost beings.
And then the last of Jude.
I immediately thought of a teaching by W. I. Evans (one of Brother Kenneth E. Hagin's favorites) entitled This River Must Flow.
Of course, all these references are to the flow of the Holy Spirit.
So, I called Branden and some others and we are led to have a special meeting out at Prayer Mountain in the Ozarks, this Sunday, July 30. We are going to flow with this subject… We are going to flow with the Holy Spirit… And just see where He takes us. We invite you to come flow with us!
---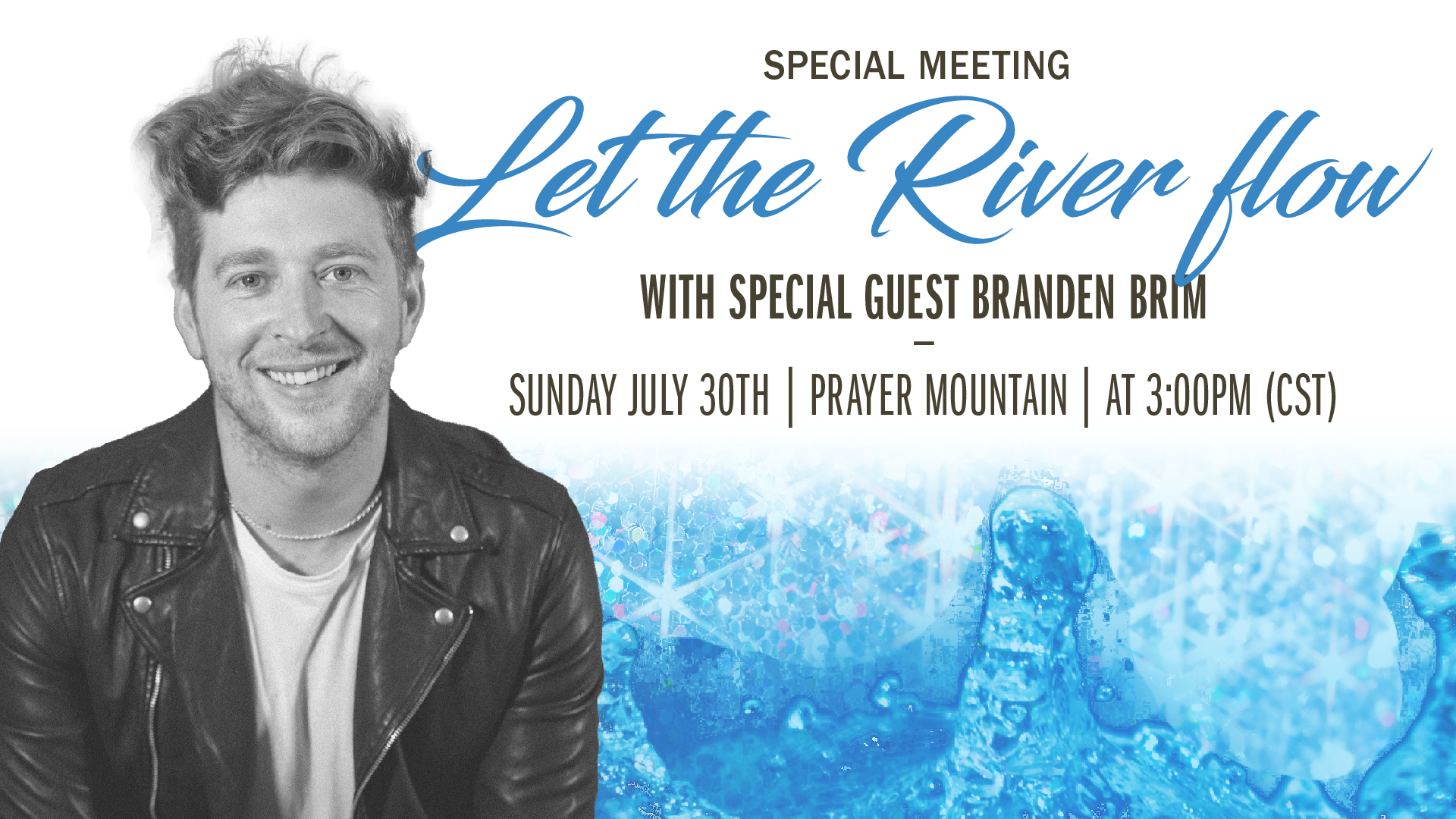 ---
Join us out at the Mountain, or online at 3 O'clock PM CST.
Shalom and Blessing!
Billye Brim
Never miss a blog
Subscribe now to stay current with Dr. Billye's Blogs.