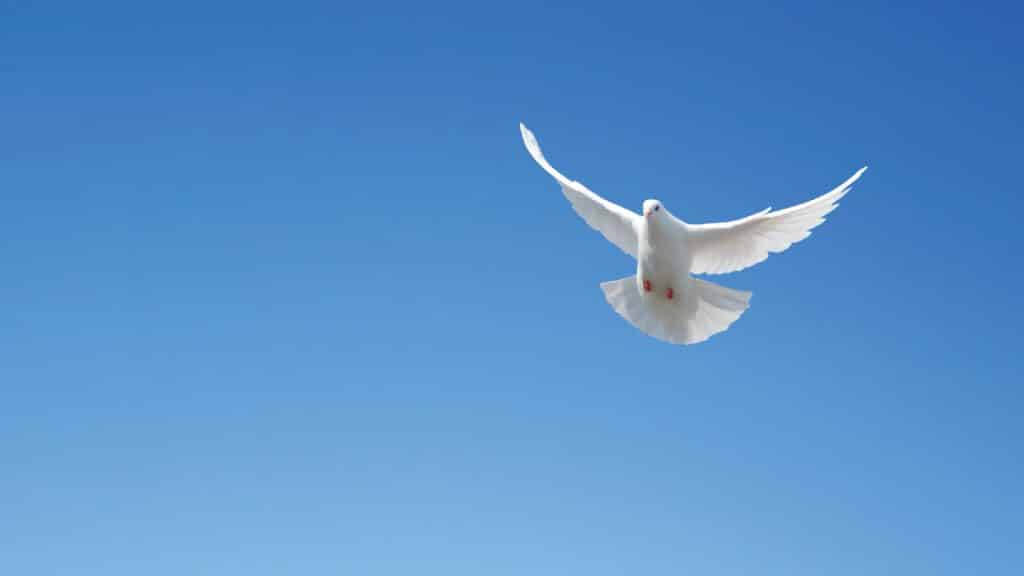 Maclaren Quote; Today's Tweet
Shalom!
Early this morning I sent out a tweet because it seemed to me I was prompted by the Holy Spirit to share it. The line I tweeted is from an Alexander Maclaren quote
I copied in the note pages in the back of my Cambridge Bible.
On this page of notes I wrote out what Jesus revealed about the Holy Spirit just before He went to the Cross as recorded in John 14-16.
Alexander Maclaren on John 14-16
"With Christ in the Upper Room" Page 132
"…every believing soul has this Divine Spirit for His Teacher, and… we may, if we will, learn of Him and be led by Him into profounder knowledge of that great Lord.
…the belief in the actual Presence with the Church of a Spirit that teaches all faithful members thereof, is far too much lost out of sight of the common Christianity of this day (1890). We ought to be the standing witnesses in the world of the reality of a Supernatural influence…."
That last line is what I tweeted.
Minneapolis, Minnesota
Flying out early tomorrow to be with Pastors Mac and Lynne Hammond in their great church Living Word Christian Center in Minneapolis, Saturday night and Sunday morning.
Then we will be with Pastor Terry Ferrand at The Wells church downtown Minneapolis on Sunday Evening.
I was the very first guest speaker for Mac and Lynne quite a few years ago.
They are my very dear longtime friends. I love seeing faces of many who were there at those early days of the beginnings of this wonderful work.
Pastor Terry Ferrand, too, is a longtime associate of the Hammonds and a friend of mine. She loves the Word and the move of the Spirit.
We always have good meetings in Minneapolis. The atmospheres are so good.
May the Lord receive Glory!!!!!!
Never miss a blog
Subscribe now to stay current with Dr. Billye's Blogs.