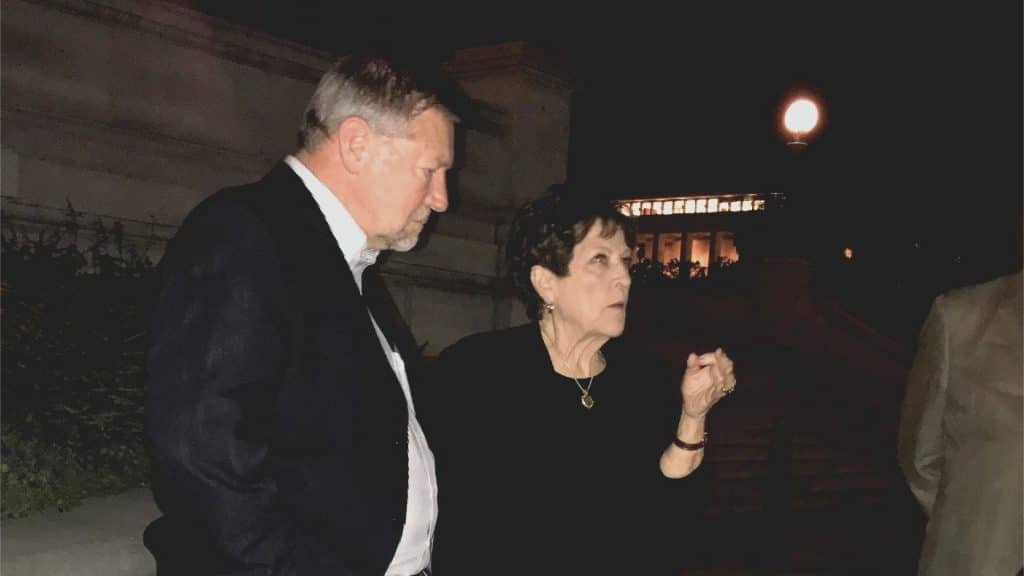 Special Edition, Washington, D.C. – Prayer with Dutch Sheets
Prayed last night on the Supreme Courts Steps with Dutch Sheets, Shelli, Hannah and 4 other people highly connected in D.C. and powerful pray-ers. The prayer was authoritative. Peace followed as we walked the street back to our centrally located hotel. Headed now to Capitol. This is important day. I know all you are at work at the right hand of the Father.
More tonight.
Shalom, Shalom
P.S. Click this Link to watch my recent update I posted on Instagram.
Never miss a blog
Subscribe now to stay current with Dr. Billye's Blogs.