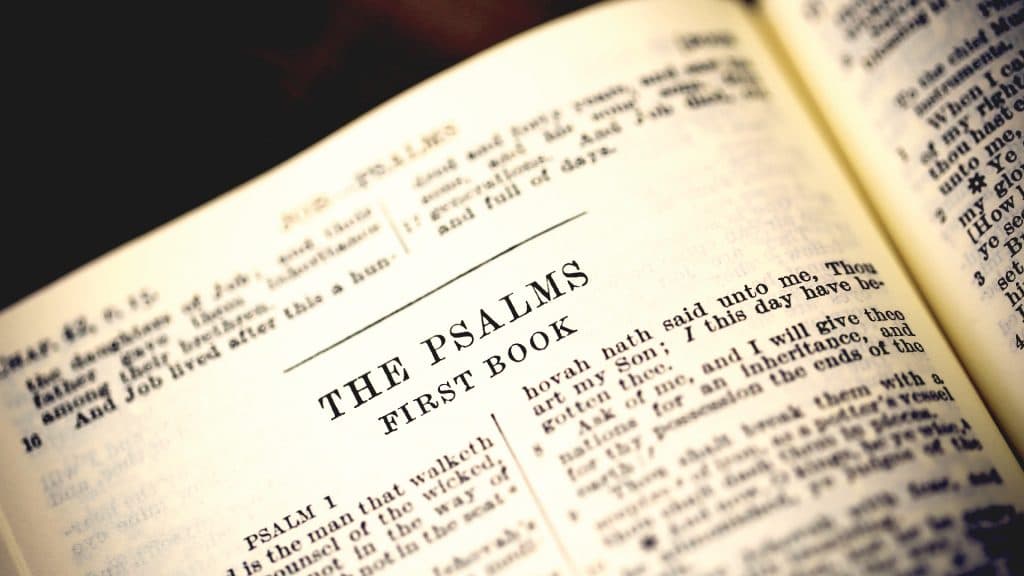 Today I read Psalm 73. I knew basically what it was about. It is about seeing the wicked prosper and not understanding it "UNTIL I went into the Sanctuary of God, then I understood their end" (v.17).
But the Holy Spirit so quickened another verse to me that I have meditated it ever since. And I wanted to share it with others. I texted it to my children and grandchildren. I tweeted it. And now I am sending it to you.
I realize that this verse insures my entire future. My future at age 82, or my youngest grandchild's, Isaac, at age 11.
And here it is!!!!!!!
"Thou shalt guide me with Thy counsel, and afterward receive me to Glory."
Psalm 73:24
Shalom and Blessing
P.S. Of course, you and I have to put ourselves in the position of listening to His counsel. Fellowshipping with Him through His Word. And Prayer. (There has to be what I call "the listening side of prayer.") Practicing His Presence.
Never miss a blog
Subscribe now to stay current with Dr. Billye's Blogs.