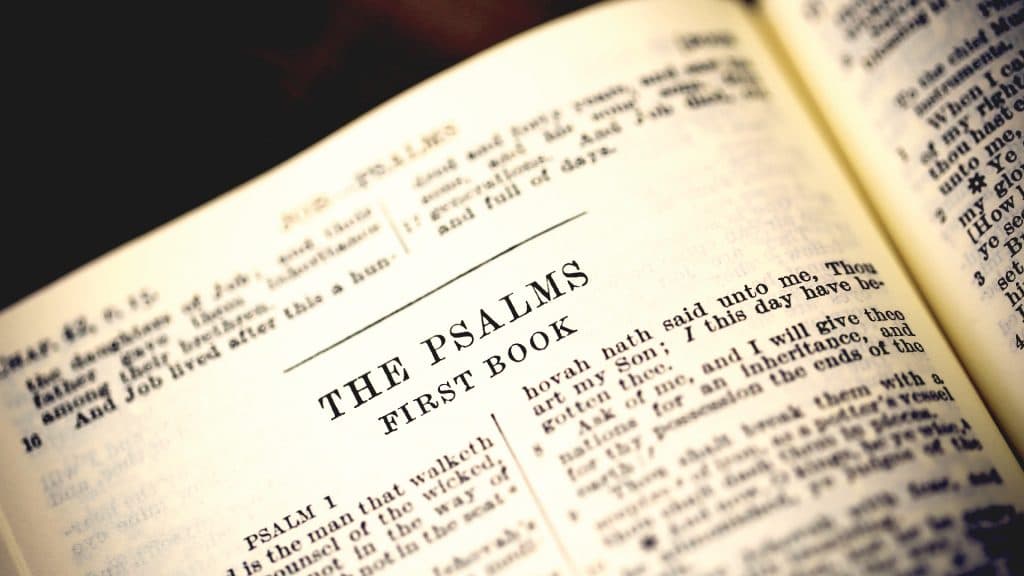 Today I read Psalm 73. I knew basically what it was about. It is about seeing the wicked prosper and not understanding it "UNTIL I went into the Sanctuary of God, then I understood their end" (v.17).
But the Holy Spirit so quickened another verse to me that I have meditated it ever since. And I wanted to share it with others. I texted it to my children and grandchildren. I tweeted it. And now I am sending it to you.
Read More
3BI Billye Brim Bible Institute was officially launched February 4, 2020.
My heart is thrilled to think our classroom has grown to include people I could never get to for an in-depth teaching session. One where we go into the Word of God and look deeply into its treasures—especially with a prophetic eye-view into the scriptures which tell the end from the beginning.
Read More