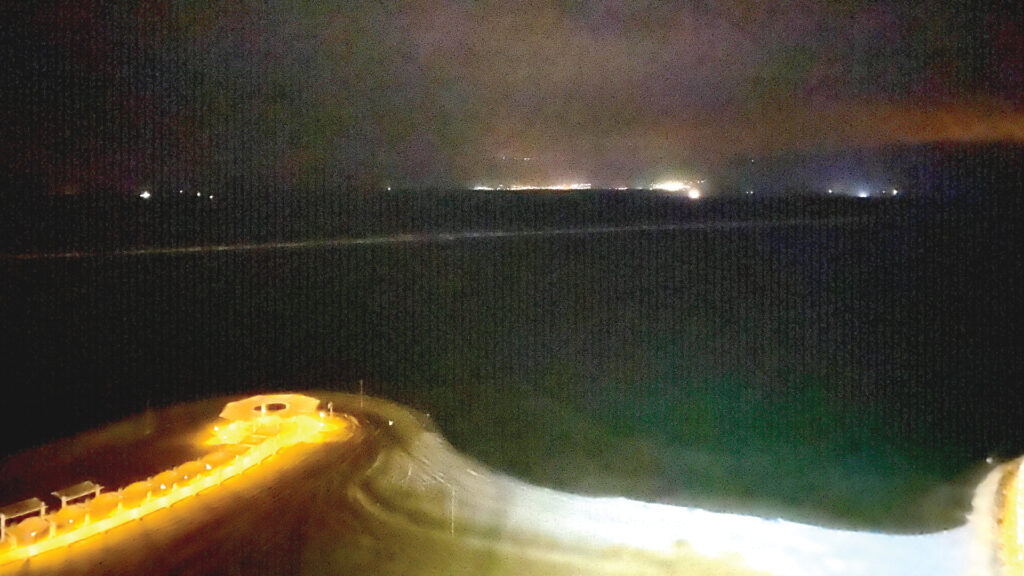 Passover, Easter, Ramadan
It is a quiet desert night. The almost full moon is brightly shining. I am sitting on my mirpesit (balcony) looking across the Salt Sea at the Mountains of Moab. 
The dark mountains are sprinkled with twinkling lights revealing widespread towns. Also, the Jordan side of the Salt Sea has hotels right next to the shore just as the Israeli side does. The hotel lights are brighter than the village lights.
The dining room at our hotel tonight was filled to capacity with families. Lots of children. I love to watch them. They have come to celebrate Pesach (Passover). The seder meal will be tomorrow, Friday, night. 
Shelli and I are headed to Jerusalem tomorrow. The Holy City will be resplendent with people who believe the Bible.  Jews celebrating the deliverance from Egypt. Christians celebrating the deliverance from all the power of the enemy through the death, burial, and Resurrection of our Lord Jesus Christ.
Jews and Christians will be feasting. But the Muslims in those dwellings in the Mountains of Moab (Jordan) are fasting. It is Ramadan. This year, all three concur—Passover, Easter, Ramadan. That doesn't happen often, for Ramadan moves in its month of celebration every year due to Islam's lunar calendar.
As I look at the lights in those houses across the Salt Sea, I know the people are fasting—not because they are unbelievers—but because they have been deceived to believe in a false god.
In this past Wednesday Noon Prayer, the first statement interpreted from our praying in tongues was:
"Keep praying for those who don't know Me, Church."
And so I did tonight. I asked the Lord who revealed himself to Max supernaturally to reveal himself to those across the Salt Sea who dwell in darkness even though lights that seem to sparkle tell of their locations.
Jesus' coming is near. If the Lord told us to "keep praying for those who don't know Me, Church,"  then He will answer our prayers.
Shalom, Shalom
Have a Blessed Resurrection Celebration
Love In Him
Billye Brim
Never miss a blog
Subscribe now to stay current with Dr. Billye's Blogs.