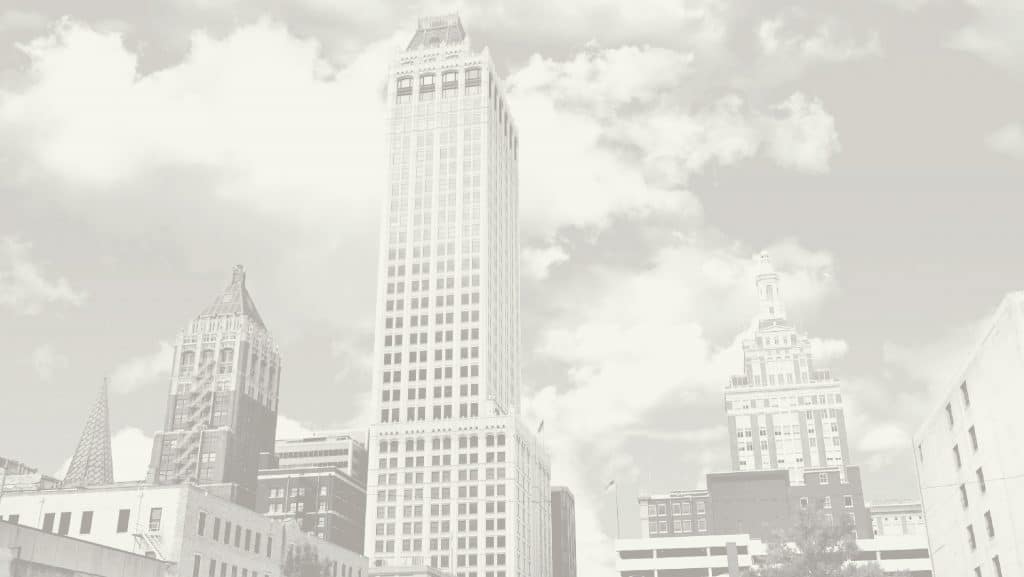 Mustering the AOB Prayerforce
Mustering the Prayer Force
Dictionary definition:
muster (verb)
1. call up something
2. assemble soldiers or crew members

muster (noun)
1. military assembly
For days now I've been sensing that we are to "muster the troops" to rule and reign (Romans 5:17) in the areas of their habitational authority.
For years the Lord has had me learning about, practicing, and teaching "The Authority of the Believer." And I truly believe the onslaught of demonic activity driving mankind to all kinds of horrendous acts can be limited and even stopped in geographical areas where believers not only know how, but use daily their God-given authority over evil spirits.
I wrote a mini-book The Authority of the Believer and How To Use It.
The book does just that—it quotes much from John A. MacMillan's masterpiece on the subject with simple instructions as to how to sit in your seat of authority and rule and reign over the "powers of the air" that would operate in your realm of authority.
So with this Blog I am asking you to commit to do just that—daily and it is daily. (See how you can do so at the end of this blog.)
The Authority of the Believer
A Very Short Recap
To Jog Your Memory
John A. MacMillan's Preface to his book The Authority of the Believer:
The rapidly approaching end of the age is witnessing a tremendous increase in the activity of the powers of darkness…[He lists several reasons for this that he saw.]
To meet the situation the Church of Christ needs a new conception of prayer. The urgent call is for men and women, wholly yielded to the Lord, whose eyes have been enlightened to see the ministry in the heavenlies to which they have been called.
Such believers…may in union with the great Head of the Body, exercise an authority to which the powers of the air must give place wherever challenged.
Kenneth E. Hagin's Foreword to his book The Believer's Authority.
As a result of my studies, I concluded that we as a Church have authority on the earth that we've never yet realized — authority that we're not using.
A few of us have barely gotten to the edge of that authority, but before Jesus comes again, there's going to be a whole company of believers who will rise up with the authority that is theirs. They will know what is theirs, and they will do the work that God intended they should do.
Daily
"Morning by Morning"
Excerpt from The Authority of the Believer (MacMillan)
Page 27
Quote:
Do we believe that God "hath quickened us together with Christ and hath raised us up together, and made us sit together in heavenly places in Christ Jesus" (Ephesians 2:5-6)? If we do, our reaction to it will be a fervent, "Lord, I accept Thy gracious word. I believe that Thou hast thus wrought for me. In humble faith I do now take my seat in the heavenly places in Christ Jesus at Thy right hand. Teach me how to fulfill this sacred ministry, how to exercise the authority which Thou hast entrusted to me. Train me day by day that I may attain to the full stature of the perfect man in Christ, so that in me, Thy purpose of the ages may be fulfilled. Amen."
If we are walking in the Spirit, our normal life is in the heavenlies. To secure the consciousness of this, there must be the daily acceptance of the fact. Let us morning by morning, as one of our first acts of worship, take our seat with Christ (as suggested in the previous paragraph) and return thanks to God for all that it implies. Let us often remind ourselves that we are seated far above all the powers of the air, and that they are in subjection to us. As our faith learns to use the Name and the Authority of Jesus, we shall find the spiritual forces yielding obedience in ways that will surprise us. As we continue to abide closely in Him, our prayers for the advancement of the kingdom will become less and less the uttering of petitions and will increasingly manifest the exercise of a spiritual authority that…binds the forces of darkness…
The Blood and The Glory
Years ago I wrote this book which is even more relevant today. I was studying and looking for the manifestation of the glory of God when I was troubled by inexplicably terrible things happening to the people of God. In seeking God about it, I heard this:
You teach concerning the endtimes, do you not?
I knew it was the Lord and I kept silent.
What did I tell you would be happening?
Immediately this scripture sprang to mind.
Rev. 12:12 ¶ …for the devil is come down unto you, having great wrath, because he knoweth that he hath but a short time.
So I knew the source—the devil. Then I heard: Back up one verse.
Rev. 12:11 And they overcame him by the blood of the Lamb, and by the word of their testimony; and they loved not their lives unto the death.
Again I heard: Back up another verse.
Rev. 12:10 … for the accuser of our brethren is cast down, which accused them before our God day and night.
The revelation He gave me and the book I wrote is about using the blood of Jesus against the devil, demons, and evil spirits. But what I want to emphasize here is that He pointed out to me that the accusations are made daily, and that we are to take our authority over the accuser daily.
D A I L Y
M O R N I N G B Y M O R N I N G
Our staff is preparing a state by state graphic where we can record that people have volunteered to daily, morning by morning, sit in their seats of authority and rule and reign in obedience to Romans 5:17. (Your seat can be your special place of prayer. Or the driver's seat on your way to work or school. A commuter train. A bus. Etc.)
Rom. 5:17 For if by one man's offence death reigned by one; much more they which receive abundance of grace and of the gift of righteousness shall reign in life by one, Jesus Christ.)
The Book of Ephesians reveals the authority of the believer. And the books mentioned herein expound excellently on the biblical right of the believer's authority. Order them if you don't have them.
Call to Muster AOB Prayerforce.
(We already have 8,500 names of those who have committed to obey 1 Timothy 2:1 to pray for leaders. We call that "FIRST OF ALL." But this is something new. We hope you will commit to both.)
With this new campaign the Lord has put on my heart as a part of my call "to help the pray-ers" we are endeavoring to have believers on post in every major city, towns, and areas of the United States of America.
---
How To Volunteer
Online:
Sign Up Form (click here) – "Authority of the Believer Commitment" Event Page.
Email – bbmgeneral@prayermtn.org *in email please provide state and city of residence that you will be praying for.
Snail Mail: PO Box 40, Branson, MO 65615, United States
Telephone: 1-800-972-3447
---
Never miss a blog
Subscribe now to stay current with Dr. Billye's Blogs.