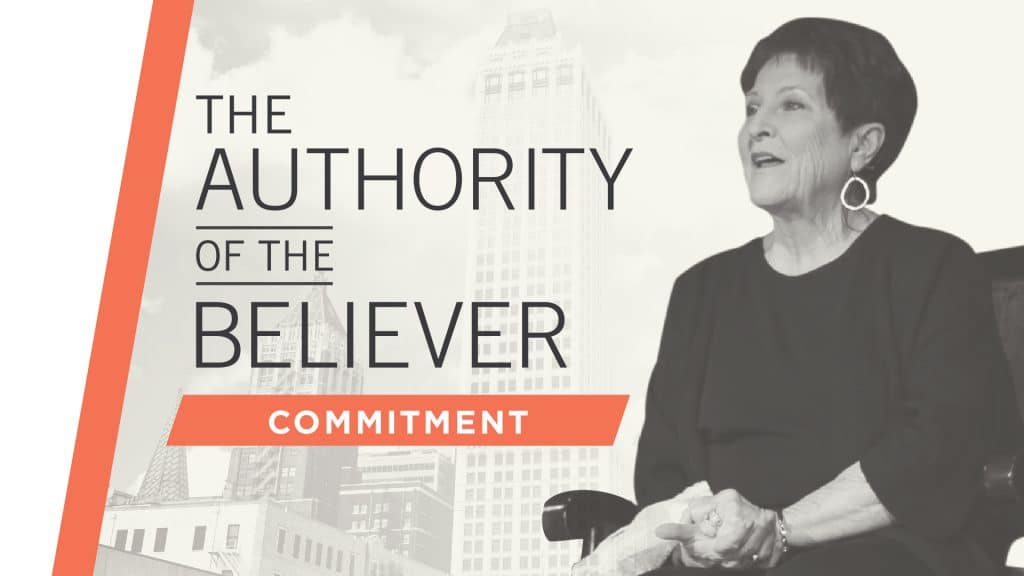 Represent your City Today
Make a daily commitment today to take your seat of Authority in your city of residence!
21 far above all rule and authority, power and dominion, and every name that is invoked, not only in the present age but also in the one to come. 22 And God placed all things under his feet and appointed him to be head over everything for the church, 23 which is his body, the fullness of him who fills everything in every way.
---
Watch the video below to see Ms. Billye give a how-to on taking your authority as a Believer:
---
Attention to all you World Wide Prayers! Ms. Billye is taking a roll call to any who are willing to commit in prayer to take their daily habitual *authority over their city of residence. If this is you, sign up and commit below.
(authority)
Prayer Force Map
Below is a map of the cities and states that have committed
[box]
(Billye Brim Ministries will not publish any identifiable personal information )