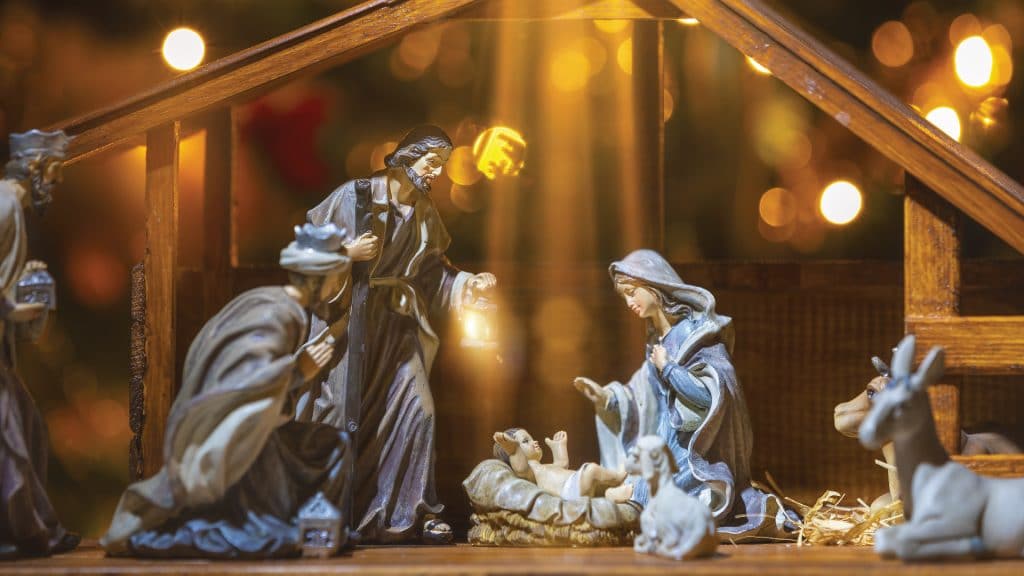 Gal 4:4
But when the fulness of the time was come, God sent forth his Son…
And now we await the fulness of the time, known to the Father, when He will send Him forth again! Hallelujah!
Signs of that soon coming time are everywhere evident.
In the heavens. In the earth.
The Spirit of Prayer
When our dear brother Gary Wood was sent back from heaven after he'd died and gone there as the result of a car accident many years ago now; he was told he would have to go back to earth. Of course, he didn't want to go back. But the Lord told him there would be three signs given just prior to the time of the Lord's return: A spirit of Restoration. A Spirit of Prayer. An outpouring of Miracles.
The Spirit of Prayer is upon the Lord's Body as never before.
8 AM Prayer Today
Knowing some things in the natural, we knew that the prayer call (click here to listen) today would be of urgent importance, especially for the United States of America.
Faithful pray-ers from 49 states (missed only Alaska) and Washington D.C. were joined by pray-ers from five other nations.
The Lord anointed our prayers. And as has been occurring for 6 weeks or so there were words in Arabic which Max understood. Here is a list of them.
New Birth
Jesus
Satan is defeated
All of them (Brim note: possibly all of the evil spirits)
Satan is in fear
Now move
No division in My church.
Overcome
Draw near, Closer.
After prayer, Max sensed the Holy Spirit has given us these words of victory for our nation, yes, but also for our individual lives.
Merry Christmas as we celebrate the greatest of all miracles: The Incarnation! Emanuel!
Never miss a blog
Subscribe now to stay current with Dr. Billye's Blogs.