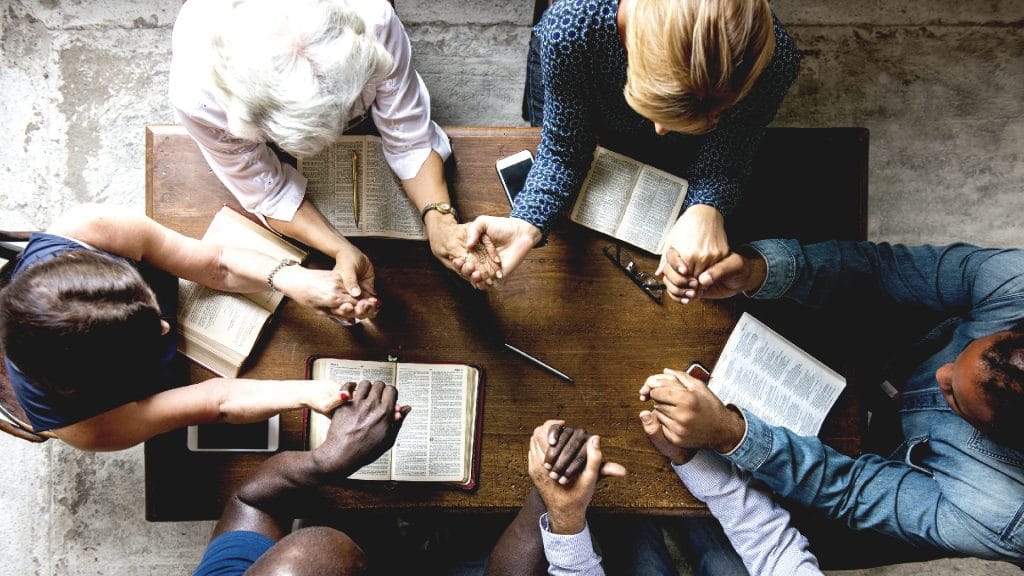 Shalom
We have two scheduled phone calls for corporate prayer weekly.
Wednesday at 8 AM CST and Sunday at 3 PM CST. And at noon on Wednesdays we have a livestream prayer meeting from Prayer Mountain in the Ozarks.
From time to time (its happened only twice) we have the ability to call a special prayer meeting. We call it an emergency prayer call. Though by no means do we have the intent that the sky is falling and we have to pray.
Read More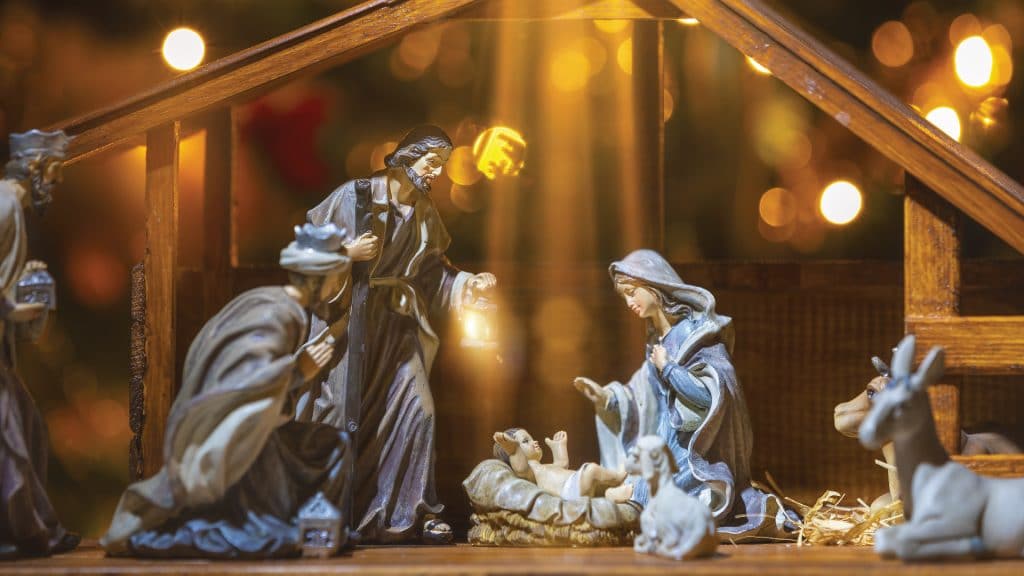 Gal 4:4 But when the fulness of the time was come, God sent forth his Son…And now we await the fulness of the time, known to the Father, when He will send Him forth again! Hallelujah!Signs of that soon coming time are everywhere evident.In the heavens. In the earth.
Read More