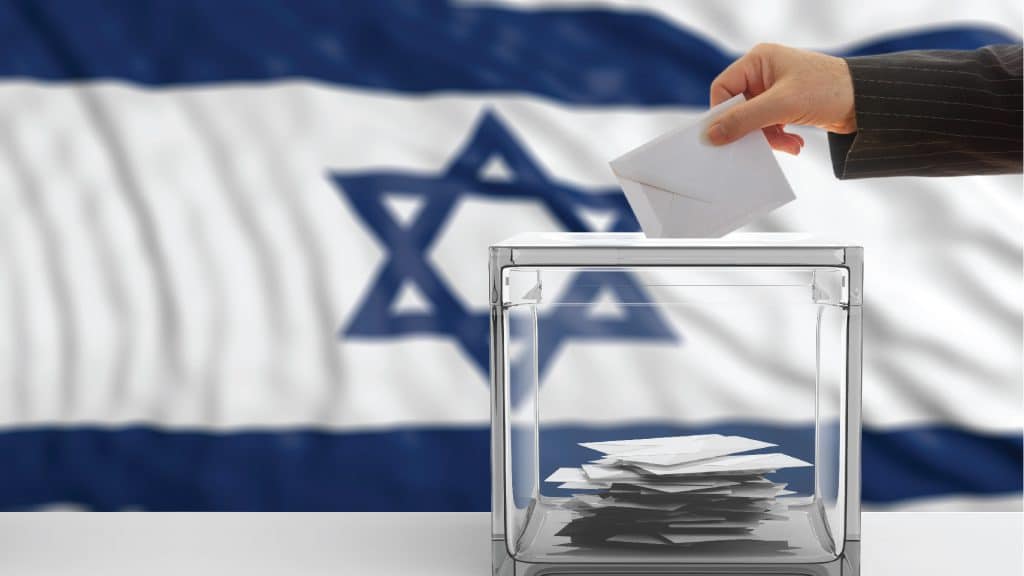 Here is a link (click here to view link) that will help you understand the Israeli election process as well as the current dilemma. Yael Eckstein, daughter of the late Rabbi Eckstein, does an excellent job of putting things in "plain English" so to speak.
The following is a headline in today's Jerusalem Post on line. The numbers indicate how many seats they can now put together for a coalition government.
NETANYAHU 55, GANTZ 54 AS PRESIDENT REUVEN RIVLIN CONCLUDES CONSULTATIONS
President Reuven Rivlin is set to meet with Prime Minister Benjamin Netanyahu and Blue and White leader Benny Gantz at 6:30 p.m. to announce which of them will form the next government.
Shalom and Blessing
Billye Brim
Never miss a blog
Subscribe now to stay current with Dr. Billye's Blogs.