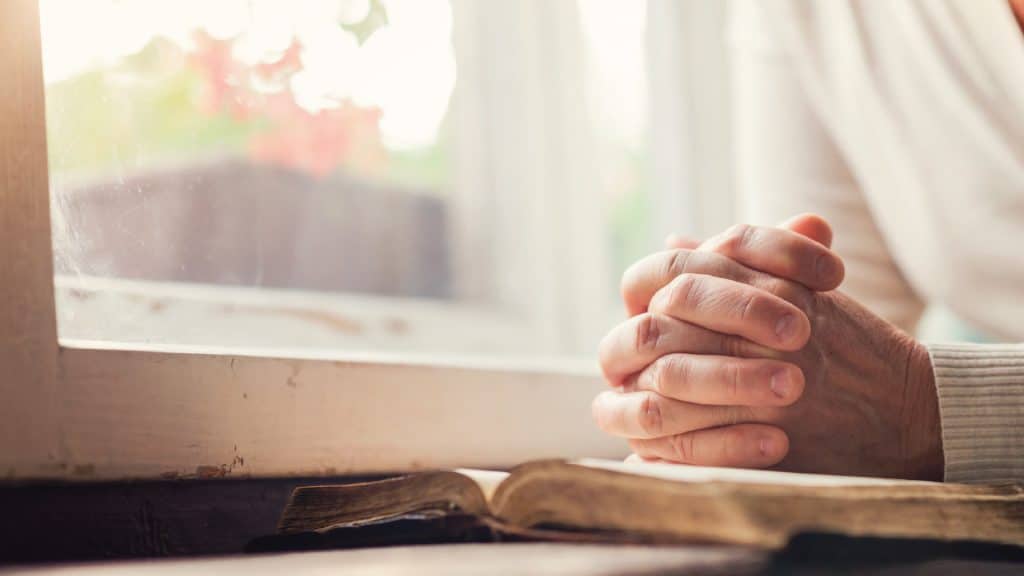 Urgent. I Know You Are Praying!!!
Driving to Oklahoma.
URGENT. I KNOW YOU ARE PRAYING!!!
Organized opposition can be stopped by our prayers and authority.
I may be flying to Washington DC Monday evening. To take part in prayer for Senate vote. Appreciate your prayer about this.
I will preach in Collinsville Sunday morning and Sunday night.
Thank you. Shalom Shalom.
Never miss a blog
Subscribe now to stay current with Dr. Billye's Blogs.