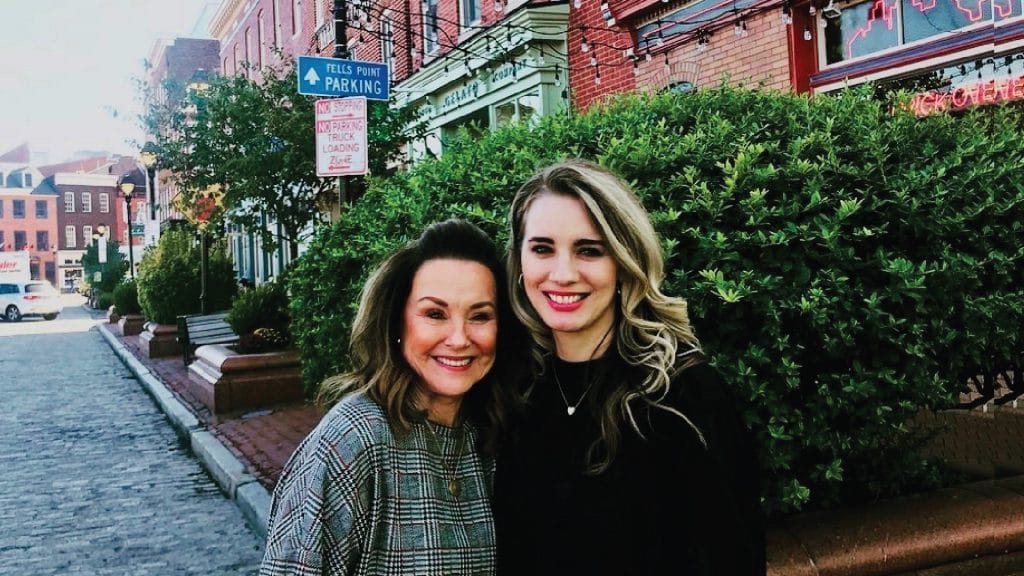 What a morning I've had! Of course time with the Lord. And taking my authority ruling and reigning according to Ephesians and Romans 5:17. But I spent some time in telephone conversations with two brothers with proven prophetic ministries, Dutch and Tim Sheets.
I wanted permission from Tim to quote his recent sermon sharing what he'd seen before the virus. We're video recording our July and August Television programs Thursday and Friday. And the Lord has told me to share again on the coming Great Awakening!!!
Then I spent telephone time with Lynne Hammond. Always a joy! And, by the way, my granddaughter, Hannah, asked me if she could use our 8am Wednesday Prayer Call number to have a Q & A call with Lynne. Hannah collected some questions from some of her younger praying friends. Lynne very comfortably, and highly anointed answered them. It was so good, I got in on the call at the end.
We are attaching the call to this blog for you! I know all of you WWP's will be so blessed!!!!!
---
Prayer Call
Hannah Brim & Lynne Hammond (04-16-2020)
---
Never miss a blog
Subscribe now to stay current with Dr. Billye's Blogs.