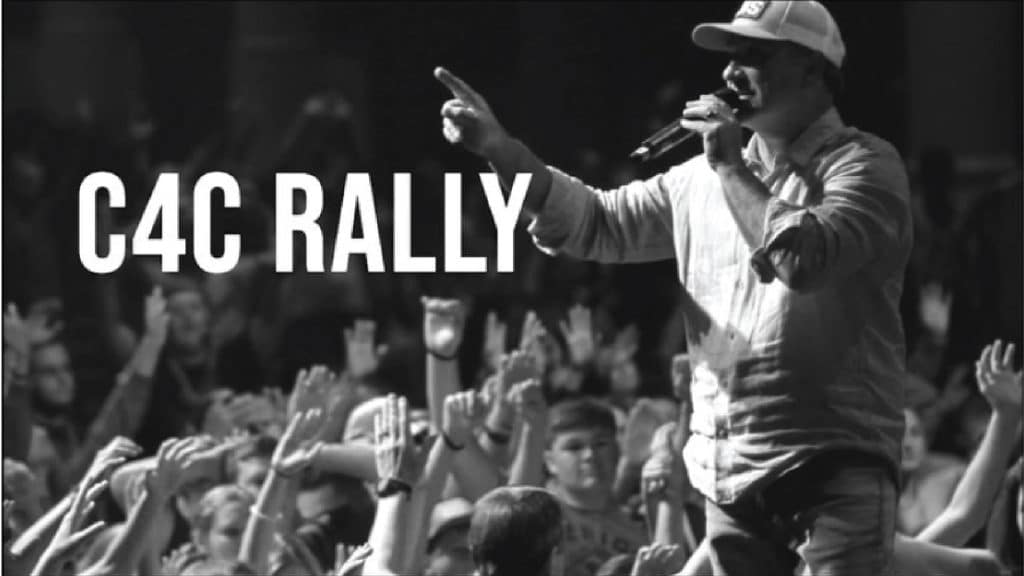 Champions 4 Christ Youth Rally
Because I strongly believe in God's purpose and power for our younger generation, I strongly support and take part in something that happens every summer in Branson.
A number of years ago, the Lord told my son, Chip, to start a youth rally in Branson, Missouri. This year, Champions 4 Christ Youth Rally is celebrating its 20th anniversary!
The Lord told Chip, "I will send the Generals." He has sent Keith Moore, Jerry Savelle, myself, and this year He is sending Kenneth Copeland. Glory to God! I know Brother Copeland will bring an impactful word for this generation.
I believe your youth will have a unique encounter with God during this rally. He works through it powerfully every year to touch and change young lives. Since many are making plans for summer now…
Please pray about attending this life-changing rally.
July 27-31, Branson, MO
For more information contact:
Champions 4 Christ
405-655-0489
champions4christ.org
Shalom, Shalom from Billye Brim
P.S. I'm leaving Wednesday for Israel. We are doing a 3BI (Billye Brim Bible Institute) study tour. We have hired a top-notch film crew from Israel so that this can be packaged for an on-line 3BI course. As I said in an earlier blog, and in a tweet today, I am so thrilled that God through today's technology has made it possible to come into your home where we can study His Holy Word in depth with prophetic eyes.
PPS. I believe that I too have a word for this summer's C4C rally. And, you know, it amazes me, but the Lord allows me to contact with our precious, valuable, so-dear-to-Him young people at this rally.
Never miss a blog
Subscribe now to stay current with Dr. Billye's Blogs.