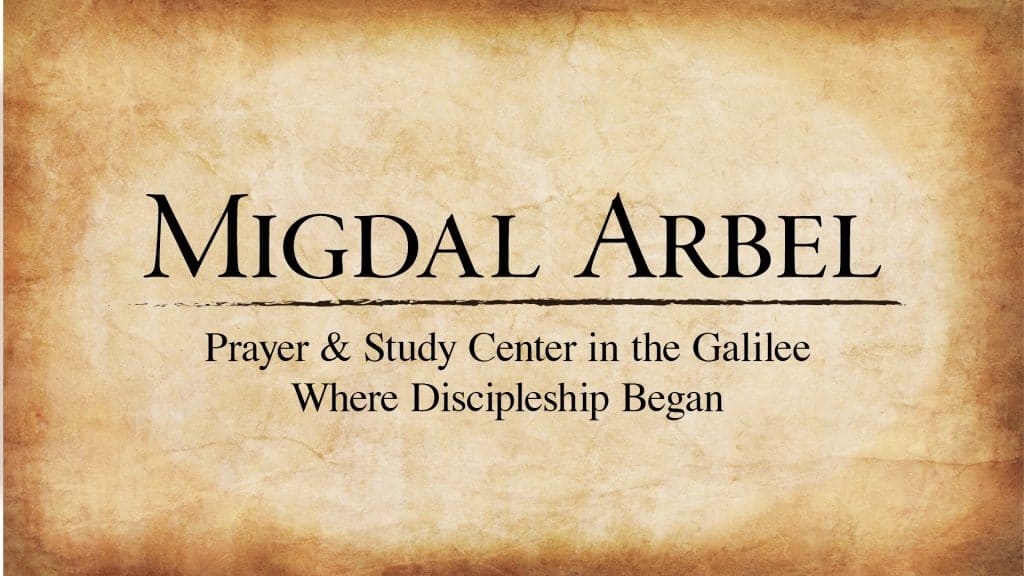 KCM Israel Tour
This morning I received a call from Shelli.
She said, "Boker Tov, Mom, where you are., but Erev Tov where I am."
She is in Netanya, Israel. And we ended the conversation with, "Shabbat Shalom."
Pastors George and Terri Pearsons are leading a four-bus tour to the Holy Land. They asked Shelli to teach along with an Israeli guide on the "Purple Bus."
Shelli is excited! And I felt like crying when she said, "I thanked the Lord this morning that He gave me to you to be my mother. And that you shared so much with me about this Land of the Bible. And I can share it with others."
(I also feel like Terri Pearsons is another daughter on this tour. And that I have had a part in the important work George and Terri do in the end of days concerning bringing the Land and People of the Bible to the Body of Christ.)
MIGDAL-ARBEL PRAYER AND STUDY CENTER
Shelli told me the tour plans to go by the 3-acre sight of our soon to be built Migdal-Arbel Prayer and Study Center to pray. "But Mom," she said, "They'd like to tie it in with social media and there is nothing up on our Web Page."
That is true—the reason being that a short while back out whole system crashed and is undergoing reconstruction. Next week, I will move some other items out of the priority line and a dedicated web page will soon be "put up."
Until then—I am writing this blog and including pictures of our plans. Many hurdles (bureaucracy) have at last been leaped and we are on our way to concrete works. We transferred $350,000 just last week for essential requirements, etc.
WHEN MY LIFE CHANGED IN MY KITCHEN
You loyal partners know the potato-peeling story. While listening to Kenneth Hagin teach on Marriage, Divorce, and Remarriage from a Rhema class that day to see if I could get a lesson for the Word of Faith of which I was editor, I dropped my paring knife when he pointed out that what Jesus said on the subject in the Gospels was different to what Paul said in 1 Cor. 7.
He pointed out that the Word has to be rightly divided (2 Tim. 2:15). Then that Scriptures must be divided concerning to whom they are speaking. And that there are three groups of people to whom Scriptures can speak:
1Cor. 10:32 Give none offence, neither to the Jews, nor to the Gentiles, nor to the church of God:
At that I heard a voice that to me was audible and changed my life. A clear, baritone sounding voice said, "If you will remember that verse of Scripture, it will keep your end-time doctrine straight."
In 1986 after Kent moved to Heaven, I prayed about what to do, and I heard that I was to go to Israel and study Hebrew in the Land. Then I heard what sounded like someone snapping his fingers, "I could teach you the language like that! But there are people I want you to meet. And experiences I want you to have."
ULPAN AKIVA AND SHULAMITH KATZNELSON
Soon I was a primary student in the best ulpan language school in the Land. My experiences there and with its genius founder (nominated for the Nobel twice for the school) could fill volumes. Suffice it to say here this began my taking seminar tours to Israel. How many? I don't count. But I am sure a few thousand people have learned in what are very unique tours.
From the first, in the back of my mind, and welling up from my spirit was a desire to have a permanent place in the Land where we could have a short-term schools operated like Ulpan Akiva.
MIGDAL ARBEL PRAYER AND STUDY CENTER,
MIGDAL (Greek: Magdala) ISRAEL
Miraculously the Lord has brought us into ownership (without debt) of a 3-acre piece of Land on the hillside above the Kinneret (Lake of Galilee).
It's been a rocky road, but now we have only one more step.
When it is ready, the busses can come by where I am. Rooms for two-bus loads of students can stay at the facility for short terms. I will reside there from 4-5 months yearly and people can come by where I am.
Much easier for me.
Another thing the Lord stresses is keeping seasoned pray-ers at the facility. Minimum of five. Prayer going up for Israel continually from our strategic location in the North.
THE CONSTRUCTION PLANS
I am headed to Israel Wednesday, May 29. Will take part in Annual Jerusalem Prayer Breakfast. Then will have business meeting with Migdal-Construction Team on June 10.
Please pray with and for us!!!!!!
Attached to this blog are pictures of our plans.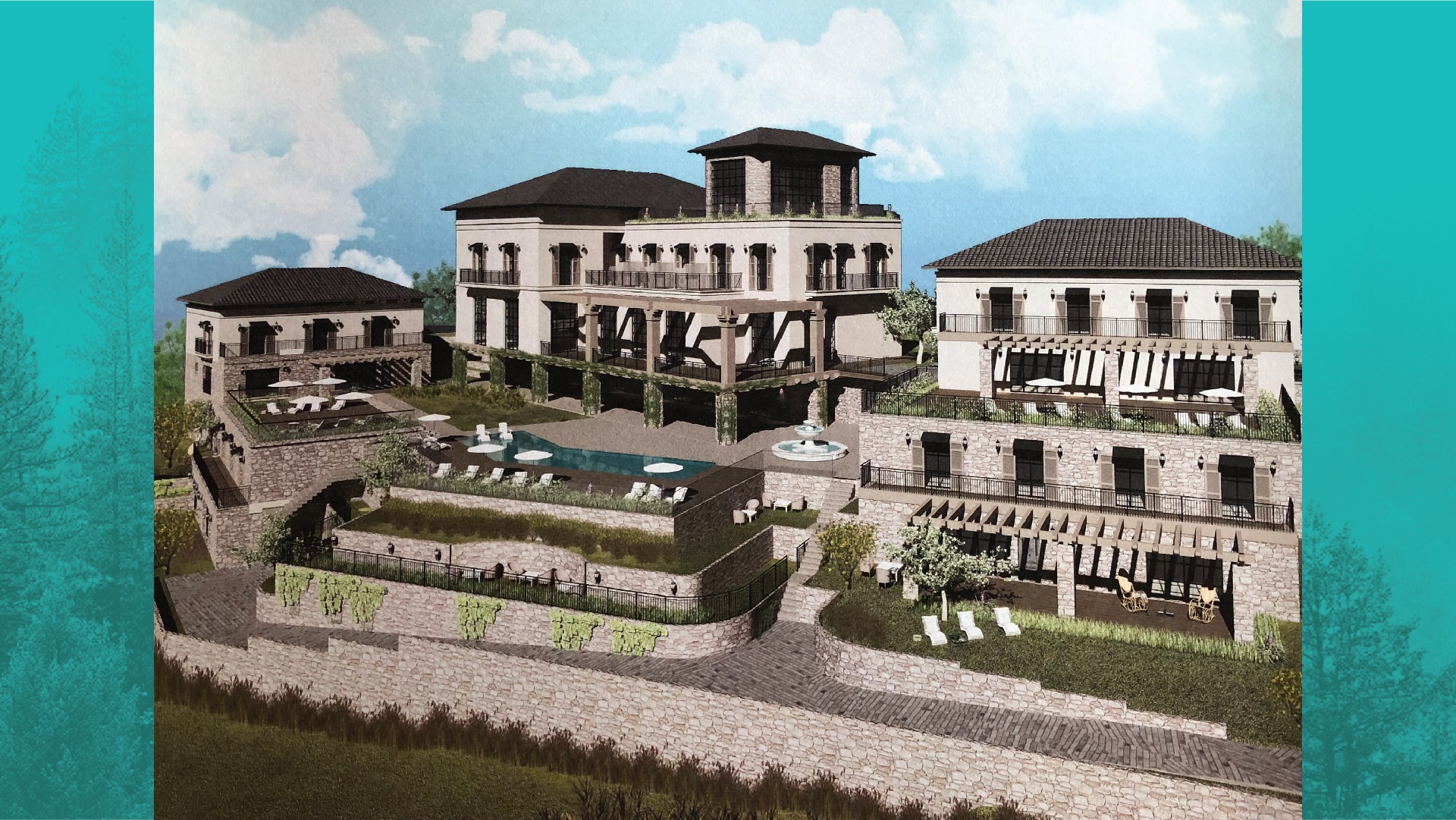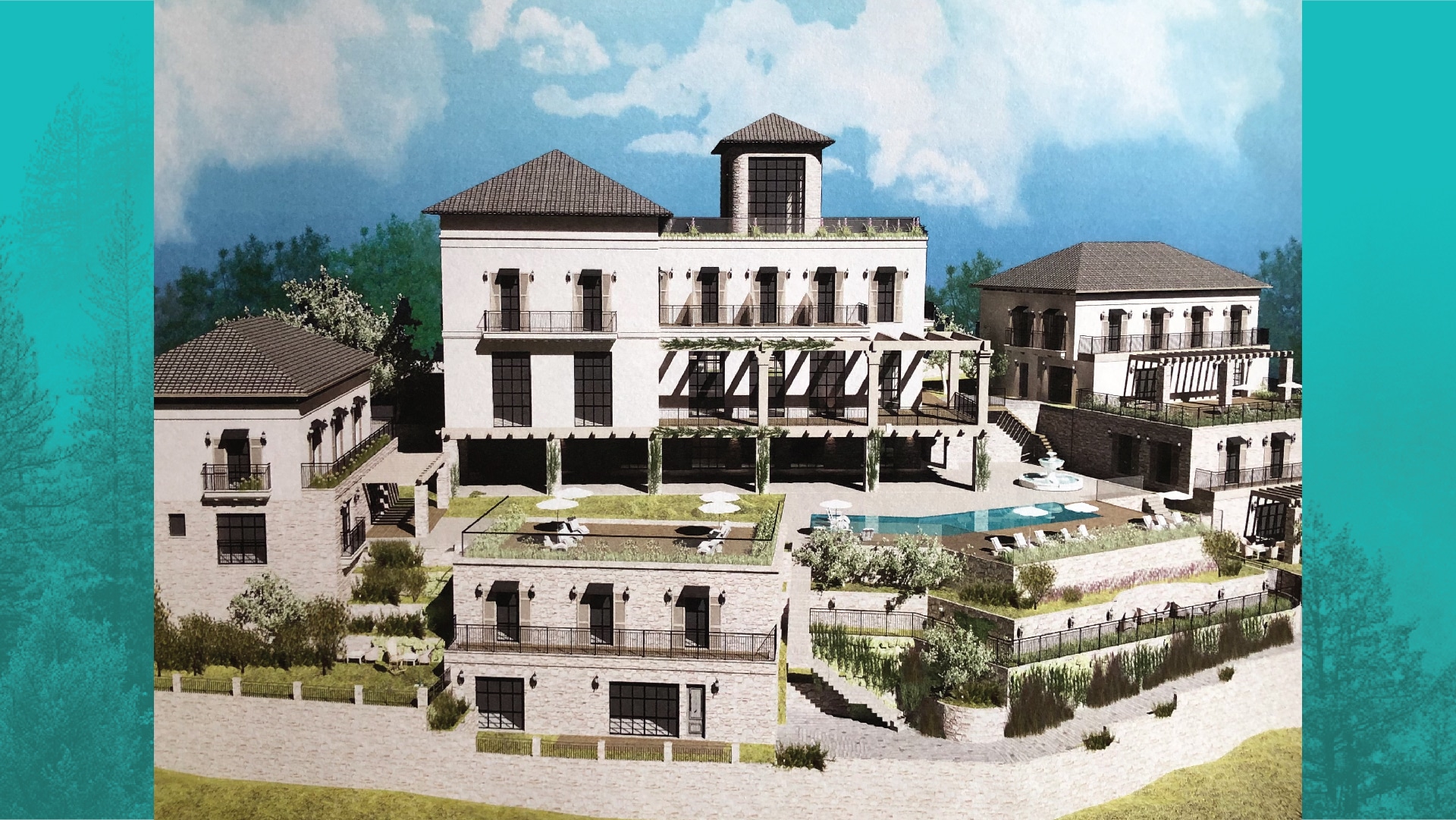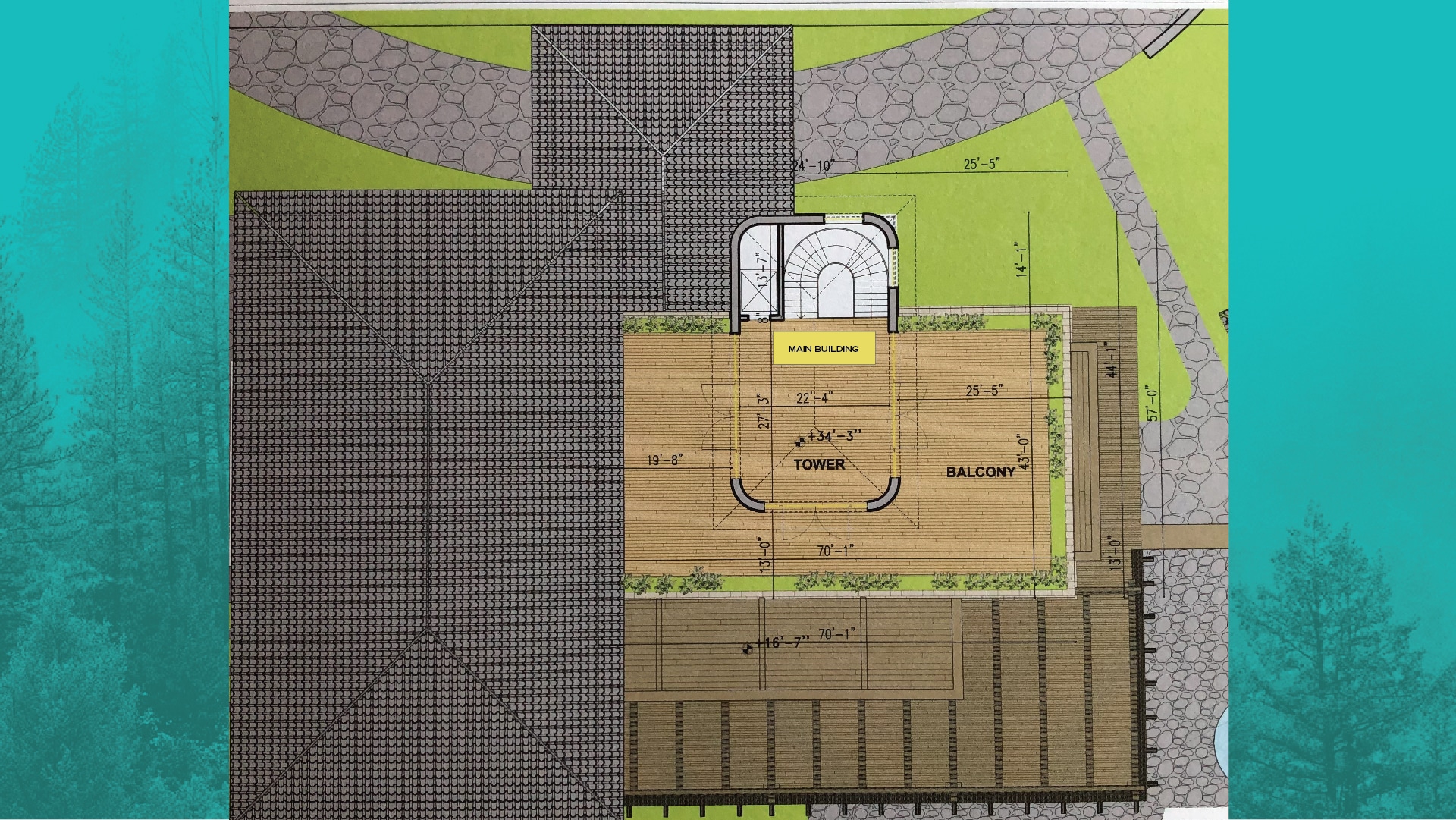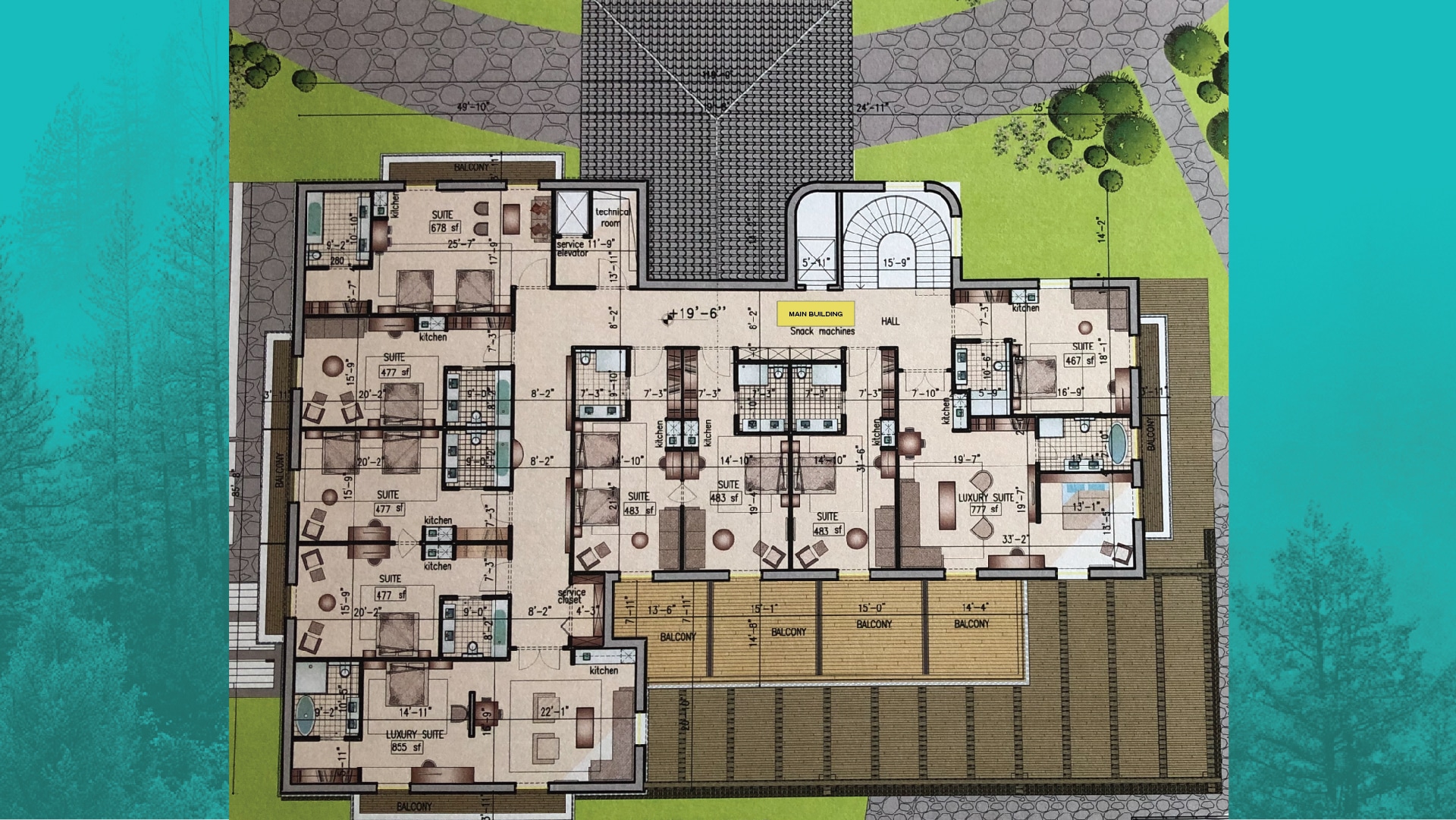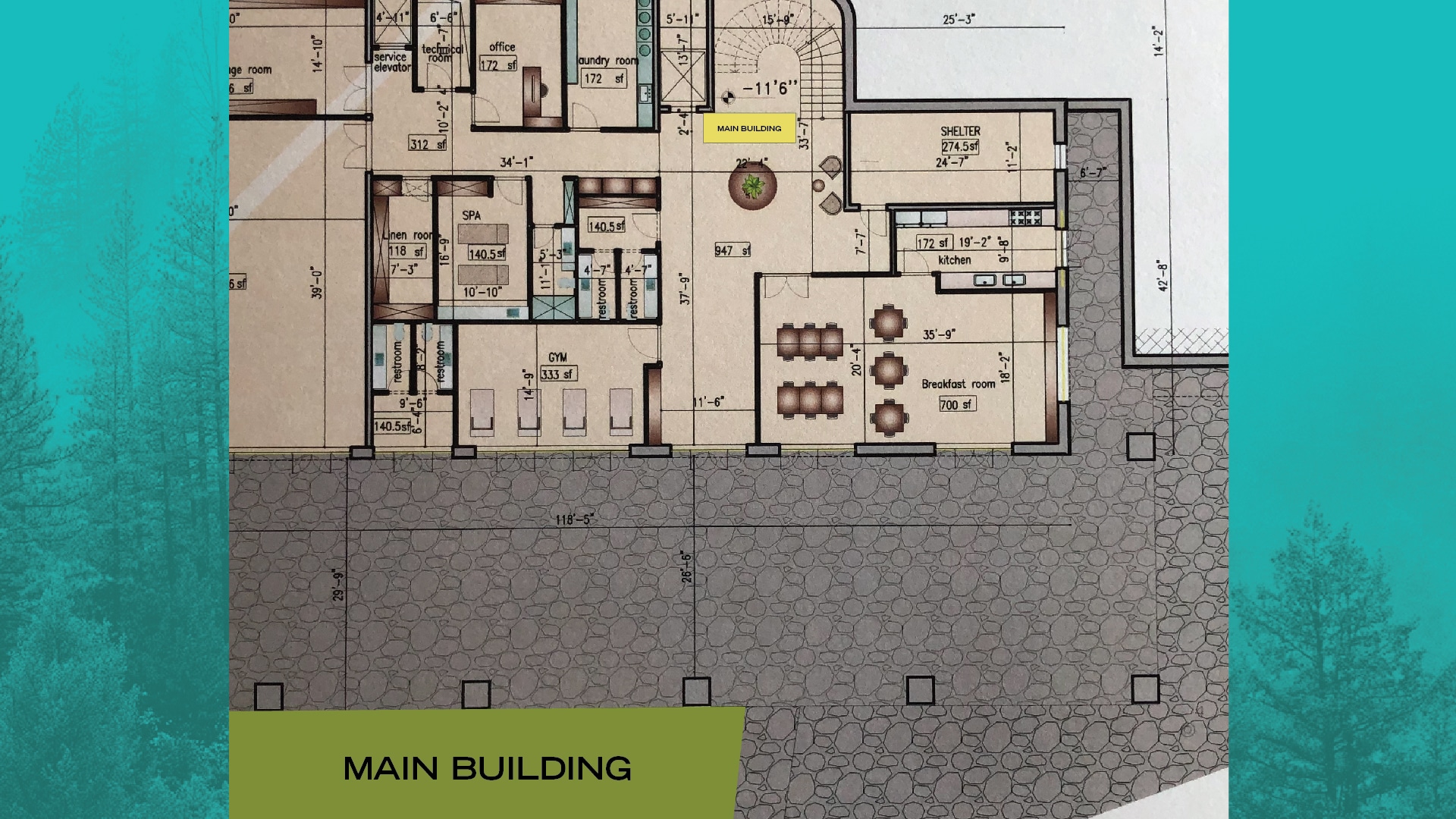 They were given to me by the Spirit and I drew them out on a napkin when I presented them to Rani Levy.
I think they are beautiful.
They are a big change from original plans. But this is what we are to build.
As I said, a dedicated web page will be put up soon, but until then, maybe I was able to put a little of my heart into this blog.
BLOGS FROM ISRAEL
I will be sending regular blogs from Israel.
Watching many things. Whether Netanyahu can put together a coalition. Iran. Syria. Etc.
Shalom, Shalom
Never miss a blog
Subscribe now to stay current with Dr. Billye's Blogs.