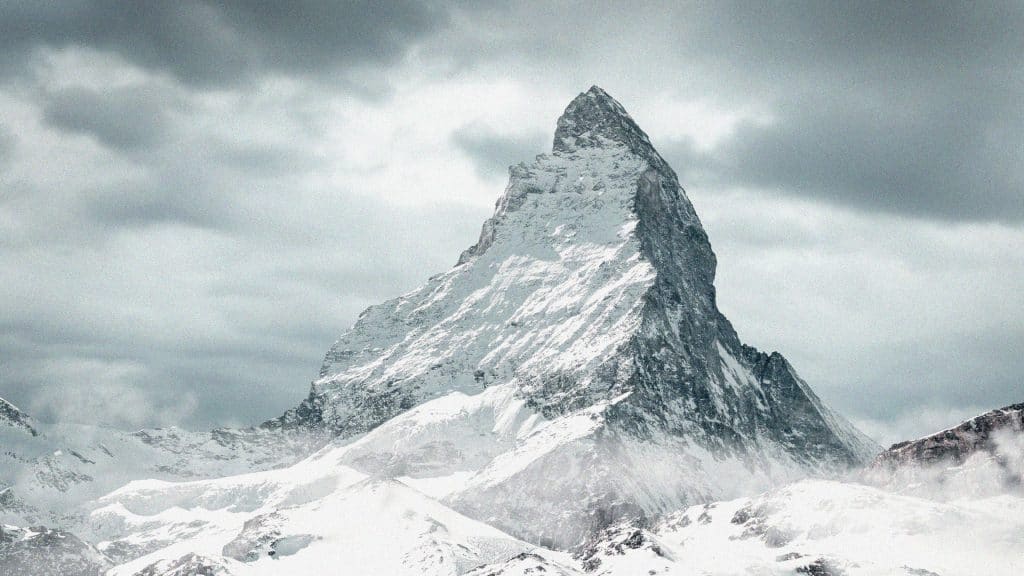 Poetry is an under-appreciated art form in modern times. God used it in the Hebrew of the Older Testament. Much of the original Hebrew rhymes. There are also many "plays on words." All this is missed in translations.
This morning I read again the following anonymous poem from the front of The Authority of the Believer by John A. MacMillan. If every individual in the Body of Christ would make the last two lines their confession, we would make huge strides in our development into the image of the Master.
Authority
When mountain walls confront the way.
Why sit and weep? Arise and say
"Be thou removed!" and they shall be
By the power of God cast in the sea.
All power on earth, all power in heaven,
To Christ, the Son of God, is given.
And from the throne He will endue,
And hindrances will fall from you.
O'er all the power of fiend and man
Say through the Lord, "I surely can";
Take from Him power on earth to tread
On serpent's sting, on dragon's head.
Whate'er thou art, O mountain high,
Where'er thou art, in earth or sky,
Whene'er thou art, truth is the same,
"Be thou removed, in Jesus name.
"Be thou removed!" Faith bids thee start
For yonder see—arise! Depart!
I may, I can, I must, I will,
The purpose of my God fulfill.
– Anonymous
Shalom! Shalom!
Never miss a blog
Subscribe now to stay current with Dr. Billye's Blogs.