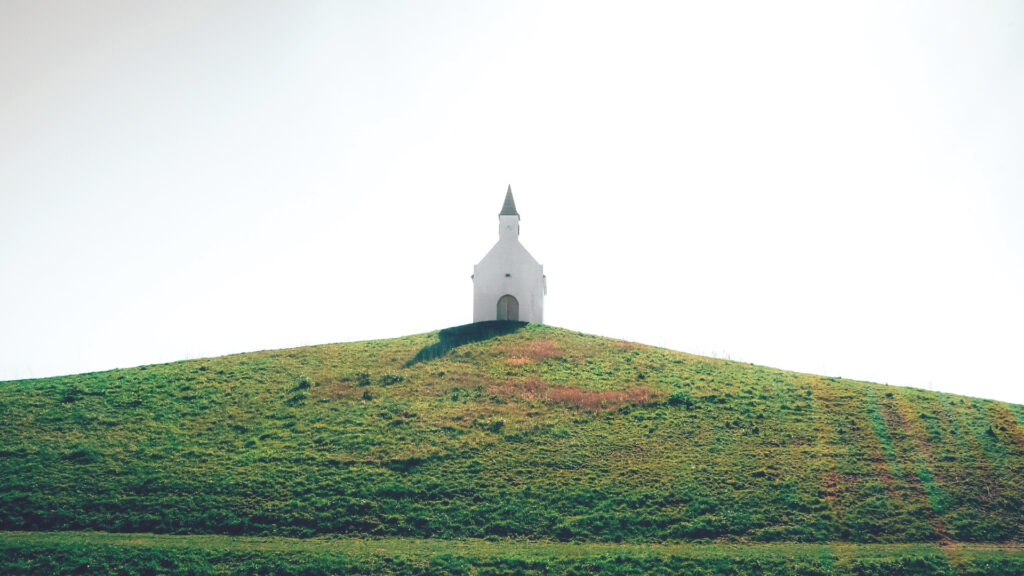 Another Reason for the Rapture
On this rainy Saturday I have been studying for the upcoming 3BI class here at Prayer Mountain. The lengthy title is:
WATCHING THE FIG TREE
For The Signs of the Times
The signs are so evident now.  I am overwhelmed with just how quickly things are progressing prophetically. I truly believe that we are that generation that will see all things come to pass.
Last Wednesday I received what I sensed to be a revelation from the Lord.
There is another reason the catching away of the Church has to happen.
A more than just scratching-the-surface-study of the Prophet Ezekiel reveals that the chariot of God came to escort the Shekinah Glory out of the Temple.
(Ezek 10:4, 18, 19, 22). The departure of the Glory is described in steps as it lifted from its place and finally went up from the Mount of Olives. The Shekinah was never in the Second Temple.
The Holy Spirit brought to my remembrance last Wednesday something I knew from my studies: the Temple could never have been destroyed unless the Glory had departed. Without that Presence, it was just a building. So Nebuchadnezzar's Babylon could and did destroy The First Temple.
What came to me Wednesday was the fact that we, the Body of Christ, are the Spirit-filled Temple of God, and that we have the ability, according to Second Thessalonians, to hold back the antichrist. For it is written that he cannot come forth until that which withholds him is taken out of the way. The Body of Christ is that which withholds him. Therefore, we have to be taken out of the way, for he must come forth to what will end in his judgment.
When I taught recently at Jerry Savelle Ministries' church, I had a wonderful anointing to teach on what is coming up for the Church, the Body of Christ, in these end of days. The teaching on the Rapture of the Church was especially clear. Our team is working on getting them ready to offer to you. Will advise later how you can receive.
Shalom, Shalom
Billye Brim
Never miss a blog
Subscribe now to stay current with Dr. Billye's Blogs.