Zechariah: A Prophetic Voice for Today
Shalom and welcome to the end of the End of Days!!!
Signs of the times are all around.
The Good News: Jesus is coming soon!
Russia has amassed troops and weapons on the Ukrainian border.
U.S. and NATO nations responding at the ready.
Middle Eastern countries on high alert.
Could this lead to the Ezekiel 38, 39 war?
Even now, we are preparing a minibook on that subject.
Peter advised us to pay attention to what the Old Testament Prophets said as a light shining in a dark place.
2 Peter 1:19–21 Amplified Classic
19 And we have the prophetic word [made] firmer still. You will do well to pay close attention to it as to a lamp shining in a dismal (squalid and dark) place, until the day breaks through [the gloom] and the Morning Star rises (comes into being) in your hearts. 20 [Yet] first [you must] understand this, that no prophecy of Scripture is [a matter] of any personal or private or special interpretation …
21 For no prophecy ever originated because some man willed it [to do so—it never came by human impulse], but men spoke from God who were borne along (moved and impelled) by the Holy Spirit.
The only Scriptures Peter had were what we call the Old Testament, including the Prophets.
Jesus told us to watch "the fig tree" (Israel) and "all the trees" (the nations which the O.T. Prophets spoke of).
We have done and are doing that at 3BI — Billye Brim Bible Institute.
First, I teach these things in a live classroom setting.
Students of the Word of God sit before me at tables with the notebooks we have prepared before them. The sessions are recorded, and then very able people turn them into video sessions for 3BI online study. (3BI is fully accredited, and you can take courses for credit, or without.)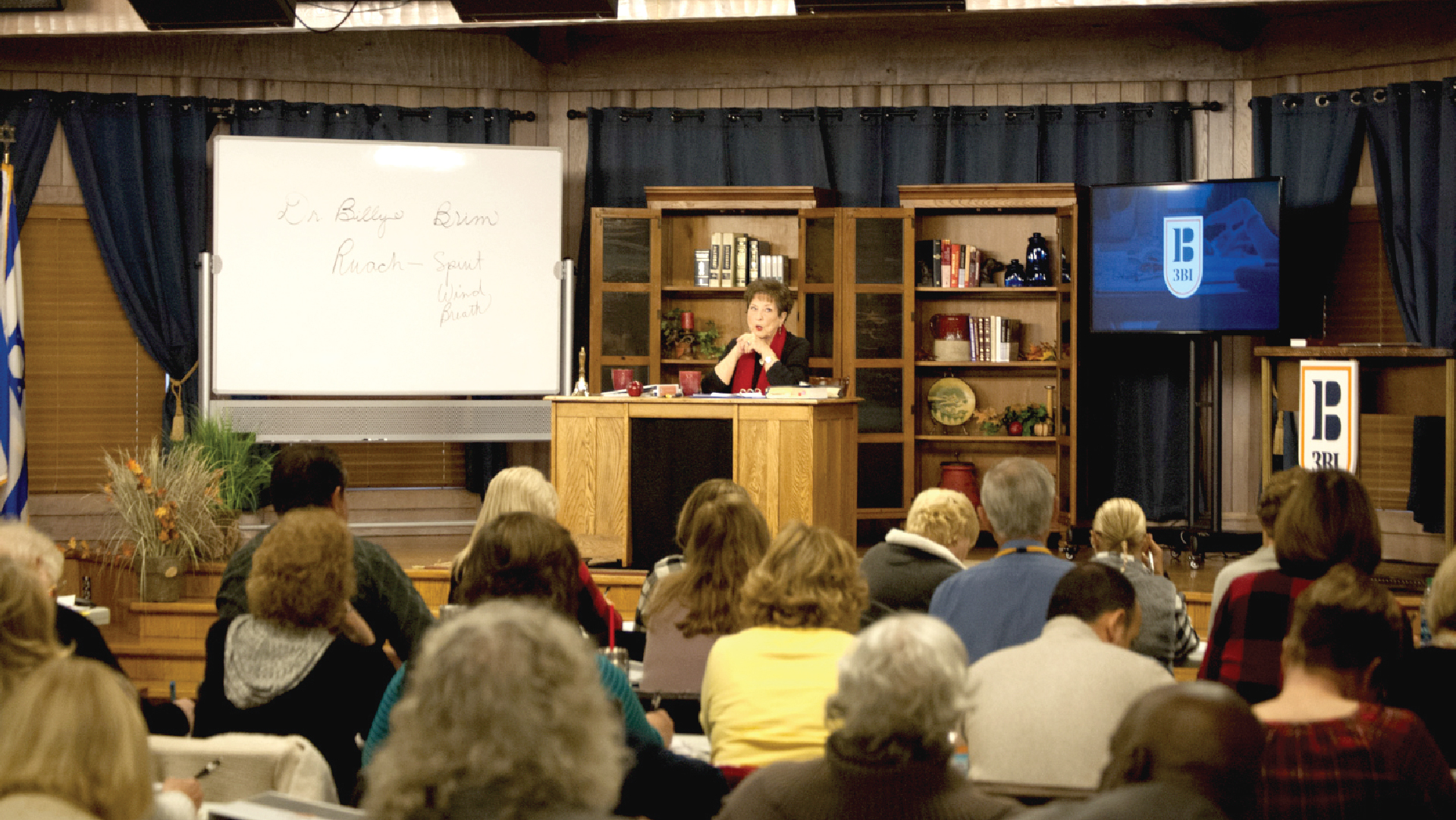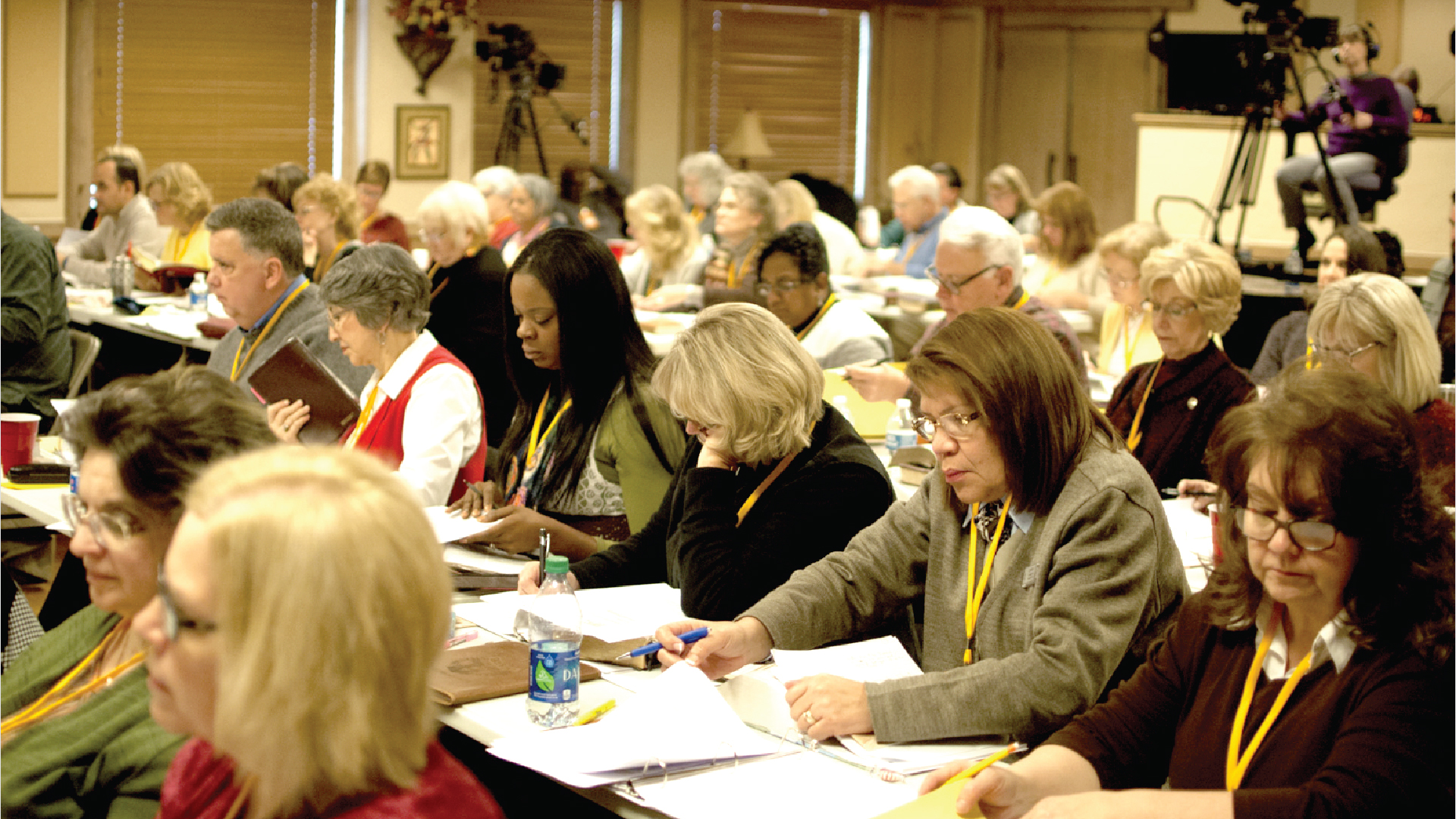 A woman with her doctorate approached me at KCM Ministers Conference last week and told me how thrilled she was with the teaching on Daniel and The Book of Revelation.
February 14-18 I will teach another class here in Branson at the old Mel Tillis Theater (now the Encore Theatre) where we had Autumn Assembly 2021.
Since our facility is larger, we are able to open this class to anyone who would like to enroll. Click here to find out how you can be with us in person for the teaching on ZECHARIAH with Emphasis on The Millennium.
To me, Zechariah stands in the O.T. like the Book of Revelation in the New.
Also, please take advantage of the online courses we have available. Click here for more information.
Every one of them has to do with the very times in which we are living — what the Bible calls "the end of days."
Shalom, Shalom
Dr. Billye Brim
Never miss a blog
Subscribe now to stay current with Dr. Billye's Blogs.