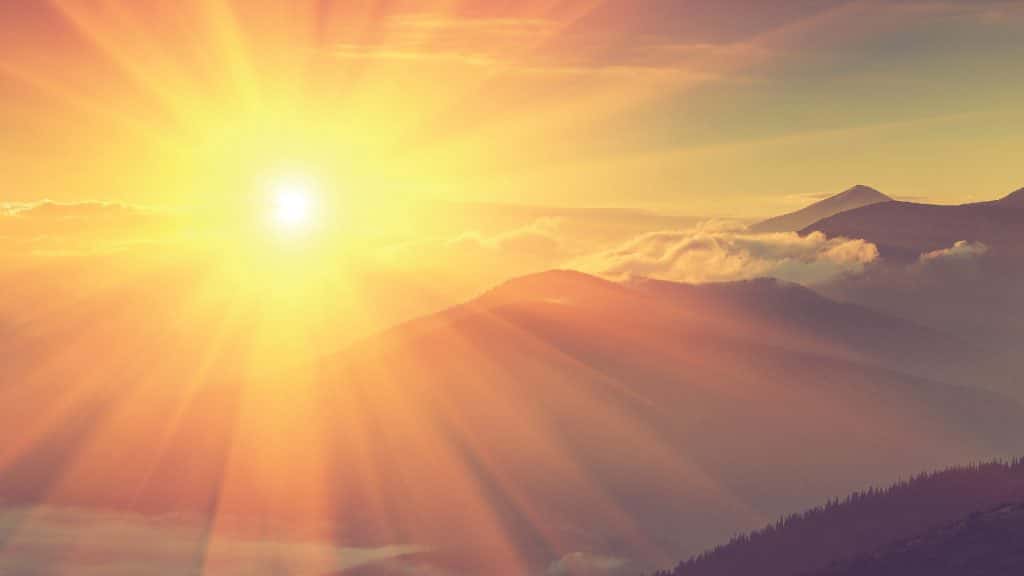 Last week my son, Chip, called me.
"Mom," he exclaimed, "you were ahead of your time!"
Then, excitedly, he went on to tell me the Lord was dealing with him to study on "The Glory." He said, "I'm going to preach on it Sunday and I'm going to preach it straight out of your book." (The Blood and the Glory.)
Well, he did. I tried to get the streamed live broadcast from our church, A Glorious Church Fellowship in Collinsville, Oklahoma, but I couldn't get it. (You can see it on their archives. 8-26-18 Sunday AM – Click Here)
Today we talked again by phone. He said there was such an anointing! And when he ended by saying that's why we are named A Glorious Church, the congregation cheered.
Lana Osbourne (Miss Lana to Gospel Bill fans) and Darlene Bricker, who were there years ago when I preached it said it was the most anointed they'd heard since.
Years ago, in the 1970s knowledge of The Glory of God and The Glorious Church came to me by revelation. Even by visions. And it came there in Collinsville. Some, particularly one outstanding vision, came to me in our home at 624 South 13th Street. And it came to me as I taught Sunday School at what was then The Friends Church that later became A Glorious Church Fellowship.
For some time the Lord has been nudging me to go down there where it happened and to preach it again. He has awakened in Chip and Candace a yearning for the Glory and they are teaching on it now. So today, we decided that I would come to the church for two services, Sunday, September 30. The regular 10:00 AM service, and an evening service.
Coincidently, I've been asked to write an article for KCM's Believer's Voice of Victory magazine on the same subject. Surely it is time for the manifestation of God's Glory in the Body of Christ in ever increasing degrees until there will be only one more cap sheath of Glory and we will arise in the Rapture of the Church.
Shalom, Shalom
P.S. Yesterday, after noon prayer, my granddaughter, Hannah asked me for an interview. So we recorded a short one on her phone. She is so "after" her generation. She wants them in on the move of God. She will be posting it September 3. You can watch the interview on our facebook page.
Parents, Grandparents, be sure to tell your younger ones how they can watch Hannah's interviews.