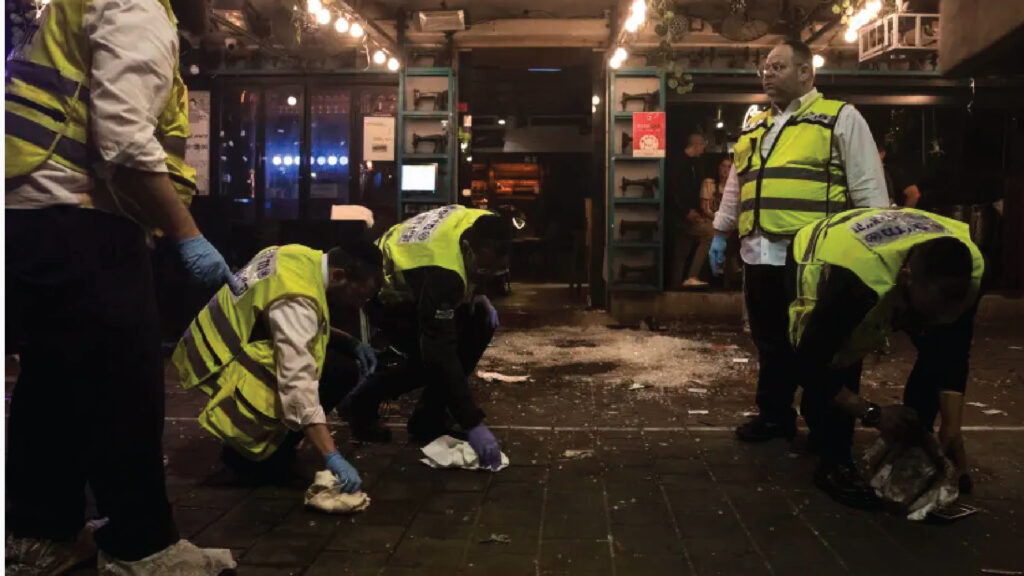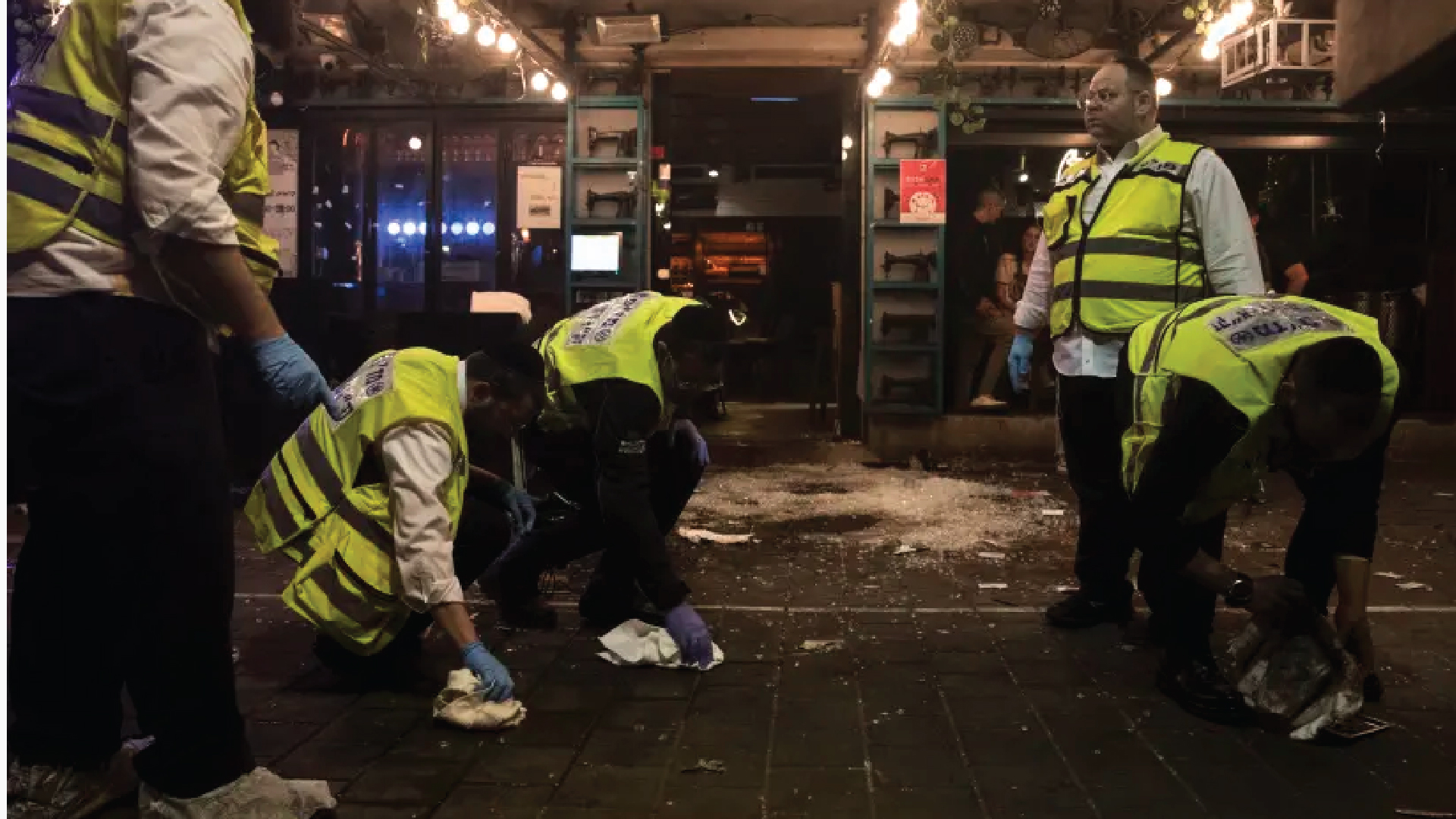 Tel Aviv Terrorist Attack
If you did not receive by email or text my call for urgent prayer last night at about 11 pm Israel time and 3 pm CST at home, it means you are not on our emergency prayer alert list. Please see how to be on the list on our web page. Our prayers avail much in the economy of God. 
I contacted our office to ask them to get out the urgent prayer request as a terrorist was shooting at that very time in Tel Aviv. Today we know that two young Israeli men were shot dead—a 27-year-old and a 28-year-old. They were lifelong friends from the same town. One was engaged to be married soon. Another headline read, "Instead of a Wedding, a Funeral."
Thank you to who prayed. Even while you were praying there was a 9-hour manhunt for the terrorist, another 28-year-old man. He was found hiding in a mosque in Jaffa. He fired upon his pursuers; they returned fire, and he was killed.
We continue lifting in prayer the three victims who were wounded and are in critical condition.
This was the fourth terrorist attack in the past few weeks.
None of this is happening anywhere near where we are.
We are going to Jerusalem the 15th. That evening is the Seder meal of Pesach (Passover). We will be there until we leave for home on the 18th.  We will, of course, be safe under the blood and knowing how to use our authority. I prayed about whether we should go or try to stay where we are, and I am sure the Lord wants us in Jerusalem for Pesach.
Some speculate this recent wave of terror is somehow tied to supposed calculations based on the Koran that Israel would be destroyed in 2022. Some even name dates in July. The following is from an article on those calculations entitled "Islam Plans to Destroy Israel by 2022" from IsraelNationalNews.com by Giulio Meotti:
The problem is that the Arab-Islamic world, from the Iranian nuclear weapons threat to the Palestinian Arabs' stabbings and stonings, is working hard to make these fantasies true.
Of course, this will not happen. And I wanted to end with Meotti's wonderful statement at the end of his good article. But I could not get it to come up again. 
Anyway, we know that the adversary is very actively fighting for his very existence, and we have read the end of The Book.  But I felt compassion for the young terrorist whose mind was so educated in hate (you can see that from the statements of his family) and who was literally taken over by Satan. 
Come quickly, Lord Jesus!
Shalom, Shalom,
Billye Brim
Never miss a blog
Subscribe now to stay current with Dr. Billye's Blogs.